Pitch Perfect - Moby Inc
Jun 2, 2020
Portfolio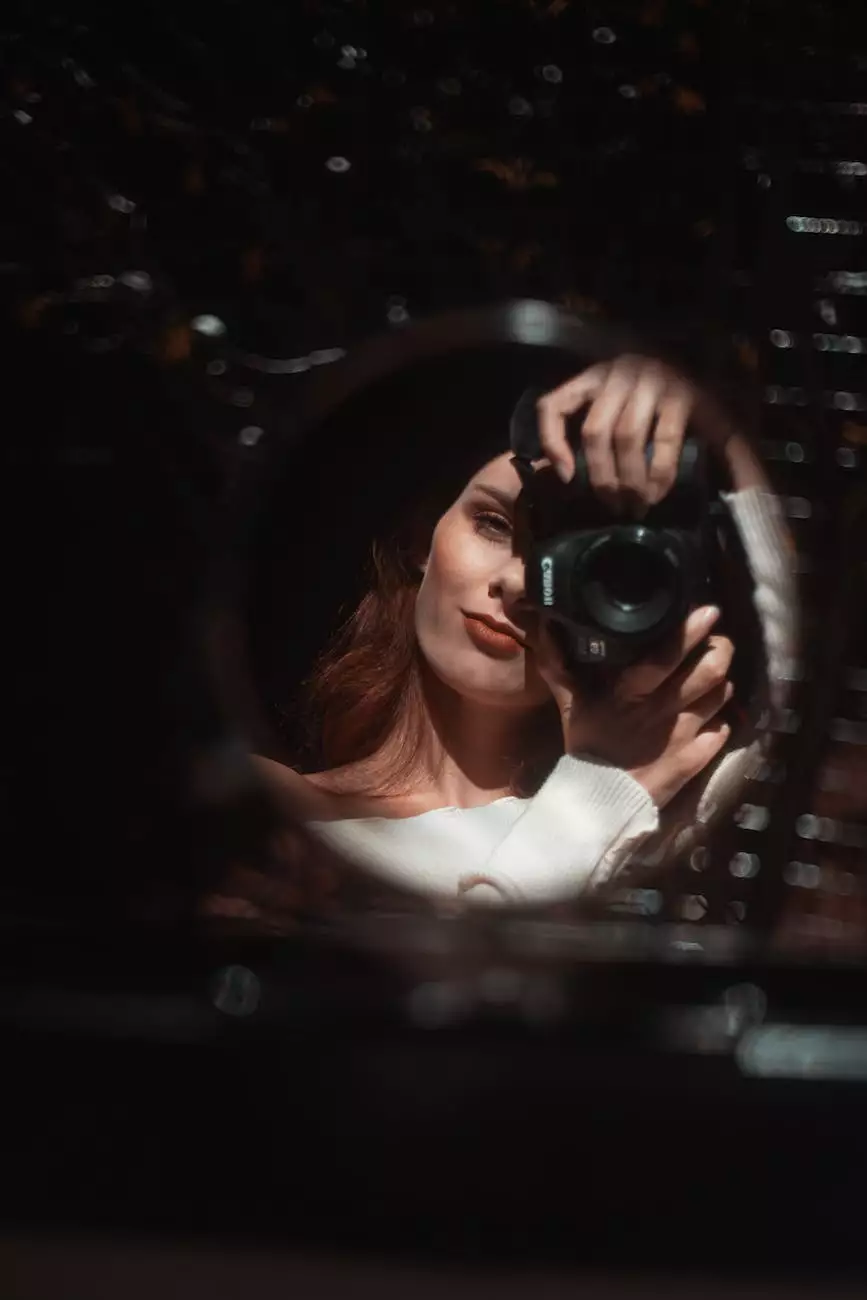 Introduction
Welcome to the case study of Moby Inc's website development project - Pitch Perfect. At Design By Nur, we aim to create exceptional online experiences for businesses and consumers. This case study focuses on how our high-end copywriting and SEO expertise propelled Moby Inc ahead of its competitors on Google, making their website stand out in the competitive landscape.
About Moby Inc
Moby Inc is a cutting-edge company specializing in consumer services and website development. Their commitment to excellence has allowed them to build a strong reputation in the industry. The Pitch Perfect project presented an opportunity for Moby Inc to showcase their expertise in a visually impressive and user-friendly manner, making their mark on the digital platform.
Website Development Challenges
Design By Nur collaborated closely with Moby Inc to understand their vision, goals, and target audience. Addressing the challenges faced by Moby Inc, we delved deep into their requirements, ensuring every aspect of the website development process synchronized with their objectives.
User Experience Enhancement
Creating an engaging user experience was a critical priority for Moby Inc. Our team meticulously designed every element of the website while considering the end-users' perspective. We focused on seamless navigation, intuitive interfaces, and visually appealing layouts to keep visitors captivated and encourage them to explore further.
Mobile Responsiveness
In today's mobile-dominated world, having a responsive website is vital. Moby Inc understood the importance of catering to a diverse audience across various devices and platforms. Design By Nur ensured that the Pitch Perfect website was optimized for mobile devices, providing an enjoyable browsing experience regardless of the screen size.
Performance Optimization
Website speed and performance are crucial factors that impact user satisfaction and search engine rankings. Our team implemented various optimization techniques to enhance the loading speed, ensuring a seamless browsing experience for visitors. This optimization also contributed to the website's rankings on search engines like Google.
SEO Strategy
We recognize the significance of effective search engine optimization (SEO) in today's online landscape. At Design By Nur, we implemented a comprehensive SEO strategy to ensure the Pitch Perfect website ranks prominently on Google.
Keyword Research and On-Page Optimization
Thorough keyword research enabled us to identify the most relevant and high-performing keywords for the Pitch Perfect project. Following industry best practices, we strategically incorporated these keywords into various on-page elements, including headings, paragraphs, and meta tags.
Compelling Copywriting
High-quality, engaging content is essential to outrank competitors on search engines. Design By Nur's proficient copywriters crafted compelling and informative content for the Pitch Perfect website. Our expertise in copywriting enabled us to effectively communicate Moby Inc's services, ensuring visitors are captivated by the content while simultaneously improving search engine rankings.
Link Building and Off-Page Optimization
In addition to on-page optimization, we implemented an effective link building strategy. By building high-quality, authoritative backlinks from relevant websites, we enhanced the Pitch Perfect website's authority and credibility. Off-page optimization techniques, combined with persuasive copywriting, further reinforced Moby Inc's position as a leader in the business and consumer services industry.
Achievements and Results
Our collaboration with Moby Inc on the Pitch Perfect project has yielded exceptional results. The Moby Inc website now ranks prominently on Google for relevant keywords, propelling their online presence and driving valuable organic traffic to their business.
Increased Visibility
By implementing our SEO expertise and high-end copywriting strategies, we significantly improved Moby Inc's visibility in search engine results. This increased visibility ensures that their target audience can easily find and access the Pitch Perfect website, ultimately resulting in higher conversion rates and business growth.
Improved User Engagement
The user-focused design elements, compelling copy, and intuitive navigation contributed to enhanced user engagement on the Pitch Perfect website. The increased time visitors spend on the website, lower bounce rates, and higher click-through rates all contribute to improved search engine rankings, further solidifying Moby Inc's online presence.
Competitive Advantage
Outranking competitors in the business and consumer services industry is a significant achievement. By leveraging our SEO and copywriting expertise, Moby Inc now enjoys a competitive advantage, positioning them as an industry leader and go-to resource for consumers in need of website development services.
Conclusion
In conclusion, Design By Nur successfully handled the Pitch Perfect project for Moby Inc, delivering outstanding results by combining our high-end copywriting skills and SEO expertise. The collaboration ensured the creation of a visually impressive, user-friendly website that outranks competitors on Google, driving valuable traffic and business growth for Moby Inc. Design By Nur remains committed to delivering exceptional online experiences for businesses across various industries, solidifying our position as a leader in the field of website development and SEO.