Welcome to the ICanQuit Plus Mobile Application Privacy Policy
Nov 10, 2019
Resources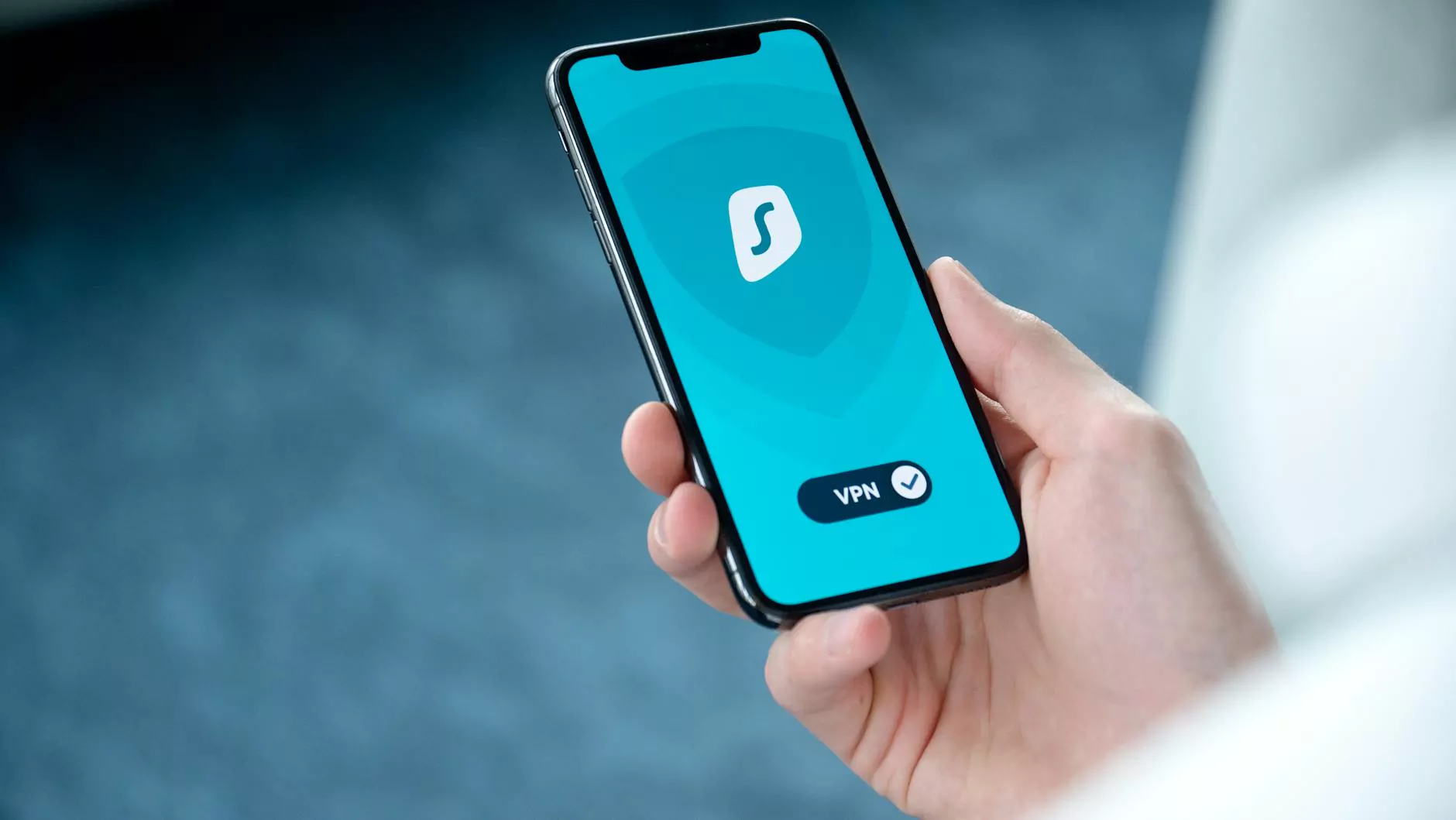 About ICanQuit Plus
At Design By Nur, we take user privacy and data protection seriously. This document outlines the privacy policy for ICanQuit Plus, our mobile application designed to help individuals quit smoking. The information provided here will explain the types of data we collect, how we use it, and the steps we take to safeguard your personal information.
Data Collection
Our aim is to provide a personalized experience for each user of ICanQuit Plus. To achieve this, we may collect certain information from you when you use our mobile application. This information includes:
Your name and contact details
Your smoking habits and history
Location data for targeted support and localization features
Your progress in quitting smoking
Device information, such as model and operating system
Interaction data within the application
Data Usage
We use the collected data to provide personalized features and services within the ICanQuit Plus mobile application. This includes:
Tracking your progress and providing relevant support resources
Offering tailored recommendations and motivational messages
Creating anonymous statistical analysis for research purposes
Enhancing and improving our application's functionality
Delivering targeted advertisements, if applicable
Sending notifications to keep you on track with your quitting journey
Data Security
As a responsible provider, we prioritize the security of your personal information. We implement various technical and organizational measures to protect against unauthorized access, disclosure, alteration, or destruction of your data. We continuously update our security practices to ensure the highest level of protection for our users.
Third-Party Services
We may engage third-party services to support our mobile application's functionalities. These services are selected with great care to ensure they follow strict privacy and security standards. However, we advise you to review their respective privacy policies to understand how your data may be handled outside our application.
Cookie Policy
We do not use cookies within the ICanQuit Plus mobile application. However, we may utilize similar technologies for analytics or advertising purposes. These technologies are used strictly in accordance with applicable laws and regulations.
Children's Privacy
ICanQuit Plus is intended for individuals aged 18 years or older. We do not knowingly collect personal information from children under the age of 18. If you believe your child has provided us with their personal information, please contact us immediately, and we will take prompt action to remove the information from our systems.
Contact Us
Should you have any questions or concerns regarding our privacy policy, please feel free to contact our team at [email protected]. We are committed to addressing your inquiries promptly and transparently.
Thank you for choosing ICanQuit Plus, the mobile application designed to support your journey toward a smoke-free life.