LightArt Configurator - Moby Inc
Dec 5, 2020
Portfolio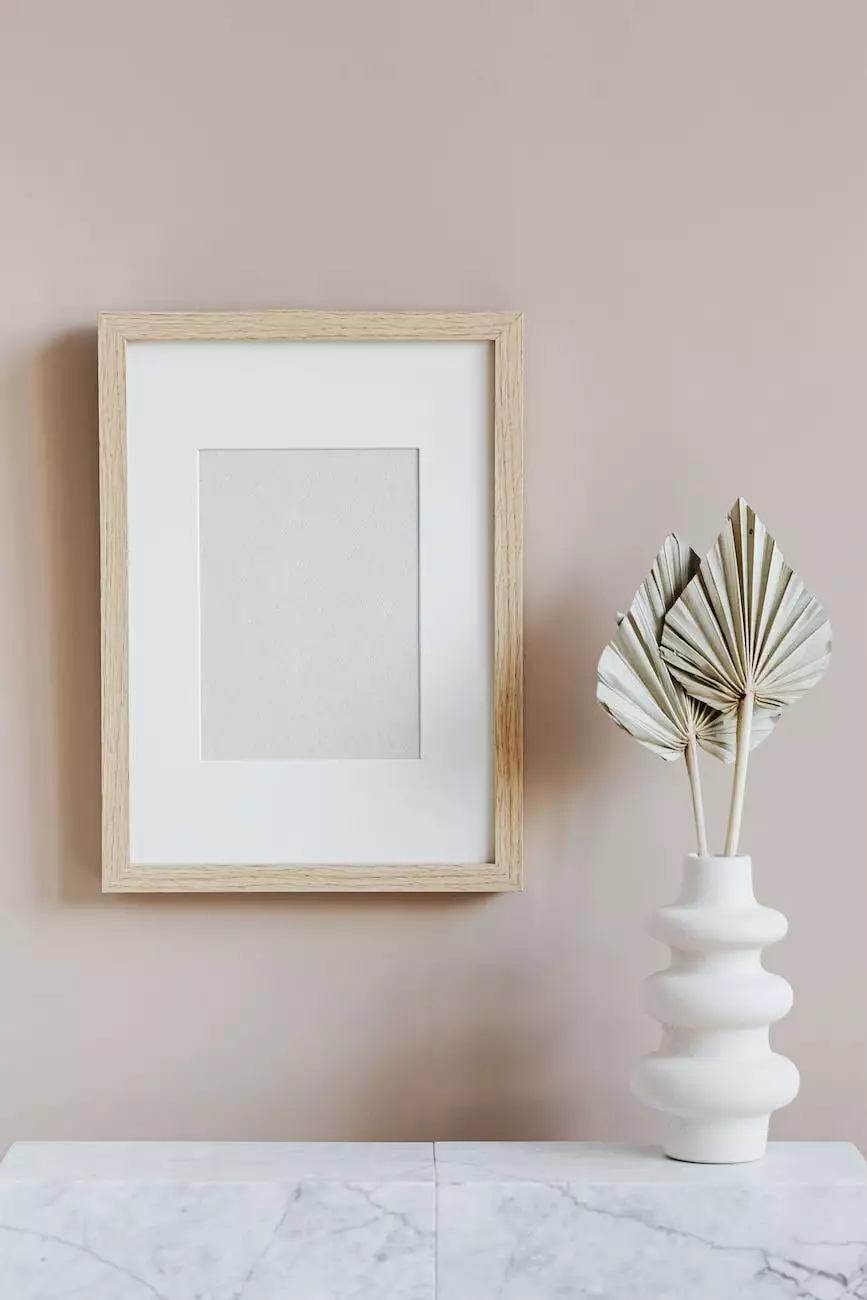 Introduction
Welcome to the LightArt Configurator page, where we delve into our exciting collaboration with Moby Inc. in creating a unique and innovative lighting solution. At Design By Nur, we take pride in our business and consumer services, particularly in the realm of website development.
About Design By Nur
Design By Nur is an esteemed company specializing in custom website development. With a team of highly skilled professionals and a dedication to providing top-notch services, we strive to meet and exceed our clients' expectations. Our expertise lies in creating user-friendly, visually appealing, and optimized websites that drive business growth.
Case Study: LightArt Configurator
In our pursuit of excellence, we collaborated with Moby Inc. to develop the LightArt Configurator. This case study showcases our expertise in crafting custom lighting designs that elevate the atmosphere and aesthetics of any space.
Client Background: Moby Inc.
Moby Inc. is a renowned company in the creative industry, specializing in interior design and architectural solutions. With a reputation for innovative and avant-garde designs, Moby Inc. sought a lighting solution that would complement their unique approach to space design.
Designing the LightArt Configurator
Our team at Design By Nur worked closely with Moby Inc.'s design experts to understand their vision and requirements. We began by conducting in-depth research, analyzing the current market trends, and identifying the key elements that would make the LightArt Configurator stand out.
Utilizing our extensive knowledge in website development, we meticulously crafted a user-friendly interface that allows users to customize their lighting fixtures according to their preferences. The LightArt Configurator empowers users, providing them with the flexibility to choose from a variety of options, including materials, colors, shapes, and sizes.
Seamless Integration and Functionality
One of the major challenges we faced during the development process was ensuring seamless integration with Moby Inc.'s existing website. Through careful planning and meticulous execution, we successfully integrated the LightArt Configurator into their website, enhancing the overall user experience.
To achieve optimal functionality, we implemented cutting-edge technologies and responsive design principles. This ensures that users can access the LightArt Configurator across various devices without compromising performance.
Results and Success Metrics
Since the implementation of the LightArt Configurator, Moby Inc. has experienced remarkable success. The enhanced user experience and interactive nature of the configurator have significantly increased user engagement, resulting in higher conversion rates and customer satisfaction.
Furthermore, the configurator has acted as a powerful marketing tool for Moby Inc. By providing users with a unique and personalized experience, Moby Inc. has gained a competitive edge in the market.
Conclusion
Design By Nur, a leader in business and consumer services with a specialization in website development, takes pride in our collaboration with Moby Inc. on the LightArt Configurator project. By incorporating our expertise, creativity, and attention to detail, we have successfully created a custom lighting solution that surpasses expectations.
If you're seeking expert website development services that will propel your business to new heights, look no further than Design By Nur. Contact us today to discuss your project and let us help you craft a remarkable online presence.