Learndash Academy Website Package - Monster Development
Oct 4, 2017
Products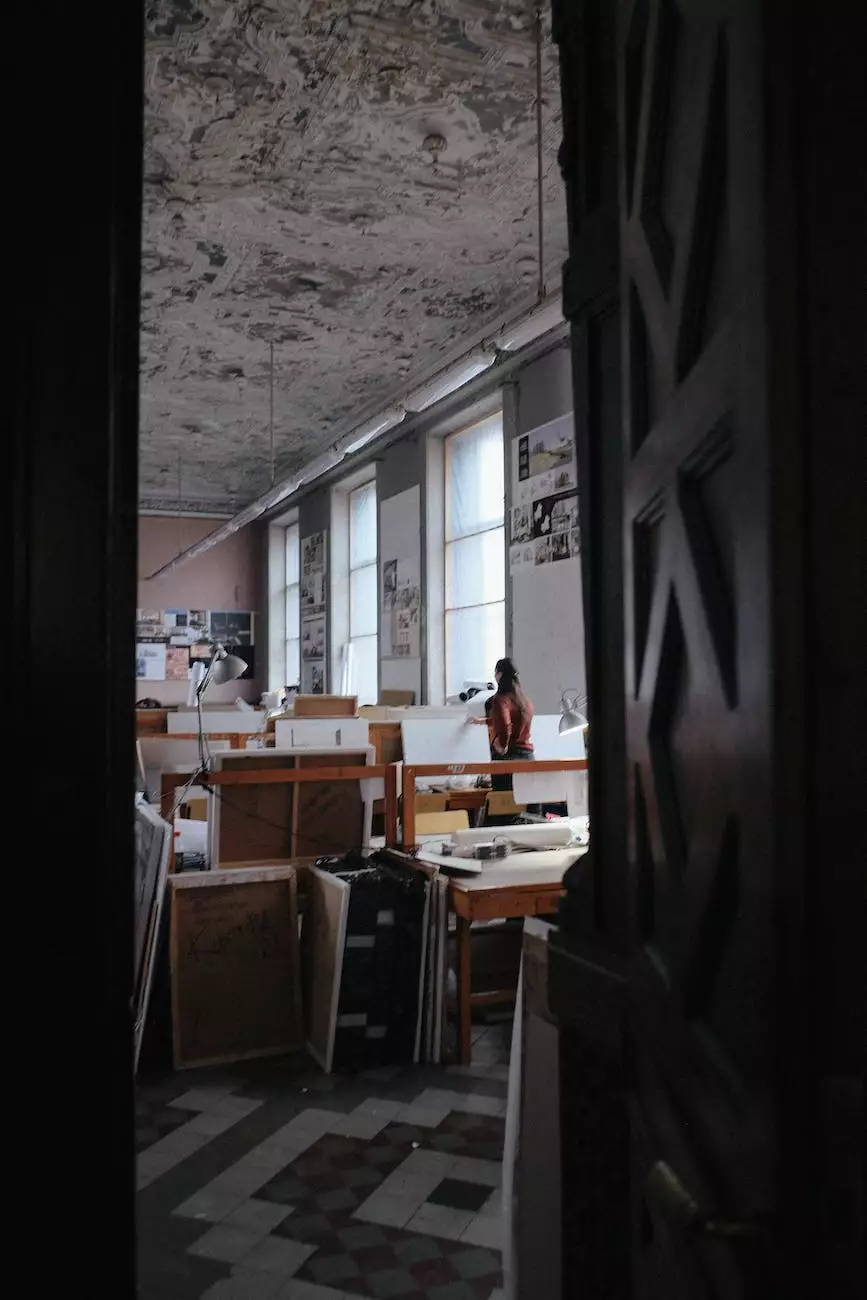 Introduction to Learndash Academy Website Package
Welcome to Design By Nur, a leading provider of high-quality website development services in the business and consumer services industry. If you're looking to create an impactful online presence for your Learndash academy, our Monster Development team has got you covered. Our Learndash Academy Website Package is specifically designed to help you outperform your competitors and establish your authority in the e-learning market.
Why Choose Design By Nur?
When it comes to website development, we understand the significance of standing out from the crowd. With a team of SEO experts and proficient copywriters, we ensure that your website content is not only well-written but also ranks higher in search engine results. At Design By Nur, we offer a holistic approach to web development that focuses on both functionality and aesthetics, ensuring an exceptional user experience for your audience.
Our Unparalleled Expertise
With years of experience in the industry, our Monster Development team specializes in creating Learndash academy websites that captivate your audience right from the start. We take pride in our ability to incorporate cutting-edge design elements, interactive features, and seamless navigation into your website, allowing learners to engage with your content effortlessly.
The Learndash Advantage
As a leading e-learning platform, Learndash offers a wide range of features that enhance the learning experience for both students and instructors. Our team at Design By Nur is well-versed in harnessing the power of the Learndash platform and tailoring it to meet your specific needs. Whether you require a membership portal, gamification elements, or advanced reporting features, we have the expertise to make it happen.
Comprehensive Course Catalog
One of the key elements of a successful Learndash academy website is a well-organized course catalog. Our Monster Development team will collaborate closely with you to create a detailed and visually appealing course catalog that showcases your offerings effectively. We prioritize ease of use and simplifying the enrollment process, ensuring students find and enroll in the courses they desire without any hassle.
Customizable Design
Design By Nur believes that customization is key to making your Learndash academy website truly unique. We work closely with you to understand your brand identity, incorporating your logo, color palette, and brand elements seamlessly into the design. Our team leverages the power of HTML and CSS to create visually stunning websites that reflect your academy's personality.
Search Engine Optimization (SEO)
At Design By Nur, we recognize the importance of good search engine rankings in driving organic traffic to your website. Our SEO experts implement best practices throughout the development process, ensuring that your Learndash academy website is optimized for maximum visibility. From keyword research to on-page optimization, we take all necessary steps to improve your website's search engine performance.
Responsive Design for Better Accessibility
In today's mobile-driven world, having a responsive website is no longer optional but essential. Our Monster Development team is dedicated to creating Learndash academy websites that adapt seamlessly to various devices and screen sizes. By prioritizing responsive design, we guarantee a consistent and user-friendly experience for learners accessing your courses from smartphones, tablets, and desktop computers.
Client Testimonials
Don't just take our word for it – hear what our clients have to say about our Learndash Academy Website Package:
"Design By Nur transformed our outdated Learndash website into a visually stunning and user-friendly platform. We couldn't be happier with the results!" - John Doe, CEO of ABC Academy
"The SEO optimization provided by Design By Nur has significantly increased our website's visibility, leading to a boost in enrollments. Highly recommend!" - Jane Smith, E-Learning Consultant
Contact Us Today
If you're ready to take your Learndash academy to the next level, Design By Nur is here to help. Contact our Monster Development team today to discuss your specific requirements and get a personalized quote. Together, let's create a website that not only captivates your audience but also stands out in search engine rankings.