SEO Agency Tacoma WA | Search Engine Optimization Services
Jul 1, 2023
Services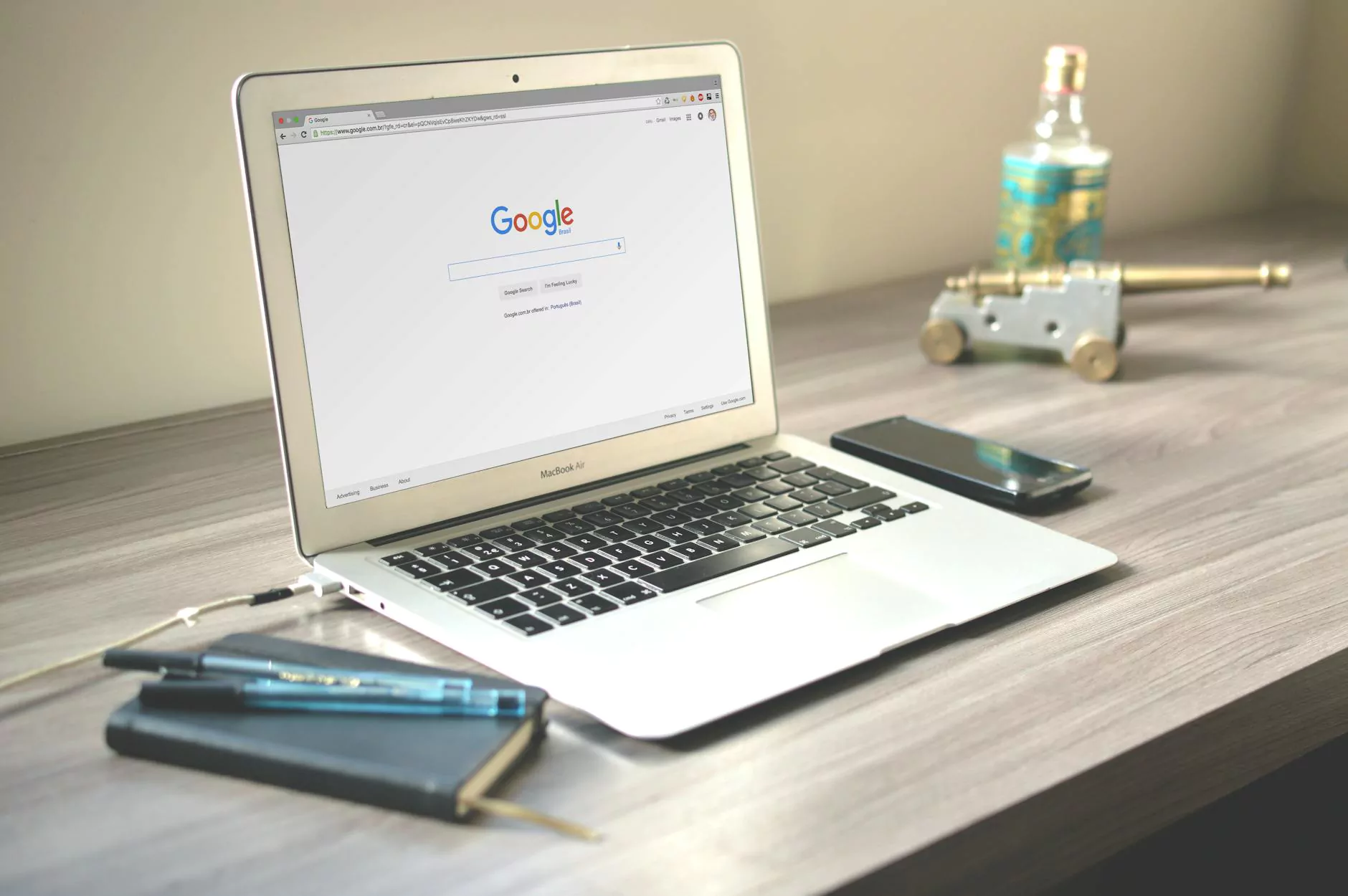 Welcome to Design By Nur, a premier SEO agency in Tacoma, WA. We specialize in providing highly effective search engine optimization services tailored to meet the unique needs of businesses in various industries. With our expertise in website development and consumer services, our goal is to help your business outrank competitors on Google and drive more organic traffic to your website.
Customized SEO Strategies for Business Success
At Design By Nur, we understand that each business has its own goals and target audience. That's why we take a customized approach to SEO. Our team of experts will analyze your website, industry, and competitors to develop a comprehensive SEO strategy that aligns with your specific business objectives.
We believe that a successful SEO campaign starts with thorough keyword research. By identifying the most relevant and valuable keywords for your business, we can optimize your website content to attract the right audience and drive qualified traffic. Our SEO specialists stay updated with the latest trends and algorithms to ensure that your website remains competitive in the ever-changing digital landscape.
On-Page Optimization for Enhanced Visibility
Great content alone is not enough to rank high on search engine results pages (SERPs). That's why our SEO services include thorough on-page optimization to improve your website's visibility. Our team will optimize your meta tags, headings, and image alt tags, ensuring that search engines can easily understand the relevance and context of your content.
In addition, we optimize your website's structure and navigation to enhance user experience and make it easier for search engines to crawl and index your pages. Our goal is to make your website user-friendly and search engine-friendly, resulting in higher rankings and increased organic traffic.
Content Marketing for Authority and Influence
In the competitive world of online marketing, high-quality and engaging content is key to establishing authority and influence. Our SEO agency excels in content marketing, crafting compelling blog posts, articles, and other forms of content that resonate with your target audience. By creating informative and valuable content, we attract more visitors, gain social media traction, and earn backlinks from reputable websites.
We believe in the power of storytelling and strategic content distribution. Our team focuses on creating shareable content that captures attention and generates buzz. Through various channels and platforms, we amplify your brand message to a wider audience, ultimately driving more traffic and conversions to your website.
Technical SEO to Improve Performance
In addition to on-page optimization and content marketing, our SEO services encompass technical SEO to enhance your website's performance. Our experts audit your website to identify any technical issues or errors that may hinder your rankings. From website speed and mobile-friendliness to schema markup and XML sitemaps, we optimize every aspect to ensure that your website meets Google's standards for optimal performance.
We also conduct comprehensive website analytics and tracking to monitor your website's progress and make data-driven decisions. Our team continuously analyzes the key performance indicators (KPIs) to fine-tune your SEO strategy and maximize your ROI. With our focus on transparency and accountability, we provide regular reports and updates, so you know the progress of your SEO campaign at all times.
Local SEO for Targeted Marketing
For businesses targeting customers in Tacoma, WA, our local SEO services are ideal. We help businesses optimize their online presence to attract local customers actively searching for products or services in the area. Our team optimizes your Google My Business profile and local directories, ensuring that your business appears in local searches and maps.
We also utilize citation building and review management strategies to enhance your online reputation and credibility. By increasing your visibility in local search results, we drive more foot traffic and phone calls to your business, resulting in higher conversions and revenue.
Choose Design By Nur for Exceptional SEO Services in Tacoma, WA
When it comes to search engine optimization, Design By Nur is your trusted partner for exceptional results. Our proven strategies, deep industry knowledge, and commitment to client success set us apart from other SEO agencies. With our focus on ROI and data-driven approach, we can help your business achieve long-term organic growth and outrank competitors on Google.
Contact Design By Nur today to learn more about our SEO services and how we can elevate your online presence. Let us position your business for success and drive more qualified traffic to your website.