Does Posting On Google My Business Help SEO
Apr 6, 2020
Blog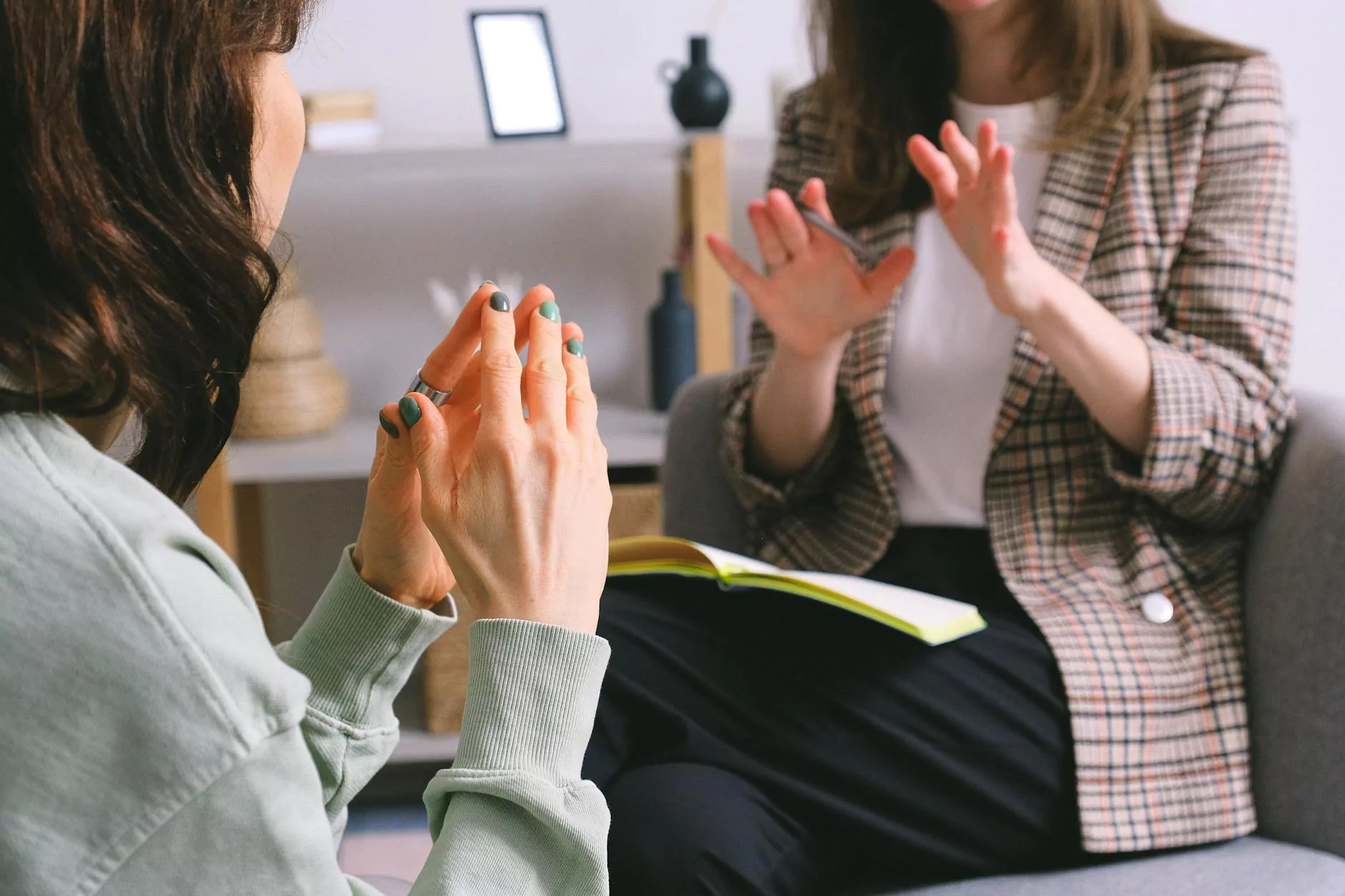 Introduction
As a leading provider of website development services in the business and consumer services industry, Design By Nur understands the importance of staying at the forefront of search engine optimization (SEO). In this article, we will explore the topic of whether posting on Google My Business helps improve SEO rankings and provide valuable insights to help you maximize your online presence.
Understanding Google My Business
Google My Business is a powerful tool offered by Google that allows businesses to manage their online presence and display important information such as business hours, location, and customer reviews. It serves as a virtual hub, giving you control over how your business appears in Google search results and Google Maps.
Benefits of Google My Business
While having a Google My Business listing is essential for local businesses, many wonder if it directly impacts SEO rankings. The answer is yes! Here are some ways in which posting on Google My Business can benefit your website's SEO:
Improved Local Search Visibility
Google My Business helps to improve your business's visibility in local search results. When users search for products or services related to your business within your local area, having an active Google My Business listing increases your chances of appearing in the top search results. This increased visibility drives more traffic to your website and ultimately improves your SEO rankings.
Boosted Trust and Credibility
By maintaining an updated Google My Business listing and consistently posting valuable content, you establish trust and credibility with both your customers and search engines. Positive customer reviews, high-quality images, and accurate business information all contribute to building a strong online reputation, which, in turn, positively impacts your SEO efforts.
Increased User Engagement
Google My Business offers various features that encourage user engagement, such as the ability to ask and answer questions, respond to customer reviews, and share updates. By actively engaging with your audience, you create a sense of community and encourage users to interact with your business. This improved user engagement signals to search engines that your website is relevant and valuable to users, ultimately influencing your SEO rankings.
Best Practices for Google My Business
Now that we have established the importance of Google My Business for SEO, let's explore some best practices to help you maximize its potential:
Complete Your Business Profile
Ensure that your Google My Business profile is complete and accurate. Fill in all the necessary information, including your business name, address, phone number, website URL, and hours of operation. This comprehensive profile increases your chances of appearing in relevant search results.
Optimize Your Business Description
Take advantage of the business description section to provide a concise overview of your business. Be sure to include relevant keywords that reflect your industry, products, and services. However, avoid keyword stuffing, as it can negatively impact your SEO rankings.
Post Regularly and Consistently
Posting on Google My Business regularly keeps your listing active and ensures that your customers and search engines have access to the latest information about your business. Share updates, promotions, events, and customer testimonials to keep your audience engaged and informed.
Encourage Customer Reviews
Positive customer reviews on Google My Business can significantly boost your online reputation and attract new customers. Encourage satisfied customers to leave reviews by providing excellent service and requesting feedback. Be sure to respond to reviews promptly, demonstrating your commitment to customer satisfaction.
Utilize Visual Content
Visual content, such as high-quality images and videos, helps showcase your business and captivate potential customers. Add images that accurately represent your products, services, and location to enhance your Google My Business listing and make it more appealing to users.
Monitor and Respond to Insights
Google My Business provides valuable insights into how users interact with your listing. Monitor these insights regularly to gain a better understanding of your audience and make informed decisions. Adjust your posting strategy and content based on these insights to further improve your SEO rankings.
Conclusion
Posting on Google My Business is indeed beneficial for improving your website's SEO rankings. By leveraging this powerful platform and implementing best practices, you can enhance your local search visibility, increase user engagement, and build trust and credibility with your audience. Design By Nur, a leading website development service provider in the business and consumer services industry, is dedicated to helping businesses optimize their online presence. Contact us today to learn more!