Digital Marketing Services Issaquah WA
Jun 3, 2019
Services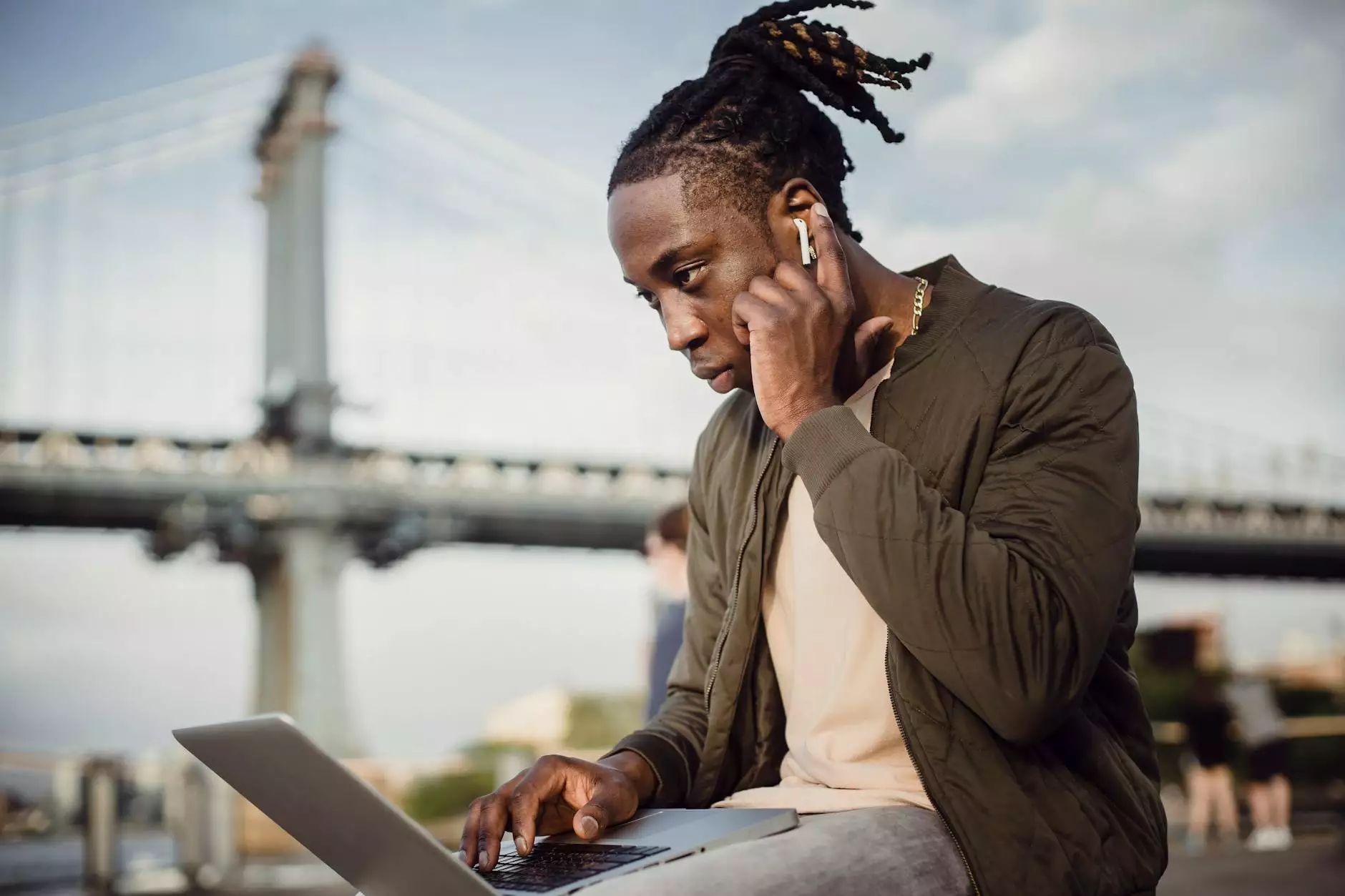 Enhance Your Online Presence with Design By Nur
Welcome to Design By Nur, your premier destination for comprehensive digital marketing services in Issaquah, WA. Our experienced team is dedicated to helping your business succeed in the ever-evolving online marketplace. With our expertise in website development, we are committed to creating a strong online presence for your brand.
Customized Website Development Tailored to Your Unique Goals
At Design By Nur, we understand that each business has unique goals and requirements. Our website development solutions are tailored to meet your specific needs, ensuring a seamless user experience that reflects your brand identity. Whether you're a small local business or a large corporation, our team can create a high-quality website that captivates visitors and drives conversions.
Responsive Website Design
In today's mobile-dominated world, having a responsive website is vital for success. Our expert designers and developers utilize the latest technologies to create visually stunning and responsive websites that adapt to all devices. This helps to enhance user experience and improve search engine rankings.
Search Engine Optimization (SEO)
Design By Nur understands the importance of SEO in driving organic traffic to your website. Our SEO experts employ strategic optimization techniques, including keyword research, on-page optimization, and link building, to improve your website's visibility on search engine result pages. By targeting relevant keywords specific to your industry and location, we can help your website outrank competitors and attract the right audience.
Content Creation and Copywriting
Compelling content plays a significant role in engaging visitors and encouraging them to take action. Our expert copywriters craft persuasive and informative content that speaks directly to your target audience. By incorporating relevant keywords naturally into the content, we ensure that your website ranks high in search engine results while providing valuable information to potential customers.
Conversion Rate Optimization (CRO)
Design By Nur specializes in improving website conversions through effective CRO techniques. By analyzing user behavior, identifying conversion barriers, and implementing A/B testing, we optimize your website to increase conversions and maximize your return on investment. Our data-driven approach ensures that every design and content element is strategically optimized to engage and convert visitors into customers.
Social Media Marketing
Harnessing the power of social media is crucial for businesses to connect with their target audience. Our social media experts develop tailored strategies to effectively engage your audience, build brand awareness, and drive traffic to your website. We utilize various platforms, such as Facebook, Instagram, Twitter, and LinkedIn, to execute impactful social media campaigns that align with your business objectives.
Analytics and Reporting
At Design By Nur, we believe in transparency and accountability. We provide detailed analytics and reporting to track the performance of your website and marketing campaigns. Our reports give you valuable insights into user behavior, conversion rates, and campaign effectiveness. With this information, we can continuously refine our strategies to ensure optimal results for your business.
Contact Design By Nur Today
Are you ready to take your online presence to the next level? Contact Design By Nur today for highly effective digital marketing services in Issaquah, WA. Our team of experts is ready to assist you in achieving your business goals and standing out in the competitive online marketplace. Let us help you succeed!