Bellevue SEO Company | Local & Organic SEO Services
Apr 15, 2023
Services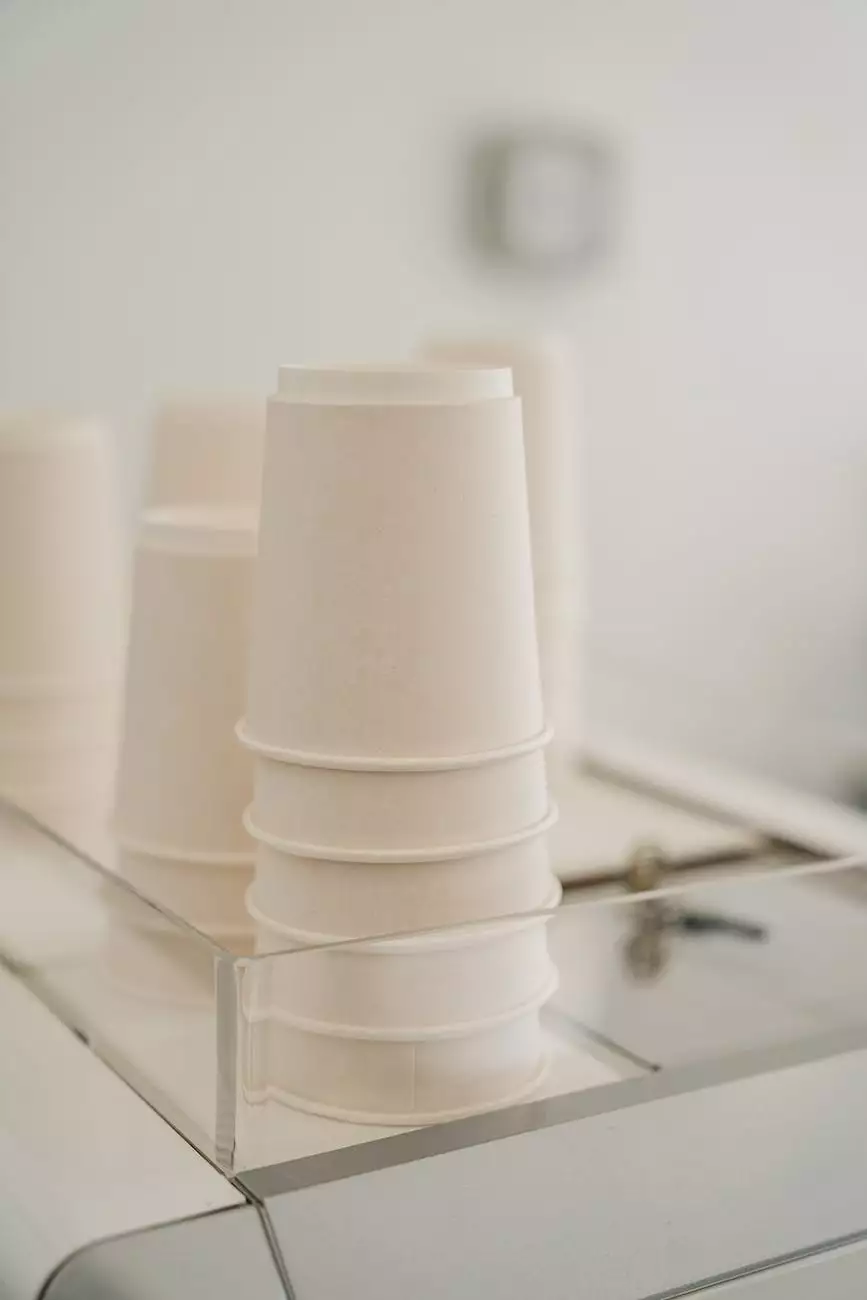 Welcome to Design By Nur, your leading Bellevue SEO Company, specializing in providing top-notch local and organic SEO services. We are dedicated to helping businesses improve their online visibility and rank higher in search engine results.
Why Choose Design By Nur for your SEO Needs?
When it comes to effective search engine optimization, you need a trusted partner who understands the complexities of the digital landscape. At Design By Nur, we have the expertise, knowledge, and experience to help your business succeed online.
Comprehensive SEO Strategies
Our team of SEO experts specializes in crafting comprehensive strategies tailored to your specific business needs. We conduct a thorough analysis of your website, identify areas of improvement, and implement proven optimization techniques to enhance your online presence.
Local SEO Services
As a Bellevue business, targeting customers in your local area is crucial. Our local SEO services are designed to optimize your website for location-specific keywords, ensuring that your business appears prominently in local search results. We focus on improving your local online visibility, maximizing your exposure, and attracting targeted customers.
Organic SEO Techniques
While local SEO is important, organic SEO techniques are equally vital for a robust online presence. Our team utilizes the latest industry trends and best practices to optimize your website for organic search. From keyword research and content optimization to technical SEO optimizations, we ensure your website ranks higher and drives quality organic traffic.
The Design By Nur SEO Process
At Design By Nur, we follow a meticulous SEO process to ensure optimal results for your business:
Discovery Phase: We discuss your business goals, target audience, and conduct a thorough website audit.
Keyword Research: Our team identifies relevant keywords based on search volume, competition, and user intent.
Competitor Analysis: We analyze your competitors' SEO strategies to gain insights and develop a competitive advantage.
On-Page Optimization: We optimize your website's structure, meta tags, URLs, and content to improve search engine visibility.
Content Creation: We create engaging, keyword-rich content that resonates with your target audience and enhances your site's authority.
Link Building: We implement strategic link building techniques to establish your site's credibility and improve rankings.
Monitoring and Analysis: We continuously monitor your website's performance, analyze data, and make necessary adjustments to improve results.
Your Success is Our Priority
When you choose Design By Nur as your Bellevue SEO company, you are partnering with a dedicated team committed to your success.
Our team stays up-to-date with the latest SEO trends and algorithm changes to ensure your website remains relevant and competitive. We understand that every business is unique, which is why we create tailored strategies that align with your specific goals and target audience.
With our SEO expertise and proven strategies, you can expect:
Higher search engine rankings
Increase in organic traffic
Improved online visibility
More targeted leads and conversions
Contact Design By Nur today to discuss your SEO needs and take the first step towards dominating the search engine rankings. Our team is ready to help your business succeed online!