What Is A Marketing Roadmap?
Sep 17, 2023
Blog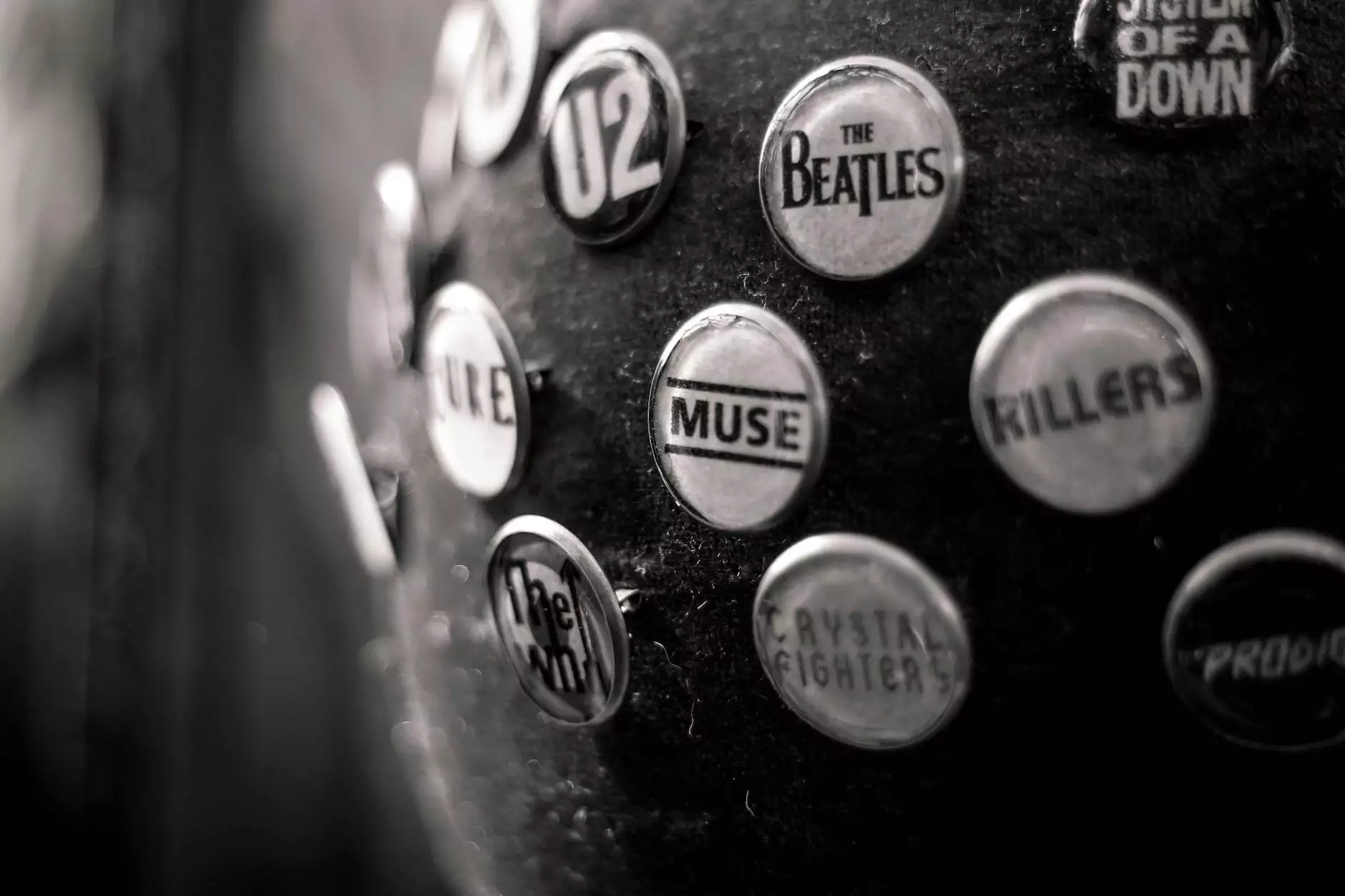 The Significance of a Marketing Roadmap in Website Development
In the world of website development, having a solid marketing roadmap is crucial to achieving success and maximizing your online presence. A marketing roadmap serves as a strategic plan that outlines the goals, strategies, and steps required to promote and grow your business online. Design By Nur, a leading provider of website development services in the Business and Consumer Services industry, understands the importance of a well-crafted marketing roadmap to ensure your website's success.
Why Do You Need a Marketing Roadmap?
Creating a website without a marketing roadmap is like embarking on a journey without a destination. Without a clear plan, your website may lack direction and fail to deliver the desired results. A marketing roadmap helps you:
Set Clear Goals: A marketing roadmap allows you to define your business objectives and set specific, measurable goals for your online presence.
Identify Target Audience: By understanding your target audience, you can tailor your website to cater to their needs and preferences, increasing the chances of attracting and retaining customers.
Develop a Content Strategy: A well-defined marketing roadmap helps you plan and create valuable, keyword-rich content that not only engages your audience but also boosts your search engine rankings.
Create SEO-Optimized Pages: Implementing SEO strategies based on comprehensive keyword research allows your website to appear higher in search engine results, increasing organic traffic and potential conversions.
Establish a Brand Identity: A marketing roadmap helps you align your website with your brand identity, ensuring consistency across all online platforms and improving brand recognition.
Monitor and Adapt: With a roadmap in place, you can analyze the performance of your website and make data-driven decisions to optimize your marketing efforts.
How Can Design By Nur Help?
As a trusted website development agency specializing in Business and Consumer Services, Design By Nur understands the significance of a well-crafted marketing roadmap. Our team of experienced professionals can assist you in:
1. Strategic Planning
We take the time to understand your business goals and target audience to develop a comprehensive marketing roadmap that aligns with your vision. Our strategic planning ensures that every step we take is aimed at achieving your desired results.
2. Keyword Research and Content Strategy
Our team conducts in-depth keyword research to identify the most relevant and valuable keywords for your industry. With this data, we create a content strategy that includes producing engaging, informative, and SEO-optimized content for your website. By integrating keywords naturally into your content, we enhance your website's visibility and rank higher in search engine results.
3. Website Optimization
Design By Nur excels in optimizing websites for both search engines and users. We pay attention to on-page SEO factors such as meta tags, headers, and URL structure. Our experts ensure that your website is fast, mobile-friendly, and uses clean code, further improving its chances of ranking higher in search engine results.
4. Ongoing Monitoring and Analysis
We believe that a marketing roadmap is not a one-time document but a dynamic strategy that requires constant monitoring and adaptation. Design By Nur provides ongoing analysis and reporting to track the performance of your website. We use various tools and metrics to measure its success and identify areas for improvement, allowing us to adjust our strategies accordingly.
Conclusion
In the highly competitive world of website development, having a well-defined marketing roadmap is essential for achieving your business goals. Design By Nur offers the expertise and experience needed to create a winning roadmap that drives your online success. Contact us today to start maximizing the potential of your website!