Local SEO Guide For Contractors
Apr 8, 2021
Resources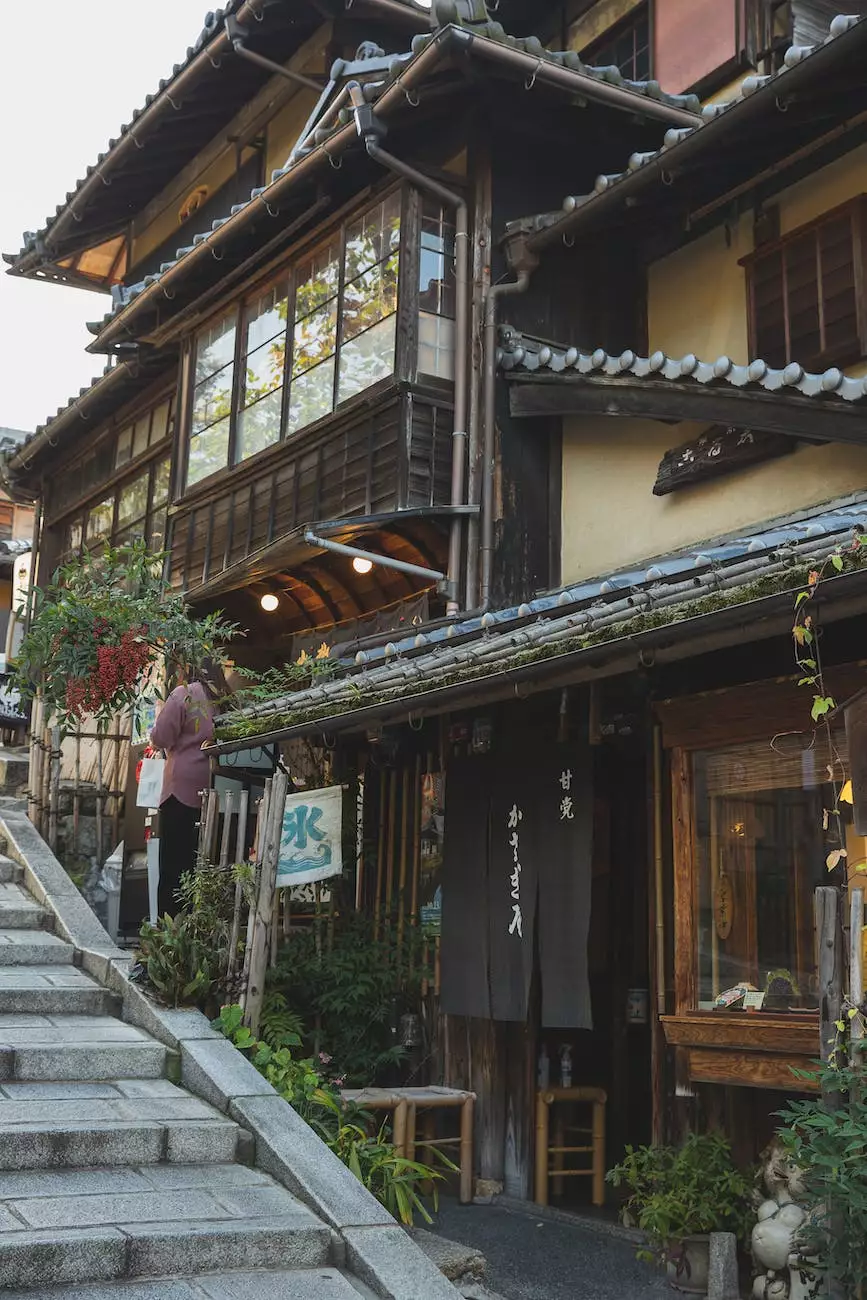 Introduction
Welcome to Design By Nur, your go-to solution for professional website development services catered specifically for contractors in the construction industry. In this comprehensive Local SEO Guide, we will delve into the art of optimizing your website for local search engine results, helping your business to achieve higher visibility, increased organic traffic, and ultimately, more conversions.
Why Local SEO Matters for Contractors
In today's highly digital world, local search engine optimization (SEO) has become increasingly crucial for contractors. With more and more customers relying on search engines to find local businesses, it's imperative to have a strong online presence. By implementing local SEO strategies, you can effectively target potential customers in your area and outrank your competitors.
Keyword Research
Before diving into the world of local SEO, it's important to conduct thorough keyword research. By identifying the most relevant and high-performing keywords for your contractor business, you can tailor your website content to match the search intent of your target audience. Tools such as Google Keyword Planner and SEMrush can assist you in finding the right keywords to optimize your website.
On-Page Optimization
On-page optimization is a key component of successful local SEO for contractors. By optimizing your website's meta tags, headings, and content, you can send strong signals to search engines about your business's relevance and location. Ensure that your meta title and description clearly reflect your services and location, while incorporating relevant keywords.
Meta Tags
The tags within your HTML markup are essential for telling search engines what your page is about. The meta title should include your primary keyword and business name, while the meta description provides a concise summary of your services, incorporating secondary keywords where appropriate. Craft your meta tags carefully to entice users to click on your website in the search results.
Heading Tags
Proper usage of heading tags such as
, , and can enhance the organization and readability of your content while signaling to search engines the importance of certain sections. Using keyword-rich headings can help search engines understand the context of your page and improve its chances of ranking higher in the search results.Content Optimization
When it comes to local SEO for contractors, quality content is paramount. Ensure that your website contains comprehensive and informative content that provides value to your visitors. Incorporate relevant keywords naturally throughout your content, while avoiding keyword stuffing. Aim for detailed paragraphs that answer common questions or address common pain points experienced by your potential customers.
Local Business Listings
One of the most impactful local SEO strategies for contractors is to optimize your business listings on popular directories such as Google My Business, Yelp, and Bing Places. These listings help search engines associate your business with a specific location and industry. Provide accurate contact information, opening hours, and a compelling business description to enhance your local visibility.
Customer Reviews
Customer reviews play a significant role in local SEO for contractors. Encourage your satisfied clients to leave positive reviews on your Google My Business page or other relevant platforms. Positive reviews not only boost your online reputation but also signal to search engines that your business is trustworthy and reputable. Responding to reviews, whether positive or negative, also demonstrates your commitment to customer satisfaction.
Local Link Building
Building a strong backlink profile with relevant and authoritative websites in your local area can significantly impact your local SEO efforts. Seek out partnership opportunities with local associations, charities, or community events to acquire valuable backlinks. Additionally, creating informative and shareable content on your website can attract natural backlinks from other industry-related websites, further boosting your local search visibility.
Social Media and Online Presence
Having an active presence on social media platforms can further enhance your local SEO as a contractor. Utilize platforms such as Facebook, Twitter, and Instagram to engage with your local community, showcase your projects, and promote your services. By sharing valuable content and interacting with your followers, you can increase brand awareness and drive traffic back to your website.
Consistent NAP Information
Make sure your business's Name, Address, and Phone number (NAP) are consistent across all online platforms and directories. This consistency strengthens your local SEO efforts by providing clear and accurate information to both search engines and potential customers.
Mobile Optimization
In the digital age, optimizing your website for mobile devices is no longer an option but a necessity. With the majority of users accessing the internet through their smartphones, search engines prioritize mobile-friendly websites. Ensure that your website is responsive, loads quickly, and offers a seamless user experience across different devices. This not only improves your local SEO but also enhances overall user satisfaction.
Conclusion
The local SEO landscape is constantly evolving, and for contractors, it presents a valuable opportunity to gain a competitive edge in the digital marketplace. By implementing the strategies outlined in this Local SEO Guide, you can position your contractor business as a trusted authority in your local area, outperform your competitors, and attract a steady stream of high-quality leads. At Design By Nur, we understand the importance of local SEO, and our expert team is dedicated to helping contractors like you achieve online success through tailored website development and optimization services. Contact us today and let us elevate your online presence!