(SEO) Search Engine Optimization Services Eugene OR
May 24, 2019
Services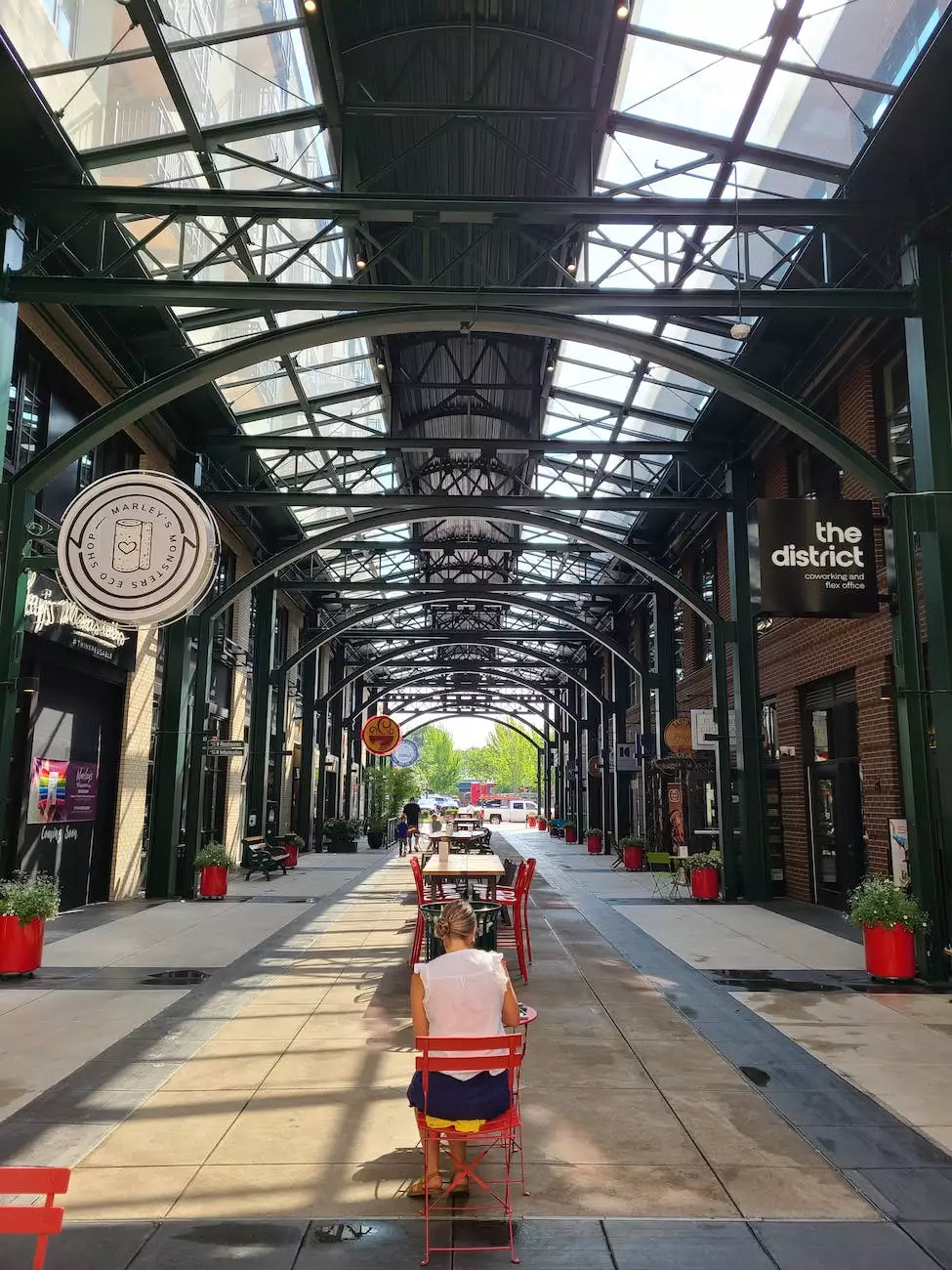 Boost Your Online Presence with Design By Nur
Welcome to Design By Nur, the leading provider of high-end search engine optimization (SEO) services in Eugene, Oregon. In today's digital age, having a strong online presence is crucial for any business, and our team of SEO experts is here to help you achieve just that. With our comprehensive strategies and meticulous attention to detail, we can significantly enhance your website's visibility, drive organic traffic, and attract potential customers.
The Importance of SEO
Search Engine Optimization (SEO) is a fundamental aspect of online marketing. It focuses on improving a website's visibility on search engines like Google, Bing, and Yahoo. When your website ranks higher on search engine result pages (SERPs), it becomes more accessible to users and increases the likelihood of attracting targeted traffic.
SEO involves various techniques, including keyword research, on-page optimization, link building, content creation, and technical optimizations. By implementing these strategies effectively, you can improve your website's credibility, authority, and relevance, ultimately leading to higher organic rankings.
Why Choose Design By Nur for SEO Services?
At Design By Nur, we understand the complexities of SEO and the ever-evolving nature of search engine algorithms. Our team consists of highly skilled professionals with years of experience in the field, and we stay updated with the latest industry trends and best practices. When you choose us for your SEO needs, you can expect:
Customized Strategies: We believe in tailoring our approach to meet the specific needs of your business. Our experts will conduct a thorough analysis of your website, target audience, and competitors to devise a customized SEO strategy that yields results.
Keyword Research: Effective keyword research is the foundation of successful SEO. We will identify the most relevant and high-converting keywords for your industry and integrate them seamlessly into your website's content.
On-Page Optimization: Our team will optimize various on-page elements, including meta tags, headings, URLs, and alt tags, to ensure your website is search engine-friendly and fully optimized for organic rankings.
Content Creation: High-quality and engaging content plays a crucial role in attracting organic traffic. Our skilled copywriters will create compelling content that aligns with your brand voice, incorporates relevant keywords, and provides value to your target audience.
Link Building: Building a strong network of high-quality backlinks is essential for SEO success. Our experts will employ strategic link building techniques to acquire authoritative and relevant backlinks that boost your website's credibility and visibility.
Continuous Monitoring and Optimization: We understand that SEO is an ongoing process. Our team will continuously monitor your website's performance, analyze key metrics, and make necessary optimizations to ensure sustainable growth and improved rankings.
Experience the Design By Nur Difference
As a leading SEO service provider, Design By Nur has a proven track record of helping businesses across various industries achieve remarkable results. Our client-centric approach, transparent communication, and dedication to excellence set us apart from competitors. When you partner with us, you can expect:
Increased Organic Traffic: Our SEO strategies are designed to drive targeted organic traffic to your website, increasing its visibility to potential customers actively searching for your products or services.
Improved Brand Visibility: By ranking higher on search engines, your brand becomes more visible to a wider audience, establishing trust and credibility in your industry.
Maximized Return on Investment (ROI): Our tailored SEO strategies aim to provide the highest ROI for your marketing budget. Through increased organic rankings and targeted traffic, you can expect a significant boost in conversions and sales.
Long-Term Success: We focus on sustainable SEO practices that ensure long-term success for your business. Our team will keep pace with industry updates and algorithm changes, adapting your strategy as needed to maintain your competitive edge.
Transparent Reporting: We believe in open and honest communication with our clients. You will receive regular reports detailing your website's performance, rankings, and other crucial metrics, ensuring full transparency and accountability.
Contact Us Today for Professional SEO Services in Eugene, OR
Don't let your competitors overshadow your online presence. Take the first step towards dominating the digital landscape with Design By Nur's search engine optimization services. Our team will work closely with you to understand your goals, develop a customized strategy, and drive measurable results. Contact us today to schedule a consultation and propel your website to new heights!