Why Is SEO An Ongoing Process?
Jun 13, 2023
Blog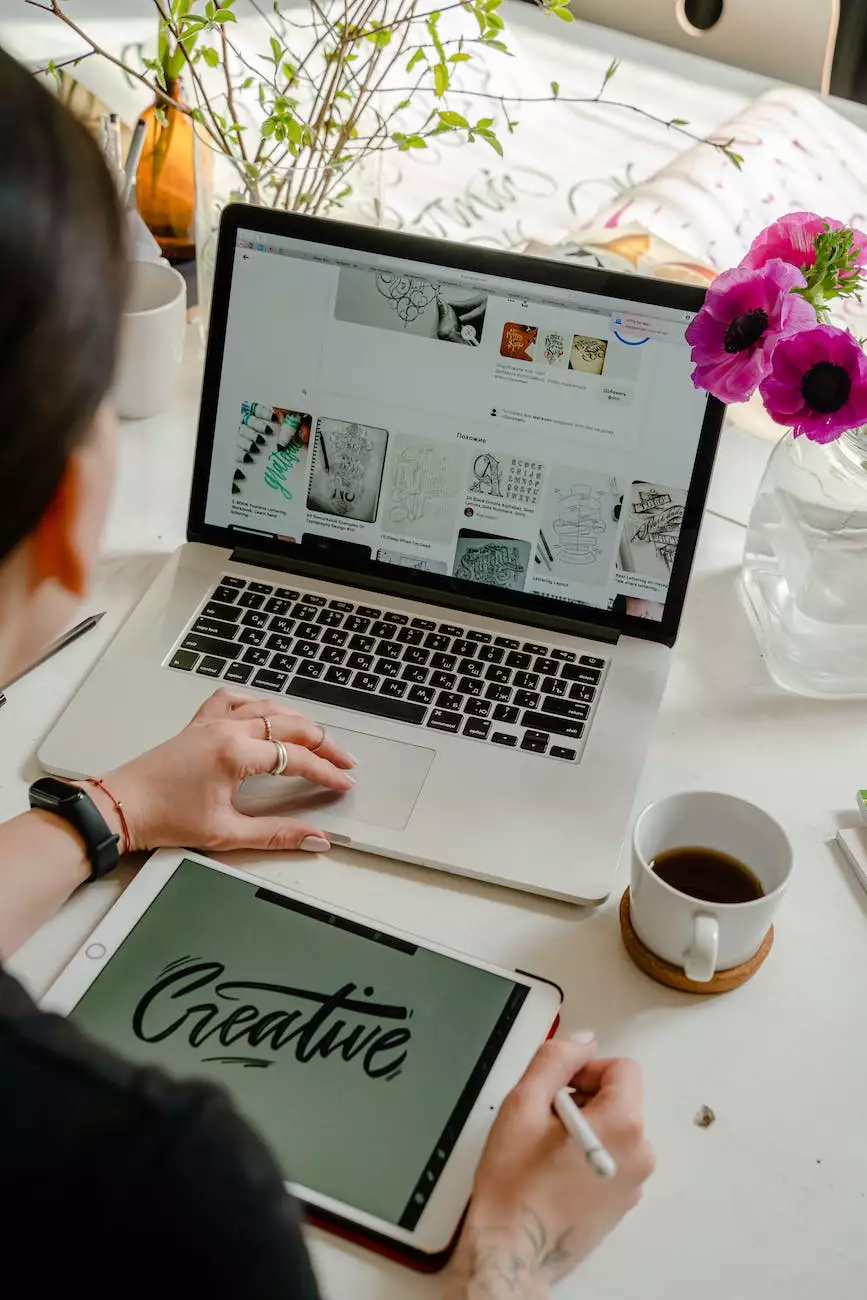 Introduction
Welcome to the world of website development, where SEO plays a vital role in determining the success of your online presence. In this article, we will explore the reasons why SEO is an ongoing process that can help your business thrive in the ever-competitive digital landscape.
Understanding SEO
SEO, short for Search Engine Optimization, refers to a series of techniques implemented to improve a website's visibility in search engine rankings. In the fast-paced online world, where every industry is striving for online dominance, SEO becomes an essential tool to ensure your business stands out from the crowd.
Securing Higher Rankings
One of the primary goals of SEO is to secure higher rankings in search engine results pages (SERPs). Ranking higher in SERPs allows your website to gain more visibility, which ultimately leads to increased organic traffic. By utilizing keyword research, on-page optimization, and other SEO strategies, you can boost your website's chances of ranking above your competitors.
Improving Visibility
In the competitive field of website development, having an exceptional website alone is not enough. Your target audience needs to find you amidst the vast sea of websites available online. SEO helps improve your visibility by ensuring that your website appears in relevant search results for industry-specific keywords. By attracting highly targeted traffic, you increase the probability of converting visitors into loyal customers.
Attracting Targeted Traffic
SEO enables you to attract targeted traffic, individuals actively searching for the products or services you offer. By implementing effective SEO strategies, such as optimizing your website's content, meta tags, and URLs, you can align your website with the search intent of your potential customers. This not only increases the chances of engaging with qualified leads but also nurtures your online reputation within your industry.
The Ongoing Nature of SEO
SEO is not a one-time task but an ongoing process that requires continuous effort and adaptability. Search engines frequently update their algorithms, making it crucial for website owners to stay up-to-date with the latest SEO trends and best practices. Ongoing optimization ensures that your website remains competitive, leading to sustainable visibility and growth for your business.
Stay Ahead of Competitors
In the competitive landscape of website development, staying ahead of your competitors is essential. By investing in ongoing SEO, you can maintain a competitive edge by constantly fine-tuning your website, optimizing your content, and adapting to the ever-changing search engine algorithms. Outranking your competitors not only boosts your business's credibility but also establishes your brand as a thought leader in the industry.
Conclusion
In the world of website development, SEO is an ongoing process that is critical to the success of your online presence. By securing higher rankings, improving visibility, and attracting targeted traffic, SEO can help your business thrive in the competitive digital landscape. Embrace the ongoing nature of SEO and stay ahead of your competitors while reaping the benefits of sustained growth and visibility.
Want to Improve Your Website's SEO?
If you are looking to optimize your website's SEO strategy and gain a competitive edge in the website development industry, Design By Nur is here to help. As experts in the field, we understand the importance of ongoing SEO and can tailor effective strategies to suit your business needs. Contact us today to discuss how we can elevate your online presence through comprehensive SEO techniques!