Social Media Strategies to Market Your Brand Voice
Jun 9, 2018
Blog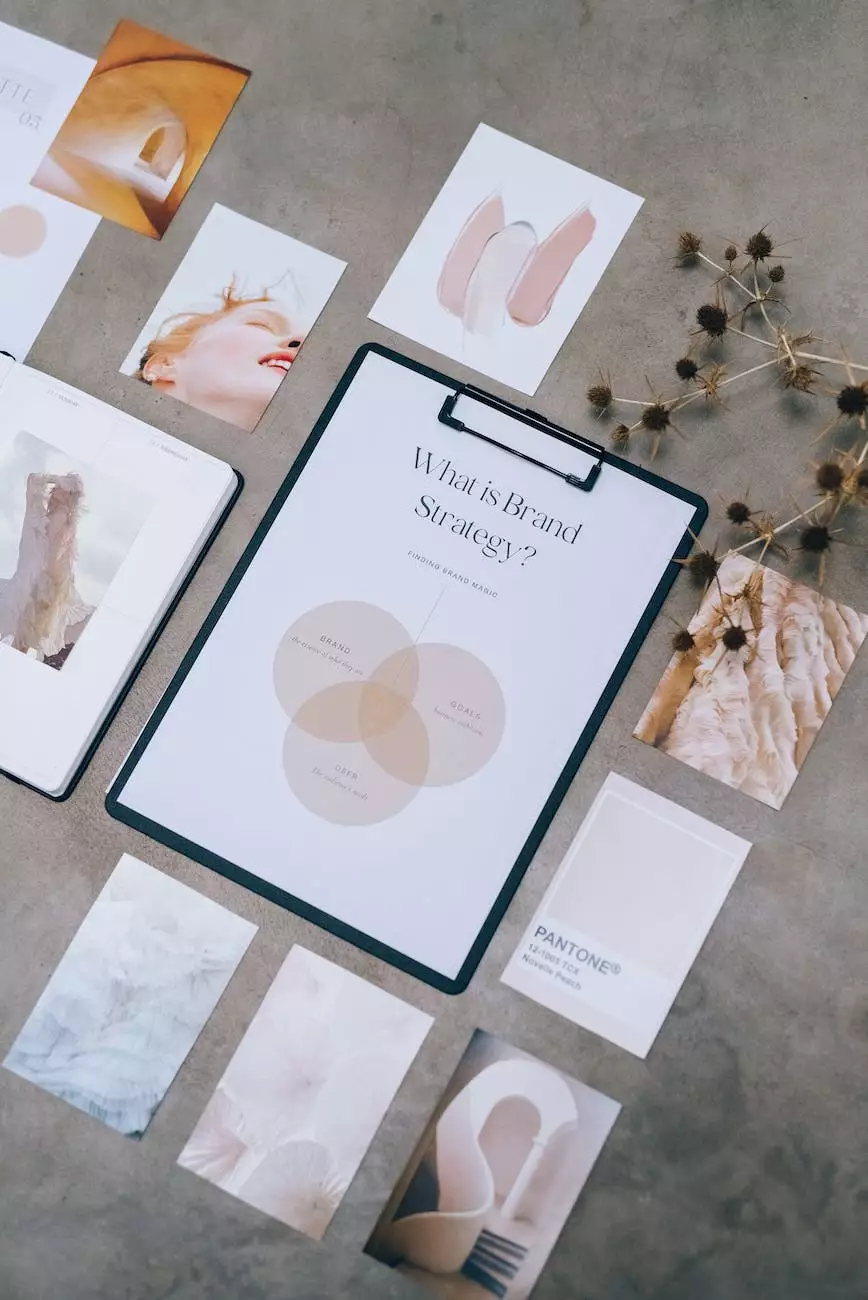 Introduction
Design By Nur brings you this comprehensive guide on social media strategies to help market your brand voice. In today's digital age, having a strong presence on social media is crucial for any business. It allows you to reach a wider audience, engage with potential customers, and ultimately drive business growth. In this guide, we will explore various strategies and techniques to help you effectively market your brand voice on social media platforms.
Why is Brand Voice Important?
Before diving into social media strategies, let's understand the importance of brand voice. Your brand voice reflects your company's personality, values, and the way you communicate with your audience. It helps to establish an emotional connection with your target market, differentiate your brand from competitors, and build trust among consumers.
Identifying Your Brand Voice
Before implementing social media strategies, it's crucial to identify and define your brand voice. Start by determining your brand's core values and personality traits. Is your brand voice authoritative, friendly, humorous, or professional? Understanding your brand's voice ensures consistency across all social media channels.
Choosing the Right Social Media Platforms
Not all social media platforms are created equal, and each has its own unique features and target audience. It's important to choose the platforms that align with your business goals and target audience. Research your target audience to understand which platforms they frequent the most, whether it's Facebook, Instagram, Twitter, LinkedIn, or Pinterest. By selecting the right platforms, you can efficiently reach and engage with your target market.
Crafting Engaging Content
Compelling and engaging content is the key to capturing your audience's attention and encouraging them to take action. Develop a content strategy that includes a mix of informative, entertaining, and visually appealing content. Incorporate relevant keywords into your content to improve search engine optimization (SEO) and increase organic traffic to your social media profiles and website.
Driving Engagement through User-Generated Content
User-generated content (UGC) is a powerful tool for social media marketing. Encourage your followers to create and share content related to your brand. UGC not only helps in building a sense of community but also provides social proof, validating your brand's credibility. By leveraging UGC, you can increase engagement and brand loyalty.
Building Influencer Relationships
Partnering with influencers in your industry can significantly boost your brand's visibility and reach. Look for influencers who align with your brand's values and have a strong following. Collaborate with them to create sponsored content, product reviews, or endorsements. This strategy can help you tap into their audience and establish credibility among their followers.
Analytics and Measurement
To maximize the effectiveness of your social media strategies, it's essential to track performance and measure success. Utilize analytics tools provided by each social media platform to gain insights into post reach, engagement, click-through rates, and conversion rates. Use this data to optimize your strategies, identify trends, and refine your content for better results.
Conclusion
In conclusion, by implementing effective social media strategies, Design By Nur can help you market your brand voice successfully. Remember to identify your brand's voice, choose the right platforms, create engaging content, leverage user-generated content and influencer relationships, and analyze performance through analytics. By following these strategies, you can increase brand awareness, engage with your target audience, and drive conversions. Get ready to take your brand's social media presence to new heights!