What the Removal of Average Position in Google Ads Means for Advertisers
Feb 6, 2018
Blog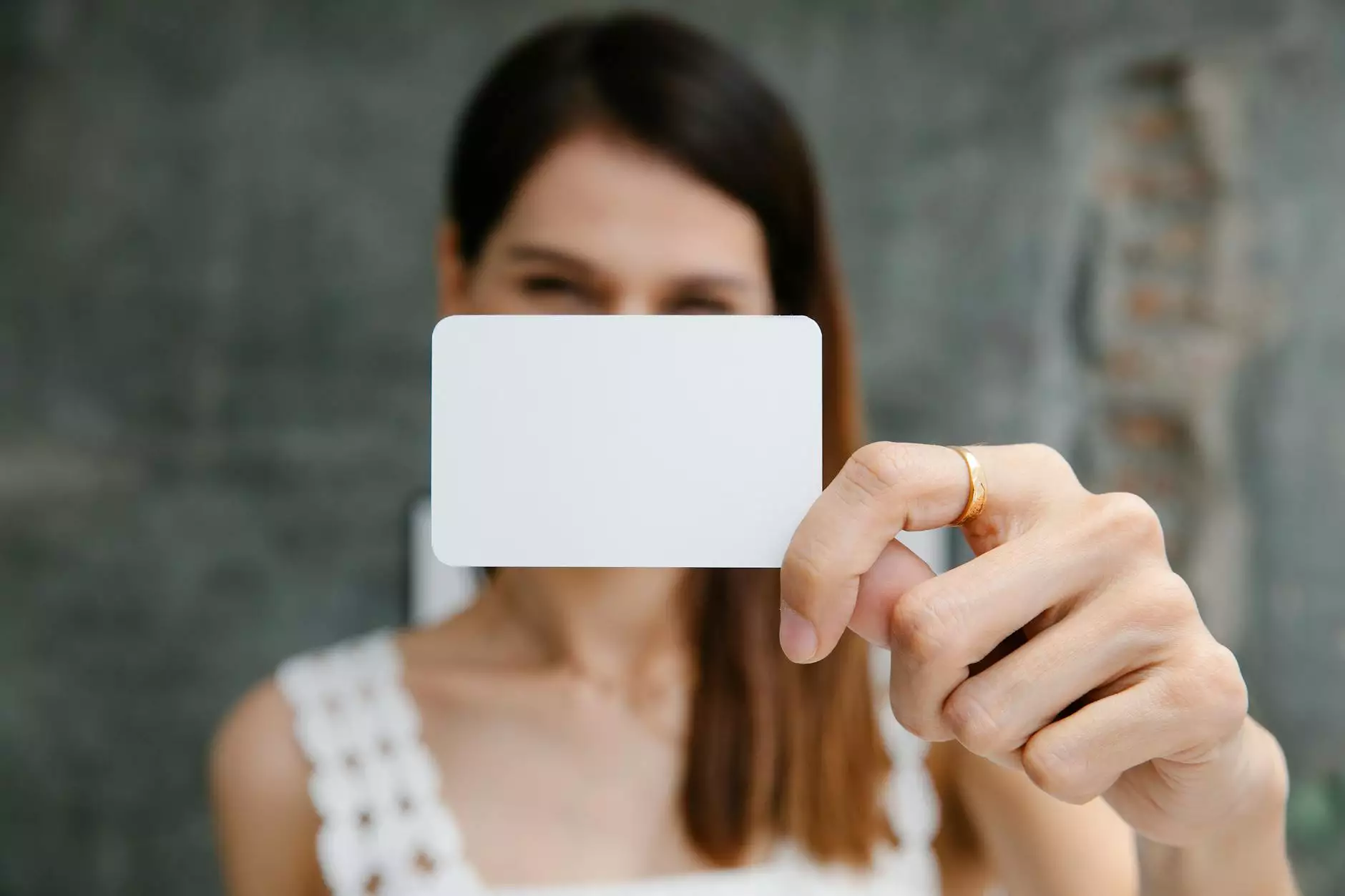 Introduction
As the digital landscape continues to evolve, it is essential for advertisers to adapt to the latest changes to stay competitive. Recently, Google made a significant transformation by removing the average position metric from Google Ads. This has sparked a buzz in the online advertising community, with advertisers wondering how this change will impact their campaigns. In this article, Design By Nur, a leading website development agency specializing in business and consumer services, explores the implications of this removal and provides insights to help advertisers navigate through this transition.
Understanding Average Position
Before diving into the effects of the removal, let's first understand what the average position metric in Google Ads represents. Average position refers to the position of an ad on a search engine results page (SERP). It helps advertisers gauge their ad's visibility and competitiveness against other ads. A higher position typically translates to greater visibility, but it doesn't guarantee better performance. The removal of average position shakes up the metrics we rely on to measure success and forces advertisers to adopt new strategies.
The Shift in Metrics
With the removal of average position, Google introduced new metrics to replace it. These metrics include:
Absolute Top Impression Share
Top Impression Share
Absolute Top Impression Share Lost to Rank
Top Impression Share Lost to Rank
These new metrics provide advertisers with more granular insights into their ad's positioning and visibility. Advertisers can now understand the share of impressions their ad received in the absolute top position and the top location. Additionally, they can identify the percentage of impression share lost due to their ad's rank. Design By Nur advises advertisers not to solely focus on these metrics, but to consider them alongside other key performance indicators (KPIs) to make informed decisions.
Implications for Advertisers
1. Shift in Optimization Strategies
The removal of average position means advertisers need to rethink their optimization strategies. Advertisers should now concentrate on metrics like impression share and impression share lost to rank to optimize their campaigns effectively. By focusing on these metrics, advertisers can identify areas where their ads are underperforming and make appropriate adjustments to improve visibility and competitiveness.
2. Enhanced Ad Performance Insights
With the introduction of the new metrics, advertisers gain deeper insights into their ad's performance. Absolute top impression share and top impression share help advertisers understand their ad's visibility at the most desirable positions on the SERP. Advertisers can leverage this data to refine their keyword targeting, ad copy, and bid strategies to maximize their ad's impact.
3. Improved Competition Analysis
The removal of average position allows advertisers to conduct more thorough competition analysis. By analyzing the impression share of competitors in the absolute top position and top position, advertisers can identify industry trends and gain a competitive edge. Design By Nur recommends monitoring competitor performance regularly and adjusting strategies accordingly to stay ahead in the ever-evolving digital landscape.
Design By Nur's Expertise
As a leading website development agency, Design By Nur understands the importance of staying up-to-date with the latest trends in online advertising. Our team of experts stays ahead of the curve to ensure our clients achieve optimal results. With our comprehensive knowledge and experience in website development, we provide valuable insights, strategies, and support to help advertisers navigate through changes like the removal of average position in Google Ads.
Conclusion
The removal of average position in Google Ads brings forth new opportunities and challenges for advertisers. By embracing the new metrics and updating optimization strategies, advertisers can continue to drive successful campaigns. Design By Nur is here to guide you through this transition, providing expert advice and tailored solutions to help you thrive in the competitive digital landscape. Contact us today to optimize your online advertising strategy and unlock your brand's full potential.