Transitioning to Google Responsive Search Ads
Oct 22, 2017
Blog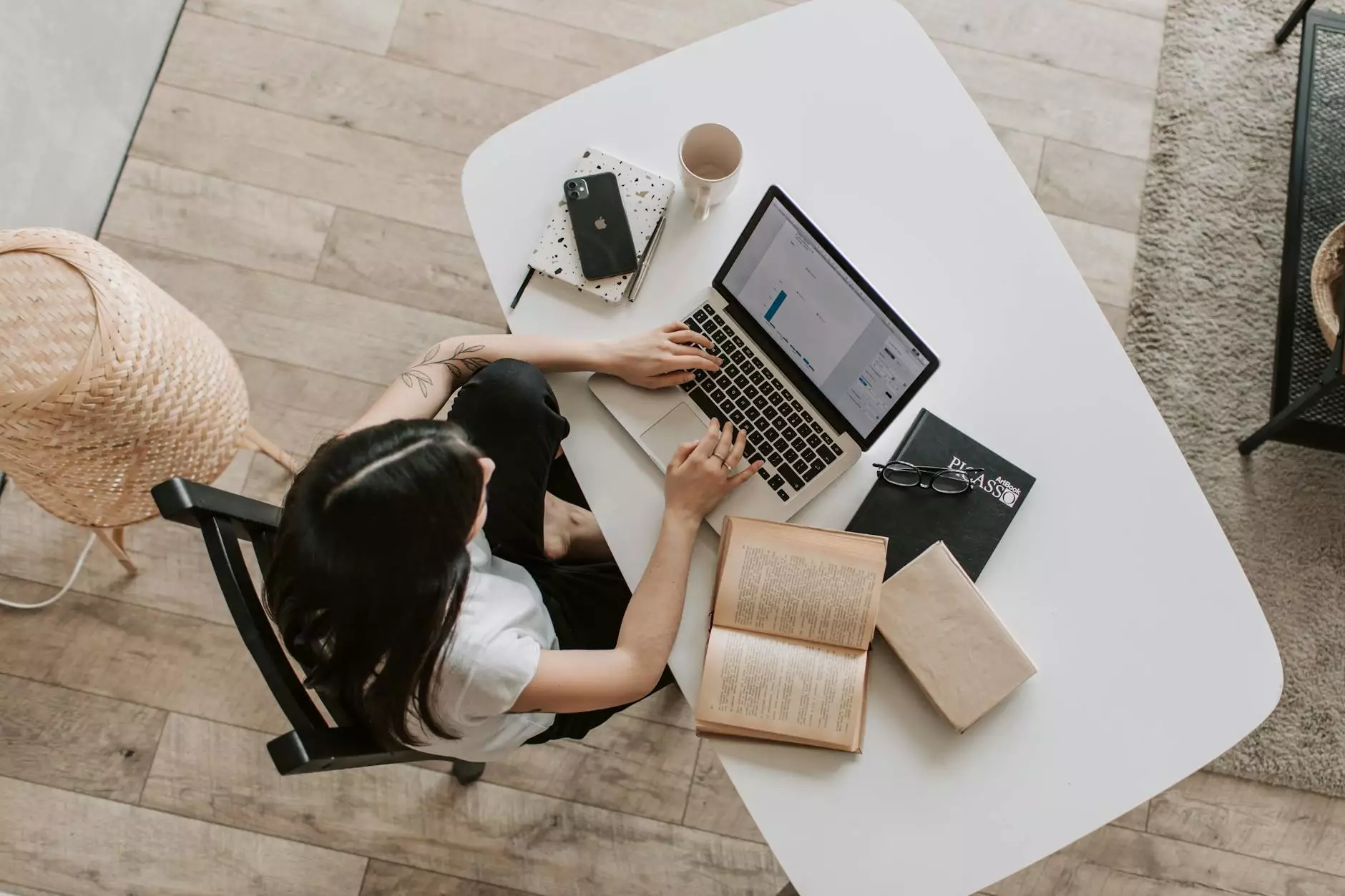 Welcome to Design By Nur, a trusted leader in website development for the Business and Consumer Services industry. In this digital age, having an effective online presence has become more crucial than ever. With the rise of search engines like Google, it's essential to optimize your website for better visibility and increased traffic. One effective strategy to achieve this is by transitioning to Google Responsive Search Ads.
The Benefits of Responsive Search Ads
Responsive Search Ads revolutionize the way advertising works by dynamically adapting to match the content of a user's search query. Unlike traditional text ads, they allow for more flexibility and optimization, resulting in higher relevance and increased clicks. By utilizing Google's machine learning algorithms, these ads adapt to different devices, demographics, and search intent, making them an invaluable tool for businesses.
Why Should You Transition to Google Responsive Search Ads?
1. Improved Ad Performance: Responsive Search Ads enable you to reach a wider audience and increase engagement. With automated testing and optimization, Google selects the best combinations of headlines and descriptions to maximize your ad's performance.
2. Increased Flexibility: With the ability to create multiple headlines and descriptions, you can present different variations of your ad to better cater to various audiences. This flexibility allows you to experiment and find the most effective ad messaging for your target market.
3. Enhanced Relevance: By delivering tailored messages based on users' search queries, Responsive Search Ads provide a more personalized experience. This increased relevance improves ad quality and increases the likelihood of conversions.
4. Better Visibility: When your ads are relevant and engaging, Google rewards your website with higher visibility in search results. As a result, transitioning to responsive search ads can significantly enhance your online visibility and attract more potential customers.
How Design By Nur Can Help
At Design By Nur, we understand the importance of staying ahead in the digital landscape. Our team of expert developers and SEO professionals are well-versed in Google Responsive Search Ads and can help you transition seamlessly.
Our Services
If you choose Design By Nur for your website development needs, you will benefit from:
Keyword research and analysis to identify the most relevant and impactful keywords for your ads
Creating compelling headlines and descriptions that capture users' attention and drive clicks
Continuous monitoring and testing to optimize your ads for better performance
A data-driven approach to maximize ROI and achieve your business goals
Utilizing the latest industry best practices to ensure your website is responsive and user-friendly across all devices
Why Choose Design By Nur?
With numerous website development companies out there, it's essential to partner with a trusted and reputable agency. Here's why Design By Nur should be your top choice:
Expertise: We have a proven track record of delivering exceptional results and improving online visibility for our clients.
Experience: Our team has extensive experience in website development and search engine optimization, ensuring your business gets the best possible outcome.
Custom Solutions: We understand that every business has unique needs. That's why we offer tailor-made solutions that align with your specific requirements.
Client Satisfaction: Our priority is our clients' satisfaction. We work closely with you to understand your goals and deliver results that exceed your expectations.
Affordability: We offer competitive pricing without compromising on quality. We believe that exceptional website development should be accessible to businesses of all sizes.
Contact Us Today
Make the transition to Google Responsive Search Ads and take your online presence to the next level. Contact Design By Nur today. Our team of experts is ready to assist you in optimizing your website for maximum performance and visibility. Dominate the search engine results page and watch your business soar!