Volkswagen Dealer Digital Program | Marketing + Sales
Aug 27, 2019
Services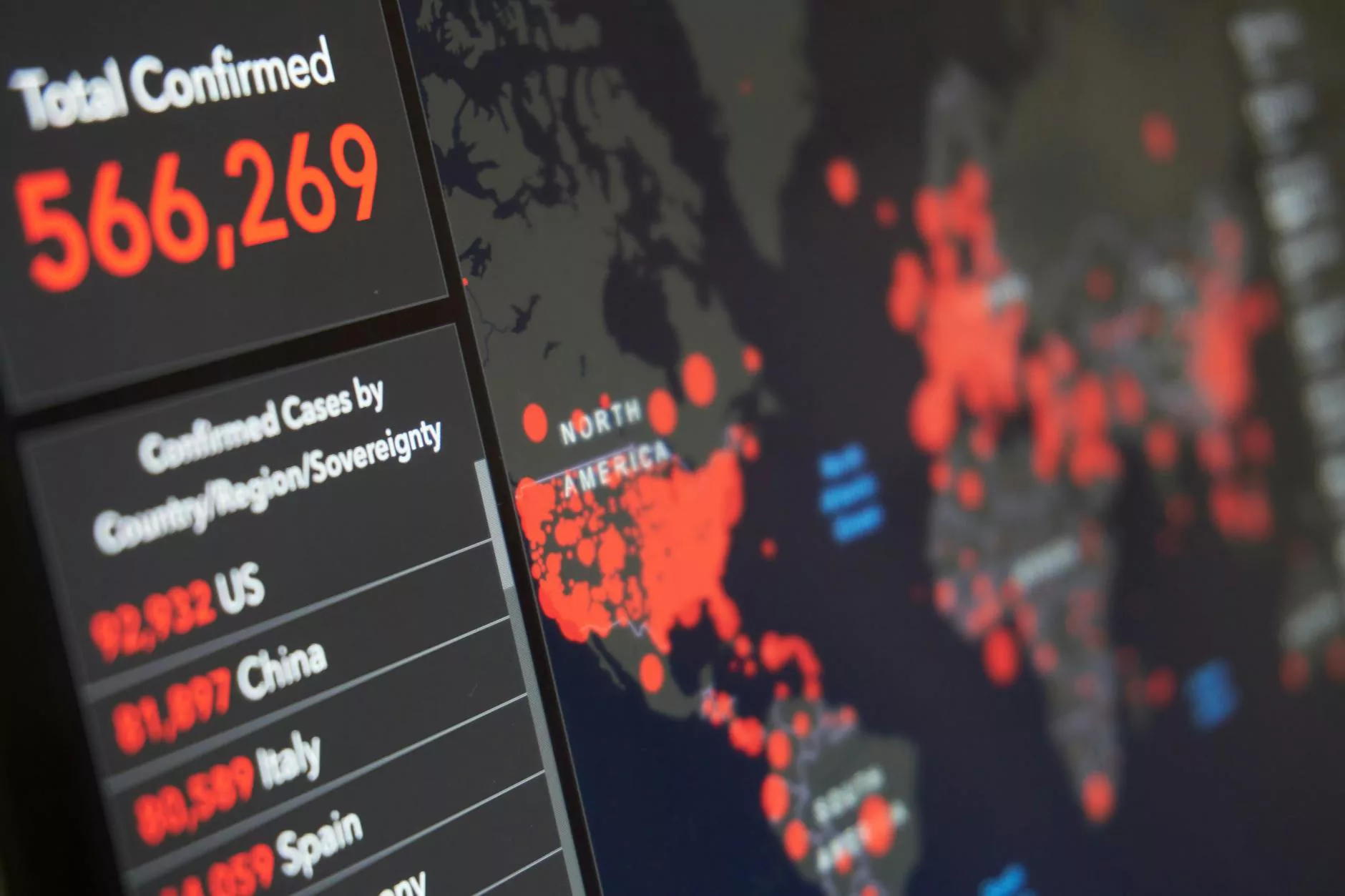 The Leading Volkswagen Dealer Digital Program
Welcome to Design By Nur, your trusted partner for cutting-edge Volkswagen dealer digital program and marketing solutions. With our extensive experience in the field of website development and online marketing, we are committed to helping your Volkswagen dealership thrive in today's competitive market.
Why Choose Design By Nur?
At Design By Nur, we understand the unique challenges and opportunities faced by Volkswagen dealerships. Our tailored solutions are designed to enhance your online visibility, increase customer engagement, and ultimately drive more sales.
1. Expert Website Development
Our team of skilled developers specializes in creating visually stunning and user-friendly websites that are optimized for search engines. We leverage the latest technologies and best practices to ensure your Volkswagen dealership's website stands out from the competition.
2. Comprehensive Digital Marketing Strategies
We go beyond website development and offer comprehensive digital marketing strategies to promote your Volkswagen dealership effectively. From search engine optimization (SEO) to social media marketing, our team will develop a customized plan to maximize your online presence and reach your target audience.
3. Content Marketing Excellence
Content is king in today's online landscape, and our team of high-end copywriters excels in delivering engaging and SEO-friendly content that attracts and retains customers. We understand the importance of keyword optimization and strategic content placement to improve your search engine rankings.
4. Conversion Rate Optimization
A beautiful website and effective marketing campaigns are only as good as their ability to convert visitors into customers. Our conversion rate optimization techniques focus on improving user experience, streamlining the sales process, and increasing conversion rates for your Volkswagen dealership.
5. Analytics and Reporting
Design By Nur provides detailed analytics and reporting to track the success of your Volkswagen dealer digital program. We believe in transparency and accountability, which is why we equip you with data-driven insights to make informed business decisions and optimize your marketing efforts.
Experience the Future of Volkswagen Dealership Marketing
Don't let your Volkswagen dealership be left behind in the digital age. Partner with Design By Nur and take advantage of our industry-leading expertise to position your dealership at the forefront of online marketing and sales.
Contact Design By Nur Today
Reach out to our team at Design By Nur to discuss your specific goals and challenges. We are here to provide personalized solutions that cater to the unique needs of your Volkswagen dealership. Contact us today and take the first step towards unlocking the full potential of your online presence.