Video SEO Dos and Don'ts for Auto Dealers
Jul 19, 2022
Blog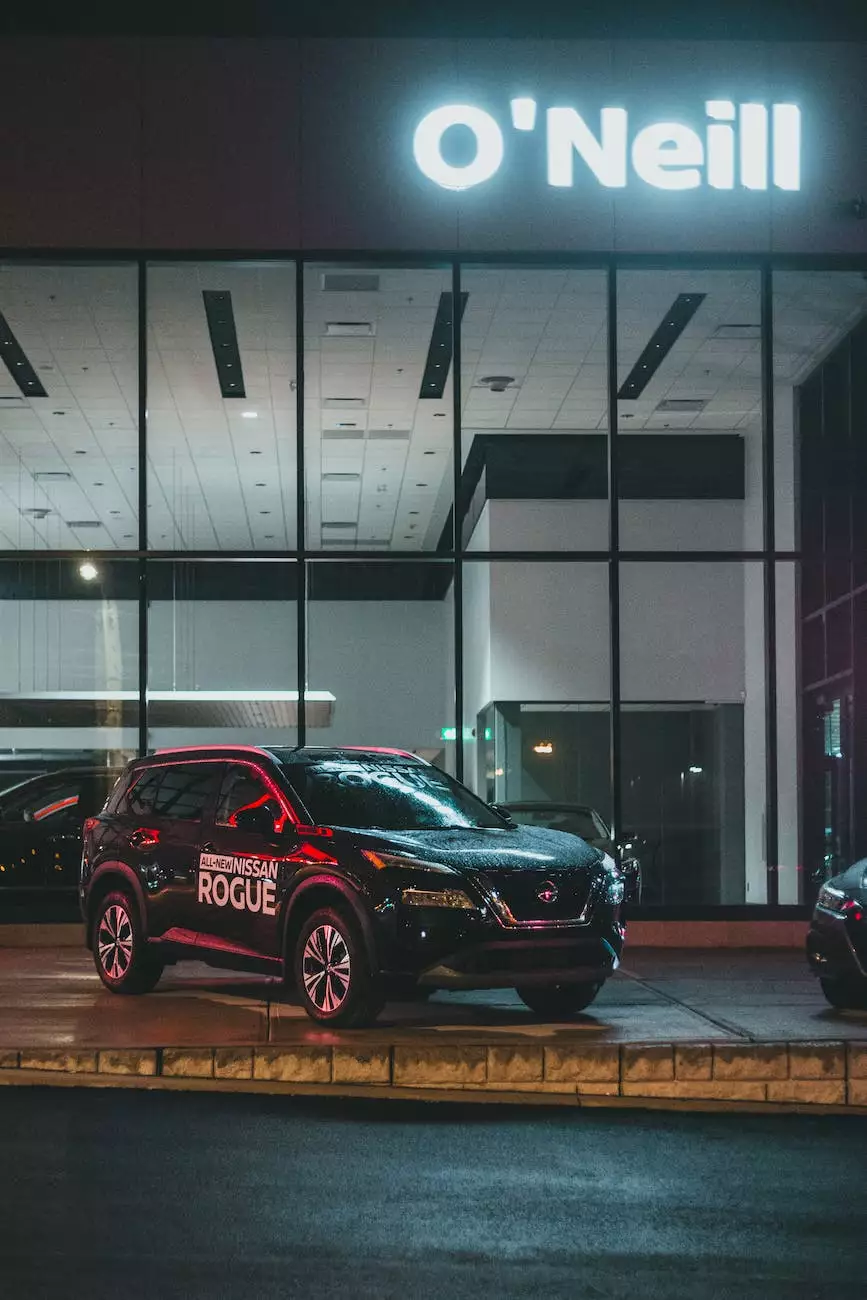 Welcome to Design By Nur's guide on Video SEO Dos and Don'ts for Auto Dealers!
The Importance of Video SEO for Auto Dealers
As an auto dealer, it is crucial to understand the significance of video SEO and how it can enhance your digital marketing efforts. In today's competitive market, having an online presence is essential for connecting with potential customers. Video content has proven to be highly effective in engaging audiences and driving conversions.
Video SEO refers to the optimization techniques employed to improve the visibility and ranking of your videos in search engine result pages (SERPs). By implementing these best practices, you can increase the chances of your videos being discovered by your target audience, ultimately boosting your website traffic and lead generation.
Video SEO Dos for Auto Dealers
1. Conduct Keyword Research
Before creating video content, it's imperative to conduct comprehensive keyword research. Identifying relevant keywords and incorporating them naturally into your video titles, descriptions, and tags can significantly improve your video's visibility. Find out the key search terms that potential customers use when looking for auto-related information and optimize your videos accordingly.
2. Create Engaging and Informative Videos
When it comes to video SEO, content is king. Produce high-quality videos that are engaging, informative, and relevant to your target audience. Demonstrate your expertise, showcase your inventory, and provide valuable insights that potential car buyers are seeking. Remember to keep your videos concise and visually appealing to maintain viewer interest.
3. Optimize Video Title and Descriptions
Ensure your video titles and descriptions are descriptive, compelling, and keyword-rich. This helps search engines understand the content of your videos and display them prominently in search results. Craft unique titles and descriptions for each video, avoiding duplicate content or generic descriptions.
4. Utilize Custom Thumbnails
Custom thumbnails act as a visual representation of your videos. Design attention-grabbing thumbnails that accurately depict the video's content and entice viewers to click. Use branded elements like logos or catchy text overlays to make your videos easily recognizable and memorable.
5. Transcribe and Subtitle Your Videos
Transcribing and adding subtitles to your videos can significantly improve their accessibility and searchability. Transcripts provide an extra layer of text-based content for search engines to crawl, increasing your video's chances of ranking higher. Additionally, subtitles enhance user experience, enabling viewers to understand the video's content even without audio.
6. Share Your Videos on Multiple Platforms
Expand your video's reach by sharing it across various platforms such as YouTube, social media channels, and your own website. Embedding videos on your website can enhance user engagement and increase the average time spent on your site, which is a positive ranking factor for search engines.
Video SEO Don'ts for Auto Dealers
1. Neglecting Mobile Optimization
In today's mobile-first world, it's crucial to optimize your videos for different devices. Ensure your videos are responsive, load quickly on mobile devices, and provide an excellent user experience across all screen sizes. Mobile optimization is not only essential for SEO but also for user satisfaction and retention.
2. Overlooking Video Schema Markup
Video schema markup is a code that helps search engines understand your video's context better. Implementing video schema markup provides search engines with essential details about your video, such as its duration, thumbnail, and description. This markup can enhance your videos' visibility and click-through rates in SERPs.
3. Neglecting Video Sitemaps
Create a video sitemap to help search engines index your videos more efficiently. A video sitemap provides additional metadata about your videos, including their location, duration, and thumbnail URL. Submitting your video sitemap to search engines can improve indexing and increase the chances of your videos appearing in search results.
4. Ignoring User Engagement Metrics
Keep a close eye on user engagement metrics such as views, watch duration, likes, and shares. Search engines consider these metrics as indicators of video quality and relevance. Aim to create videos that captivate and resonate with your target audience, encouraging them to take action by sharing, liking, or commenting on your videos.
5. Disregarding Video Analytics
Utilize video analytics tools to gain insights into your video's performance. Monitor metrics such as view count, audience retention, and traffic sources to assess the success of your video SEO efforts. Analyzing this data can help you refine your video marketing strategy and produce content that aligns with your audience's preferences.
Conclusion
In conclusion, video SEO plays a vital role in helping auto dealers reach their target audience effectively. By implementing the dos and avoiding the don'ts, you can optimize your videos for higher visibility, increased website traffic, and improved lead generation. Stay up-to-date with the latest video SEO trends and continuously refine your strategies to stay ahead of the competition.
Remember, Design By Nur is here to assist you every step of the way in optimizing your video content for exceptional search engine rankings. Contact us today for expert guidance and comprehensive video SEO solutions tailored to your auto dealership!
Tags: Video SEO, Auto Dealers, Digital Marketing, Online Presence, Search Engine Result Pages, SERPs, Optimization Techniques, Website Traffic, Lead Generation, Keyword Research, Engaging Videos, Informative Videos, Video Titles, Video Descriptions, Custom Thumbnails, Transcribing Videos, Subtitles, Sharing Videos, Multiple Platforms, Mobile Optimization, Video Schema Markup, Video Sitemaps, User Engagement Metrics, Video Analytics