Xerox AltaLink B8045 - High-end Black and White Printer
Feb 28, 2019
Products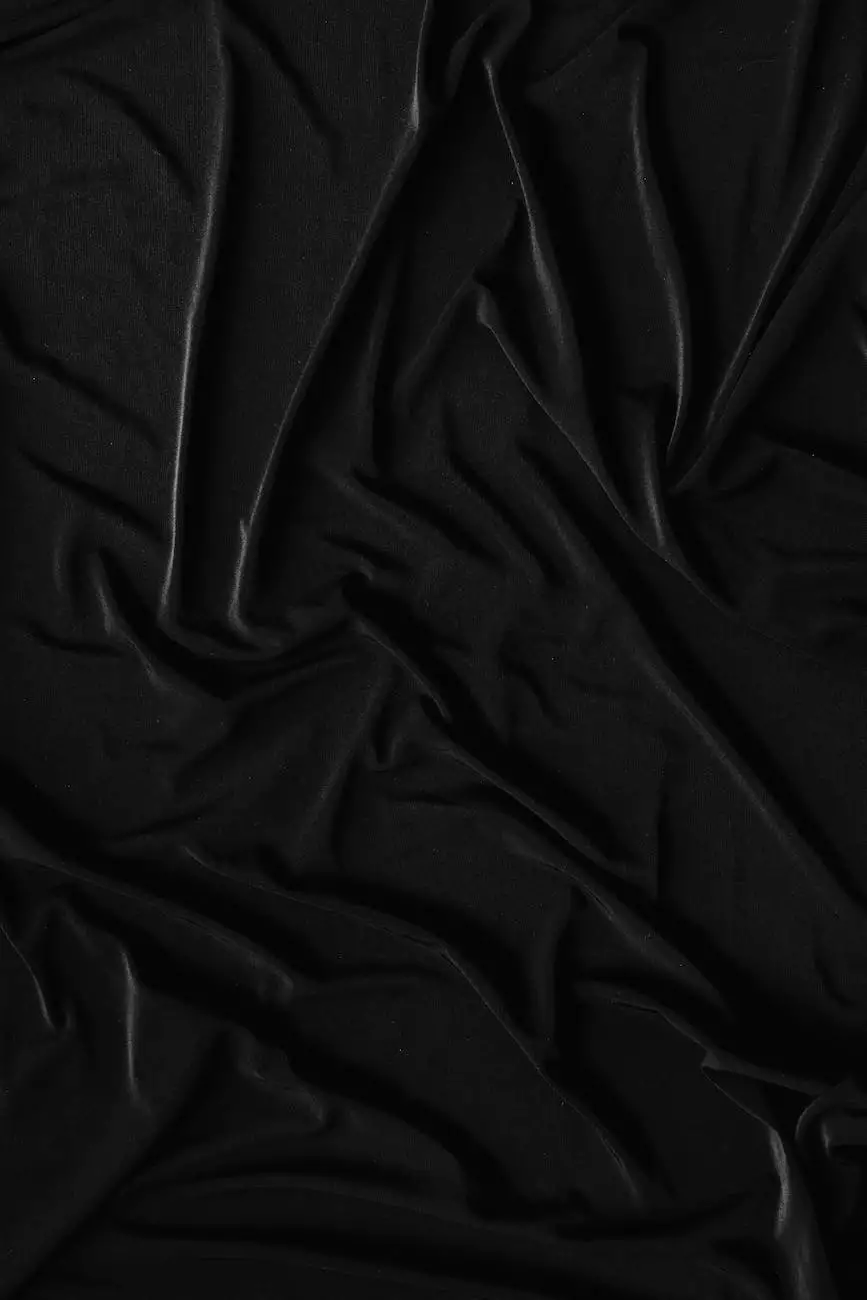 Overview:
The Xerox AltaLink B8045 is a top-of-the-line black and white printer designed for both business and consumer use. With its advanced features, unmatched performance, and high-quality printing capabilities, this printer sets a new standard in the industry. Design By Nur is proud to offer this state-of-the-art printer to our valued customers.
Advanced Technology:
Equipped with cutting-edge technology, the Xerox AltaLink B8045 delivers exceptional results. Its high-resolution printing ensures crisp and sharp output, whether you're printing text documents or graphics. The printer's fast printing speed and large paper capacity make it ideal for high-volume printing tasks, saving you time and effort.
User-Friendly Interface:
The Xerox AltaLink B8045 features a user-friendly interface that simplifies printing tasks. The intuitive touchscreen display allows for easy navigation and access to various settings and features. With its sleek and modern design, this printer seamlessly integrates into any office environment.
Efficient and Cost-effective:
Designed with efficiency in mind, the Xerox AltaLink B8045 helps optimize your printing workflow. Its advanced duplex printing capabilities enable automatic double-sided printing, reducing paper waste and saving resources. Additionally, this printer offers energy-saving features, contributing to cost savings in the long run.
Enhanced Security:
Security is a key consideration in today's digital age. The Xerox AltaLink B8045 incorporates advanced security measures to protect your sensitive data. With features like Secure Print and secure network connectivity, you can have peace of mind knowing that your information is safeguarded.
Connectivity Options:
The Xerox AltaLink B8045 provides versatile connectivity options to suit your specific needs. Whether you prefer USB, Ethernet, or wireless connectivity, this printer offers seamless integration into your existing network infrastructure. It also supports mobile printing, allowing you to print directly from your smartphone or tablet.
Service and Support:
At Design By Nur, we prioritize customer satisfaction. When you choose the Xerox AltaLink B8045 from our range of products, you not only get a high-quality printer but also access to our exceptional service and support. Our team of experts is always ready to assist you with any inquiries or issues you may encounter.
Conclusion:
The Xerox AltaLink B8045 is the ultimate solution for those seeking a high-end black and white printer. With its advanced technology, user-friendly interface, cost-saving features, enhanced security, and versatile connectivity options, this printer delivers outstanding performance and reliability. Design By Nur is committed to providing you with the best printing solutions, and the Xerox AltaLink B8045 is a testament to that commitment.
Get In Touch:
If you're interested in the Xerox AltaLink B8045 or have any questions, we invite you to get in touch with our team at Design By Nur. We are here to assist you and help you make an informed decision. Experience the power of this remarkable black and white printer and elevate your printing capabilities today!