Digital Marketing + Web Design for Equipment Dealers
Jul 9, 2023
Services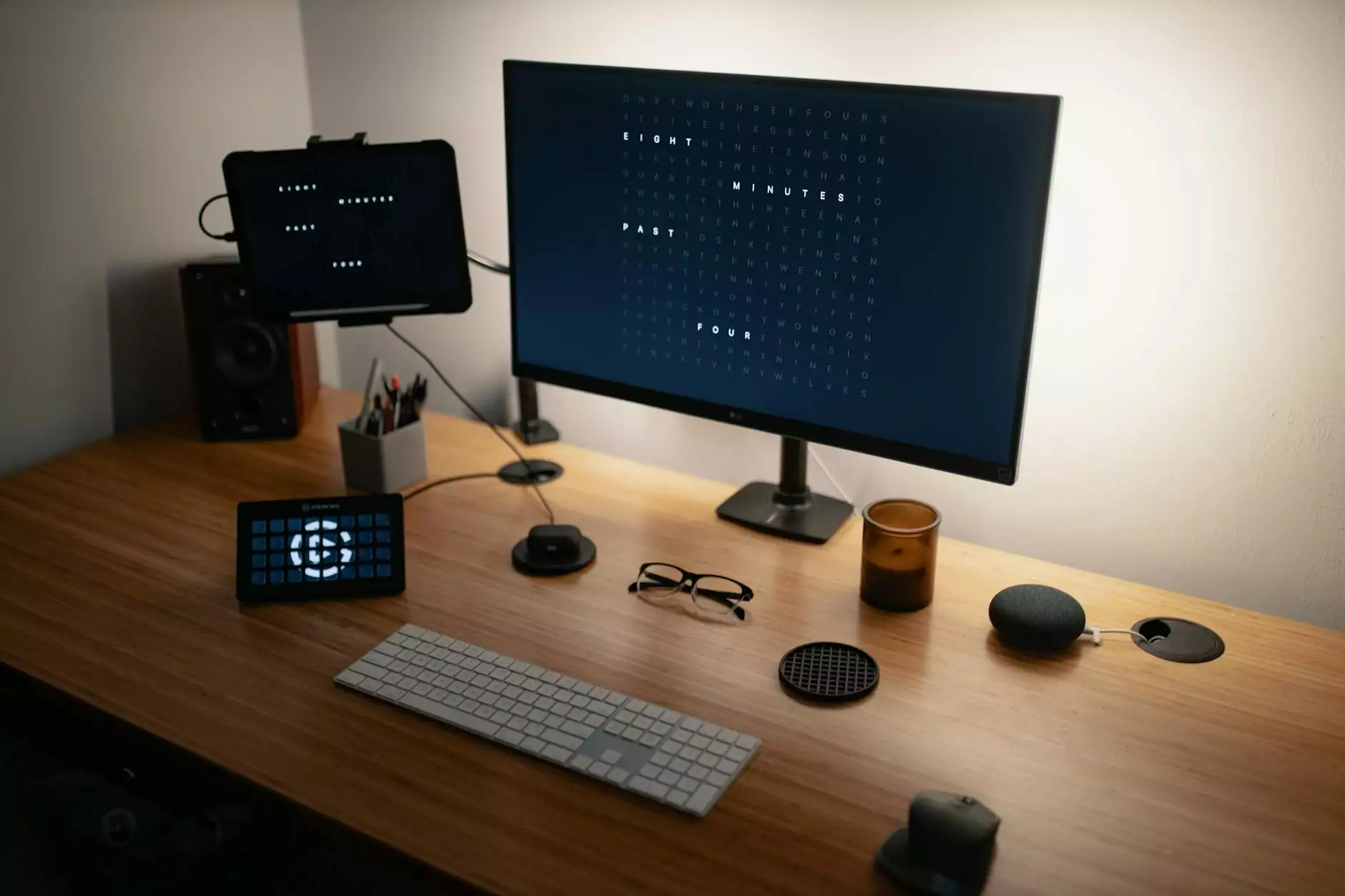 Enhance your Online Presence with Design By Nur
Welcome to Design By Nur, the leading provider of digital marketing and web design services specifically tailored for equipment dealers. In today's digital landscape, having a strong online presence is crucial to attract and engage potential customers. With our expertise in the business and consumer services industry, particularly in website development, we can help your equipment dealership stand out from the competition and drive meaningful results.
Why Choose Design By Nur?
At Design By Nur, we understand the unique challenges that equipment dealers face when it comes to establishing a strong online presence. Our team of highly skilled professionals combine their expertise in digital marketing and web design to create comprehensive solutions that cater to your specific needs. Here's why clients choose us:
1. Industry Experience
With years of experience in the business and consumer services industry, we have a deep understanding of the equipment dealership market. We know what works and what doesn't when it comes to attracting and converting online visitors into loyal customers. Our team stays up-to-date with the latest industry trends and best practices, ensuring you receive the most effective strategies to drive success.
2. Customized Web Design
Every equipment dealership is unique, and your website should reflect that. Our expert web designers will work closely with you to create a visually stunning and user-friendly website that represents your brand and resonates with your target audience. From intuitive navigation to engaging multimedia elements, we pay attention to every detail to ensure your website delivers a seamless user experience.
3. Search Engine Optimization (SEO)
To outrank your competitors on search engine result pages, your website needs to be optimized for relevant keywords and have a strong SEO foundation. Our team of SEO specialists will conduct thorough keyword research, optimize your website's meta tags, headings, and content, and develop a strategic link building plan to enhance your online visibility and increase organic traffic.
4. Content Strategy
Content is king in the digital marketing world, and we excel at creating high-quality, keyword-rich content that engages your target audience. Our copywriters specialize in crafting compelling product descriptions, informative blog posts, and captivating landing page copy. By consistently delivering valuable content, we help you establish your expertise, build trust with your customers, and improve your search engine rankings.
5. Social Media Marketing
In an age where social media plays a significant role in consumers' lives, having a strong social media presence is essential. Our digital marketing team will develop a customized social media strategy to promote your equipment dealership across various platforms such as Facebook, Instagram, and Twitter. From engaging posts to targeted ad campaigns, we'll help you expand your reach and connect with your ideal customers.
Take Your Equipment Dealership to the Next Level with Design By Nur
Don't let your competitors outshine you in the online landscape. Design By Nur is here to support your equipment dealership's digital marketing and web design needs. Contact us today to schedule a consultation and take the first step towards enhancing your online presence and driving business growth.