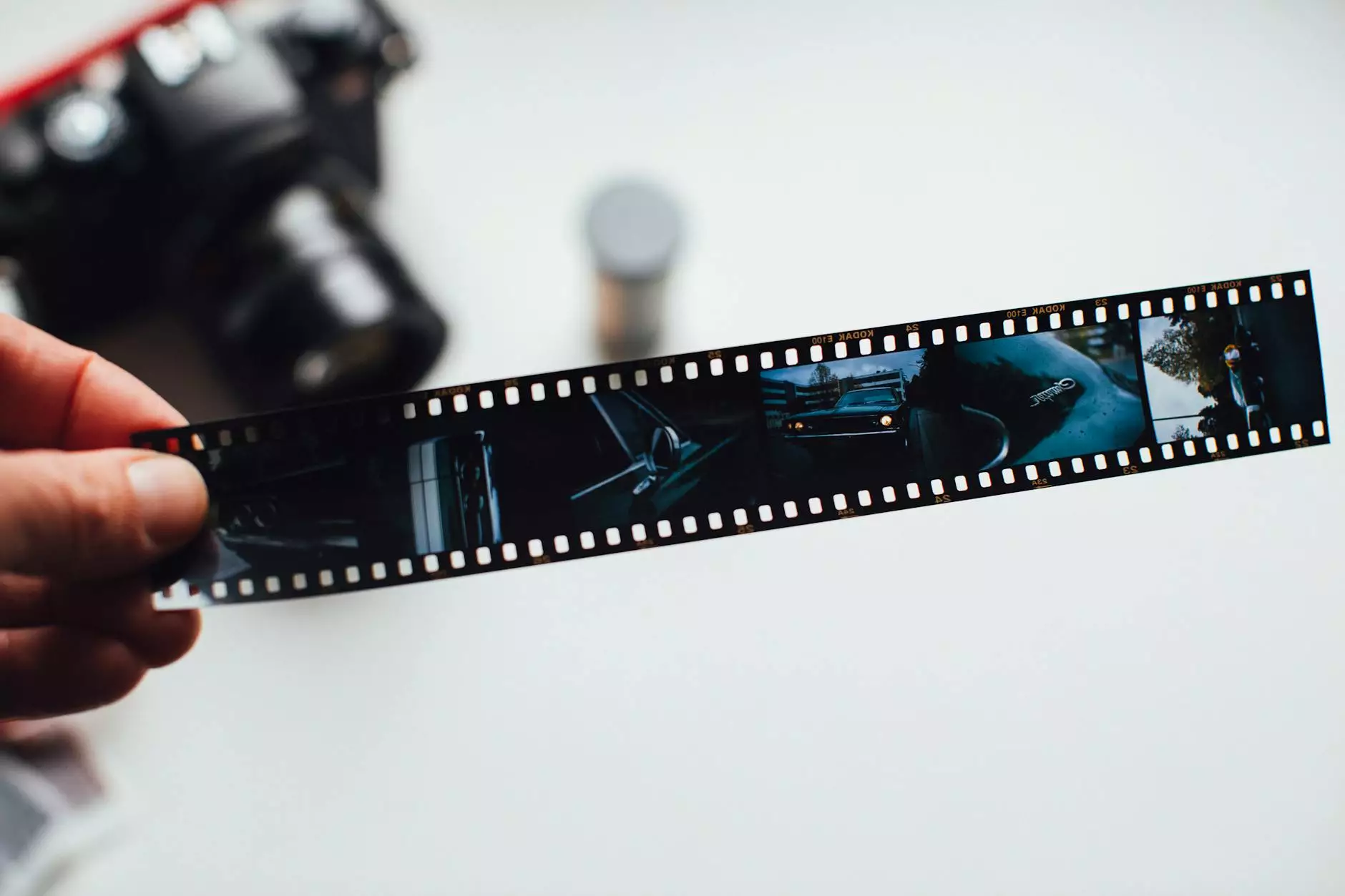 Boost Your Online Presence with Ricoh RSA WebCRD
In today's digital age, having a strong online presence is crucial for businesses and consumers alike. Design By Nur understands the significance of a well-optimized website that effectively communicates your brand message. We are proud to offer Ricoh RSA WebCRD, a cutting-edge web-to-print solution that can take your online business to new heights.
What is Ricoh RSA WebCRD?
Ricoh RSA WebCRD is a comprehensive web-to-print software that enables businesses and consumers to streamline their printing processes. With this innovative solution, you can easily manage your print jobs online, from ordering to delivery, all from the convenience of your web browser.
Key Features of Ricoh RSA WebCRD
Ricoh RSA WebCRD comes equipped with a wide range of features designed to simplify and optimize your printing experience:
User-Friendly Interface: The intuitive and user-friendly interface makes it easy for anyone to navigate and use the software.
Customizable Templates: Create personalized templates to ensure consistent branding and save time on repetitive design tasks.
Online Design Editor: Make quick edits and customize your print materials directly in your web browser without the need for additional software.
Order Tracking: Keep track of your print jobs in real-time and receive updates on the progress of your orders.
Integration Capabilities: Seamlessly integrate WebCRD with your existing systems, such as CRM or ERP software, for efficient workflow management.
Secure Payment: Protect your sensitive financial information with secure payment gateways integrated into the software.
The Benefits of Ricoh RSA WebCRD
By choosing Ricoh RSA WebCRD from Design By Nur, you can enjoy a multitude of benefits that will propel your business forward:
Enhanced Efficiency: Streamline your printing processes, reducing manual tasks and saving valuable time.
Improved Brand Consistency: Maintain a consistent brand image across all your print materials with customizable templates.
Faster Turnaround: With online ordering and print-ready files, get your materials printed and delivered in record time.
Cost Savings: Eliminate the need for outsourcing or excessive printing equipment by managing your printing in-house.
Increased Productivity: Empower your team to focus on high-value tasks by simplifying the print ordering process.
Greater Control: Gain full visibility and control over your print jobs, ensuring accuracy and meeting deadlines.
Why Choose Design By Nur
Design By Nur is a leading provider of professional website development services, specializing in creating modern and visually appealing websites for businesses and consumers. Our team of experts has extensive experience in developing SEO-optimized websites that rank highly on search engine results pages.
By choosing Design By Nur, you can expect:
Custom Solutions: We understand that each business is unique, and we tailor our services to meet your specific needs and objectives.
High-Quality Design: Our talented designers create visually stunning websites that effectively represent your brand and captivate your target audience.
SEO Optimization: We implement best practices in SEO to ensure your website ranks prominently in search engine results, driving organic traffic to your site.
Responsive and User-Friendly: Our websites are mobile-responsive and user-friendly, ensuring seamless navigation and optimal viewing experience across devices.
Timely Delivery: We understand the importance of meeting deadlines, and we strive to deliver your website within the agreed timeframe.
Excellent Customer Support: Our dedicated support team is always ready to assist you, providing prompt and reliable support throughout your website development journey.
Get Started with Ricoh RSA WebCRD Today
Ready to revolutionize your online printing processes with Ricoh RSA WebCRD from Design By Nur? Contact us today to schedule a consultation with our team of experts. Let us help you optimize your online presence and unlock new opportunities for success!