Dos and Don'ts for Social Media Management
Jan 20, 2020
Blog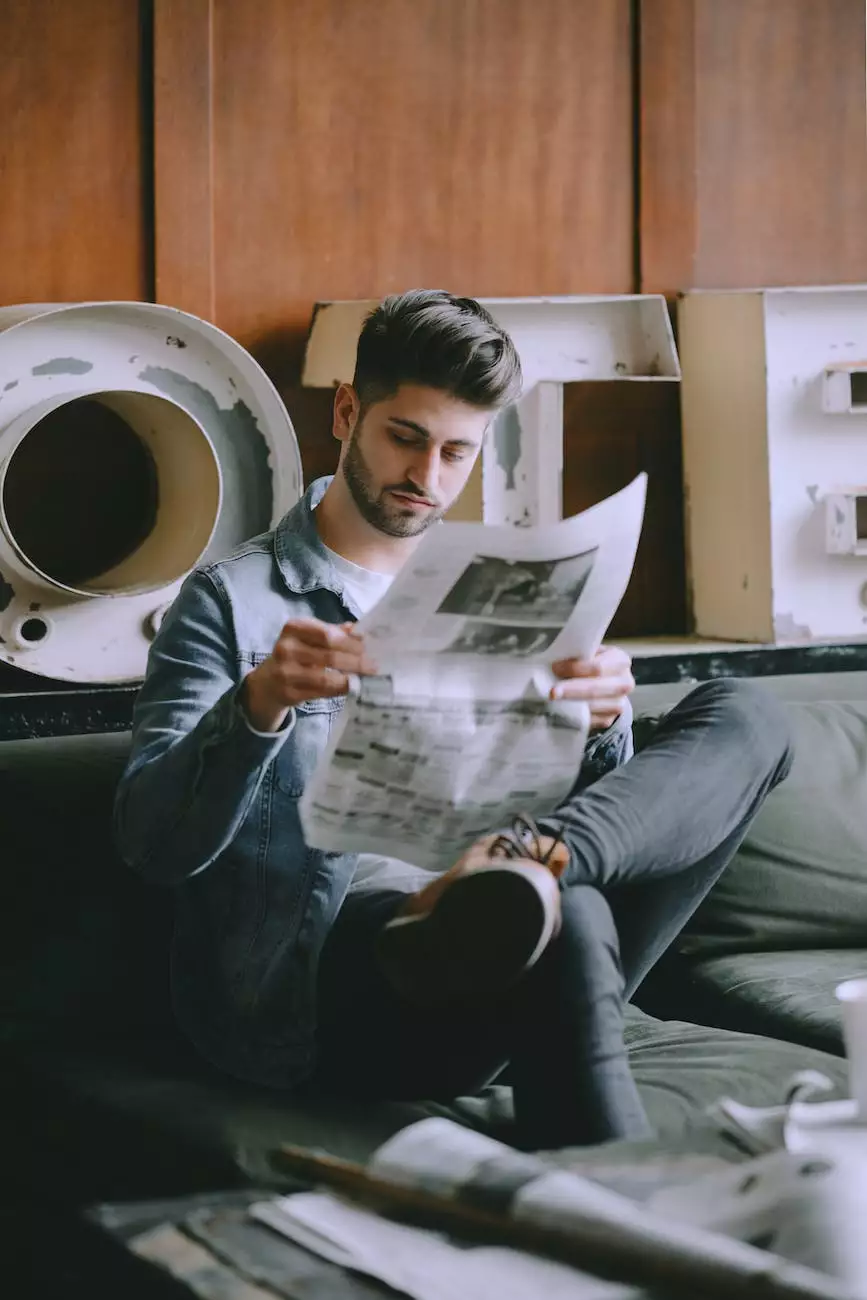 Introduction
Welcome to Design By Nur's comprehensive guide on the dos and don'ts for social media management. In today's digital age, social media has become an indispensable tool for businesses to connect with their target audience and build brand awareness. However, managing social media platforms effectively requires a strategic approach and adherence to best practices. In this guide, we will dive deep into the dos and don'ts of social media management to help you optimize your online presence and outrank your competitors.
The Dos of Social Media Management
1. Define Your Social Media Strategy
One of the first steps in successful social media management is to define a clear strategy. Identify your target audience, establish specific goals, and outline the types of content you will share. Your strategy should align with your overall business objectives and reflect your brand's tone and values.
2. Create Engaging and Valuable Content
Content is king, and social media platforms provide an excellent opportunity to share valuable and engaging content with your audience. Develop a content calendar that includes a mix of curated and original content, such as blog articles, videos, images, and infographics. Make sure your content is relevant, informative, and entertaining to capture your audience's attention.
3. Foster Authentic Engagement
Social media is all about creating meaningful connections with your audience. Encourage conversations, respond to comments, and address customer concerns promptly. Show genuine interest in your followers by asking questions and encouraging them to share their thoughts. Building authentic relationships will strengthen your brand and increase customer loyalty.
4. Utilize Hashtags Effectively
Hashtags play a crucial role in social media discovery. Use relevant and popular hashtags to increase the visibility of your posts and reach a wider audience. Research industry-specific hashtags and incorporate them strategically into your content. However, avoid overusing hashtags, as it can appear spammy and negatively impact your brand's image.
5. Use Analytics to Track Performance
Tracking your social media performance is essential to understand what strategies are working and what needs improvement. Utilize analytics tools provided by social media platforms to measure engagement, reach, and conversions. Analyze the data regularly and make data-driven decisions to optimize your social media efforts.
The Don'ts of Social Media Management
1. Don't Overwhelm Your Audience
Avoid bombarding your audience with excessive posts. Quality trumps quantity when it comes to social media. Focus on creating content that resonates with your audience rather than overwhelming them with an influx of irrelevant or low-quality posts.
2. Don't Neglect Customer Feedback
Ignoring customer feedback or negative comments can harm your brand's reputation. Take the time to address any concerns or issues promptly and professionally. This proactive approach will show your audience that you value their input and are committed to providing excellent customer service.
3. Don't Be Inconsistent with Posting
Consistency is key in social media management. Create a posting schedule and stick to it. Regularly publishing fresh content will keep your audience engaged and help you establish a reliable online presence. However, do not sacrifice quality for quantity - ensure each post brings value to your audience.
4. Don't Oversell or Be Too Promotional
Avoid the temptation to constantly promote your products or services on social media. Instead, focus on building relationships with your audience by offering educational, entertaining, and informative content. Provide value-added content that addresses your audience's pain points and establishes your authority in your industry.
5. Don't Neglect Social Listening
Social listening involves monitoring social media channels for mentions of your brand, industry, or relevant topics. Neglecting social listening means missing out on valuable insights and opportunities for engagement. Stay in tune with your audience's needs, concerns, and interests, and use this information to refine your social media strategy.
Conclusion
In conclusion, mastering the dos and don'ts of social media management is crucial for achieving success online. Design By Nur's comprehensive guide has provided you with valuable insights and best practices to optimize your social media presence. By implementing these strategies, you can outperform your competitors, engage your audience, and build a strong and influential online brand. Remember, effective social media management requires continuous monitoring, tweaking, and adaptation to stay ahead in the dynamic digital landscape.