Why Your Dealership Should Be Investing in Digital Marketing for Fixed Ops
Nov 8, 2022
Blog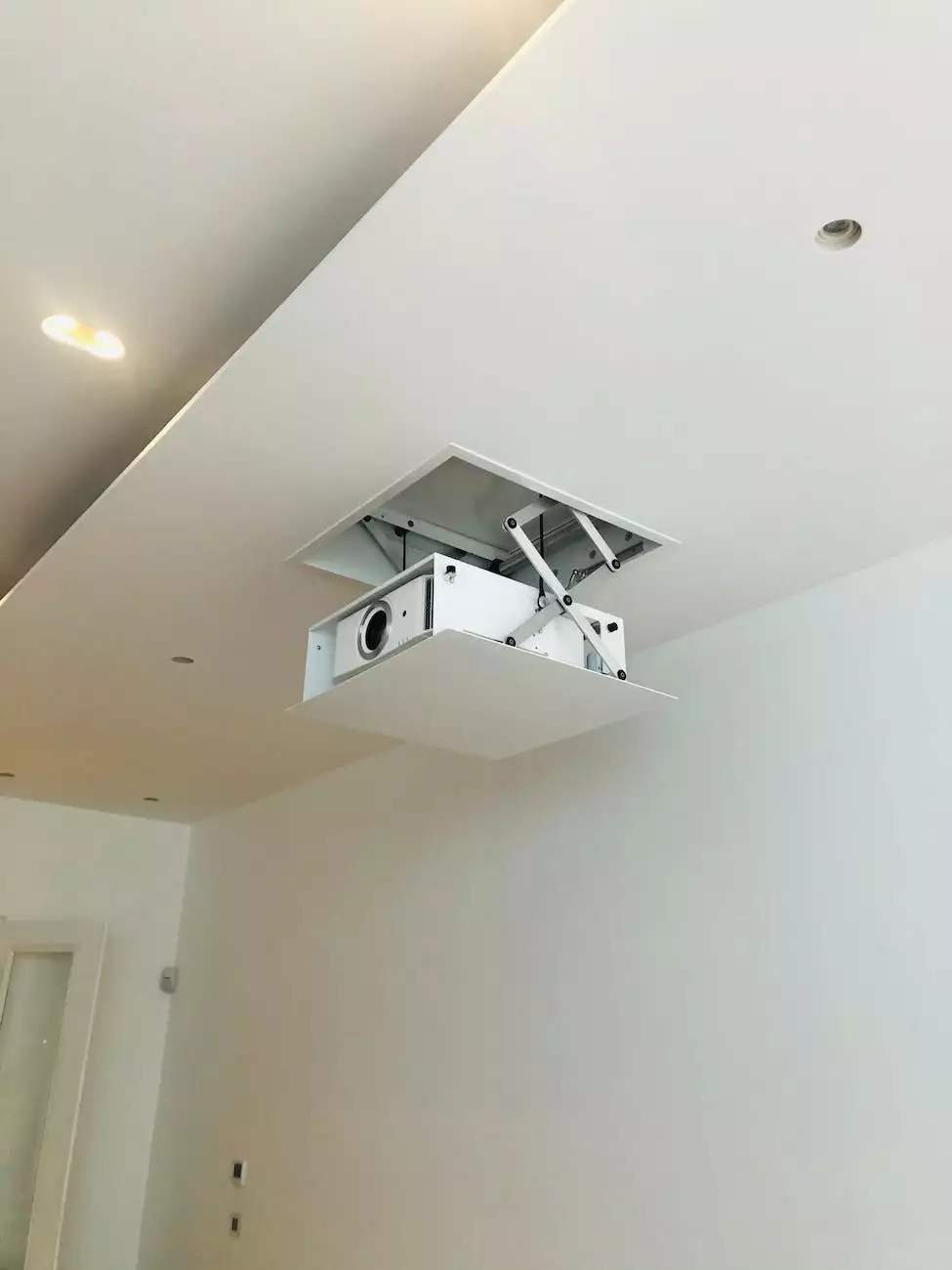 The Importance of Digital Marketing in Automotive Fixed Operations
As an automotive dealership, staying competitive in today's market requires more than just traditional advertising methods. In order to attract and retain customers, it is crucial to invest in digital marketing strategies specifically tailored to the fixed operations aspect of your business. Design By Nur understands the unique challenges that dealerships face and provides top-notch website development services to help you effectively promote your fixed ops services.
Targeted Customer Reach and Engagement
Digital marketing allows your dealership to expand its reach and target potential customers who are actively seeking automotive services. By utilizing search engine optimization (SEO) techniques, Design By Nur can help your dealership rank higher in search engine results pages (SERPs) for relevant keywords, increasing your visibility and attracting more qualified leads.
Through engaging website design and well-crafted content, Design By Nur ensures that your dealership's online presence captures the attention of visitors and encourages them to explore your fixed operations offerings. By using compelling calls-to-action and interactive features, we help create a seamless user experience that drives conversions.
Building Trust and Establishing Authority
Investing in digital marketing not only helps you reach a wider audience but also allows you to build trust and establish authority within the automotive industry. Design By Nur assists in creating informative and educational content that showcases your dealership's expertise in fixed operations. By publishing blog articles, whitepapers, and informative guides, we position your dealership as a trusted source of information and solutions for potential customers.
Additionally, we optimize your website and online profiles with positive customer reviews and ratings, further enhancing your reputation. Displaying accolades and awards prominently on your website, we ensure that potential customers perceive your dealership as a reliable and reputable choice for their automotive service needs.
Enhancing Customer Experience and Loyalty
Investing in digital marketing for fixed operations goes beyond attracting new customers; it also plays a crucial role in enhancing customer experience and fostering loyalty. With Design By Nur's expertise in website development, we create user-friendly interfaces that allow customers to easily find the information they need, schedule appointments, and interact with your dealership.
By implementing personalized email marketing campaigns and utilizing social media platforms, we help you stay connected with your existing customer base. Regularly sharing relevant content, special offers, and discounts, we ensure that your customers see value in continuing their relationship with your dealership. This ultimately leads to increased customer retention and higher lifetime value.
Maximizing ROI and Measuring Success
One of the biggest advantages of digital marketing is its measurability. Design By Nur provides comprehensive analytics and reporting tools to track the performance of your digital marketing campaigns. By analyzing key metrics such as website traffic, conversion rates, and customer engagement, we continuously optimize your marketing efforts to maximize return on investment (ROI).
We understand that every dealership is unique, and our team works closely with you to create customized strategies that align with your specific goals and budget. From search engine marketing (SEM) to social media advertising, we employ the most effective tactics to ensure that your dealership receives the highest possible ROI from your digital marketing investments.
Contact Design By Nur for Exceptional Digital Marketing Services
For outstanding website development services and comprehensive digital marketing strategies for fixed operations, Design By Nur is your trusted partner. With our industry expertise and advanced marketing techniques, we help your dealership stand out from the competition and achieve long-term success.