Digital Advertising Specialist
Nov 10, 2019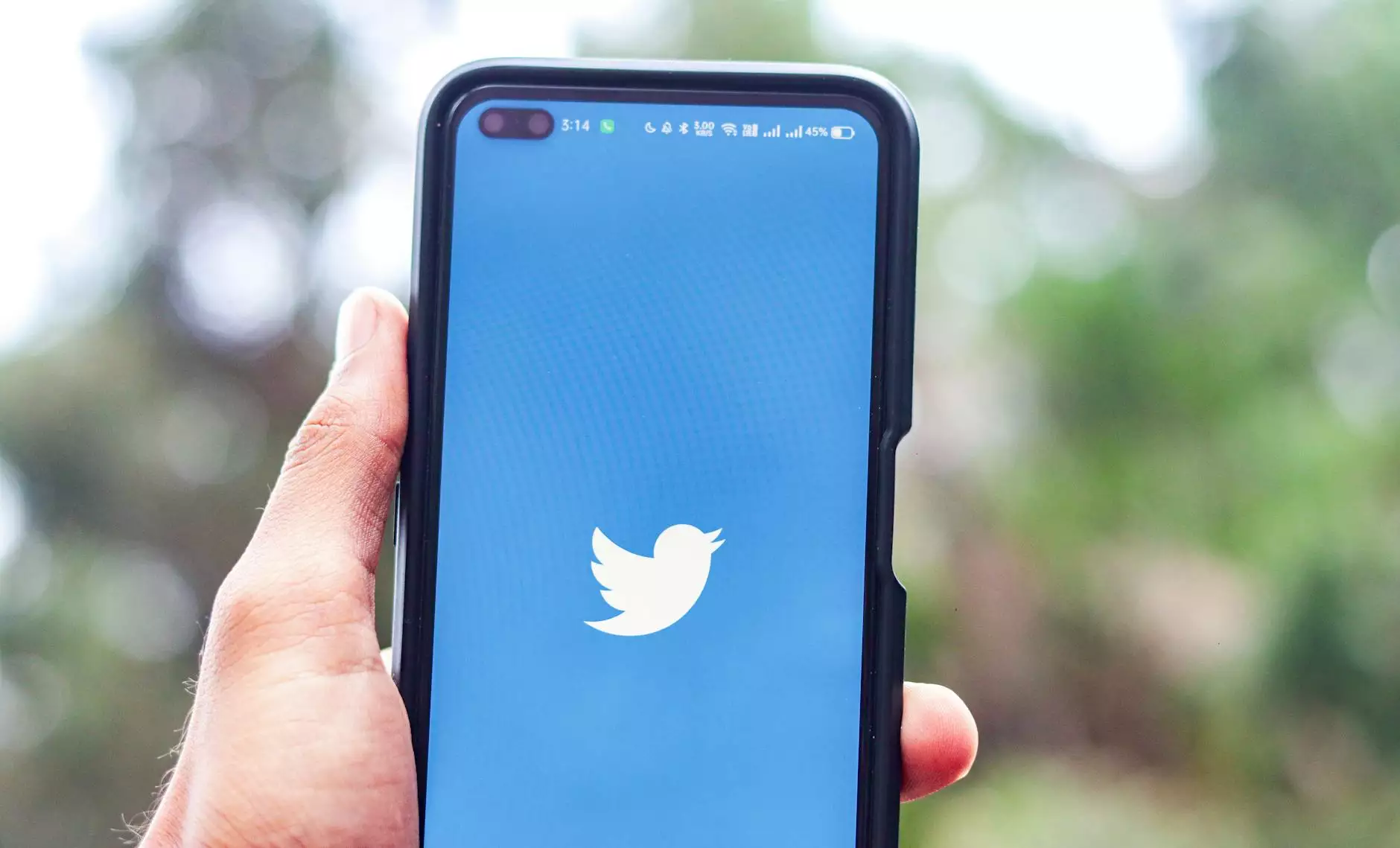 Boost Your Business with Top-Notch Digital Advertising
Welcome to Design By Nur, the leading provider of digital advertising and website development solutions. Our team of highly skilled specialists is here to help you take your business to new heights. With our expertise and cutting-edge strategies, we can enhance your online presence, outrank your competition, and attract more customers than ever before.
Why Choose Design By Nur?
At Design By Nur, we understand the importance of a strong online presence in today's competitive market. Our digital advertising specialists are equipped with the knowledge and tools to deliver exceptional results. We go above and beyond to meet our clients' unique needs and provide tailored solutions that drive tangible business outcomes.
Comprehensive Digital Advertising Services
Our comprehensive range of digital advertising services covers all aspects of online marketing. From search engine optimization (SEO) and pay-per-click (PPC) advertising to social media management and content marketing, we have you covered. We leverage the latest industry trends and best practices to develop and execute effective campaigns that deliver measurable results.
Effective Search Engine Optimization (SEO)
With our expertise in SEO, we can help your website climb the search engine rankings and generate organic traffic. Our digital advertising specialists conduct in-depth keyword research, optimize your website's on-page elements, and create compelling content that resonates with your target audience. By implementing strategic link building and other proven SEO techniques, we ensure that your website remains highly visible to potential customers.
Strategize and Optimize Pay-Per-Click (PPC) Advertising
Our PPC advertising services are designed to maximize your return on investment (ROI). We develop customized campaigns on popular platforms like Google AdWords and Bing Ads, targeting relevant keywords and demographics. Through continuous monitoring and optimization, we ensure that your ads are displayed to the right audience at the right time, resulting in increased website traffic and conversions.
Social Media Management and Engagement
Engaging with your audience on social media is crucial for building brand loyalty and driving website traffic. At Design By Nur, we offer comprehensive social media management services, including content creation, scheduling, and community engagement. By analyzing social media metrics and consumer behavior, we refine our strategies to maximize your social media presence and overall business growth.
Content Marketing Strategies That Convert
Our digital advertising specialists are experts in crafting compelling content that captivates your target audience. From blog posts and articles to infographics and videos, we create engaging and informative content that positions your business as an industry thought leader. By leveraging content marketing techniques, we drive organic traffic and increase brand visibility, ultimately boosting your conversions and revenue.
Drive More Traffic, Dominate Your Market
In today's highly competitive landscape, it's crucial to stay one step ahead of your competitors. With Design By Nur's digital advertising services, you can outrank your competition and establish a dominant online presence. Our team of experts monitors industry trends, analyzes competitor strategies, and implements winning tactics to ensure your business remains at the forefront.
Get Started with Design By Nur Today
Don't let your competitors steal the spotlight. Contact Design By Nur today to discuss your digital advertising needs and learn how we can help you achieve your business goals. Our team is ready to create a tailored strategy that drives results and propels your business to success. Take the first step towards online domination with Design By Nur, your trusted digital advertising specialist.