Using an NBA Strategy to Build Your Organizational Team
Oct 6, 2020
Blog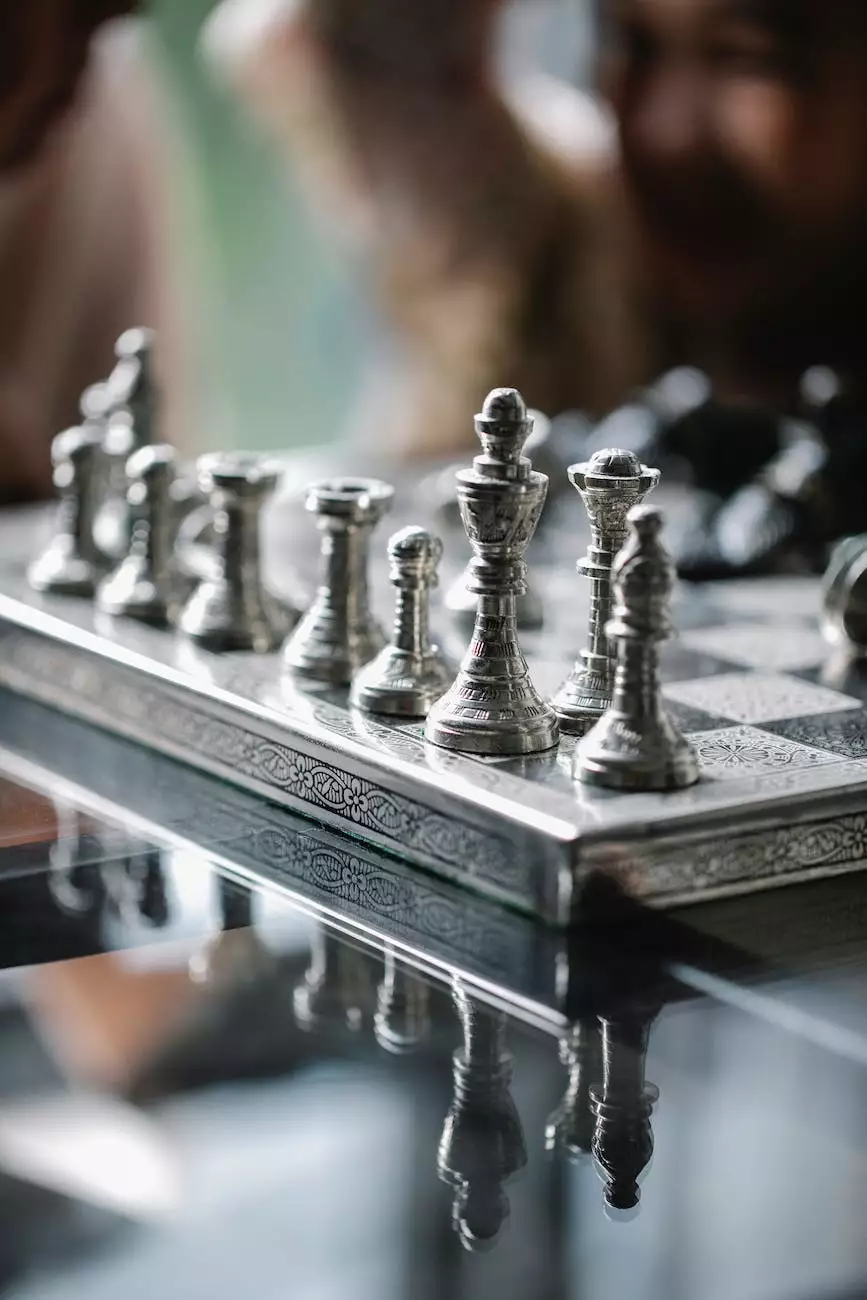 The Power of Teamwork in Business
In today's competitive business landscape, building a strong organizational team is crucial for success. Just as professional sports teams like the NBA strategically assemble the most talented individuals to form a cohesive unit, businesses can learn valuable lessons from these strategies and apply them to their own team-building processes.
NBA Strategy: Talent Acquisition
The first step in building a successful organizational team is acquiring top talent. The NBA draft serves as a perfect analogy for businesses seeking to attract highly skilled individuals. Just as NBA teams carefully scout players based on their skills, experience, and potential, businesses should prioritize the hiring process to identify candidates who possess the necessary qualifications.
The Importance of Skill Assessment
In order to make informed hiring decisions, businesses need to conduct a comprehensive skill assessment of potential candidates. This involves evaluating their technical expertise, problem-solving abilities, communication skills, and their compatibility with the company's values and culture.
The Role of Experience
Similar to how NBA teams value players with previous professional experience, businesses can benefit from incorporating individuals with a diverse range of work experience. This allows for different perspectives, promotes innovation, and enhances the overall dynamism of the team.
NBA Strategy: Team Chemistry
Building a successful organizational team goes beyond simply acquiring talent. Much like NBA teams, businesses must prioritize developing strong team chemistry to ensure effective collaboration and synergy.
The Importance of Communication
Clear and efficient communication is essential in any team setting. NBA teams rely on effective communication to execute game plans and strategies. Similarly, businesses must establish transparent communication channels to ensure that all team members are aligned, informed, and working towards common goals.
Cultivating Trust and Respect
Trust and respect are the foundations of strong team dynamics. NBA players must have faith in their teammates' abilities and trust that they will perform their roles effectively. In a business context, fostering trust and respect amongst team members encourages collaboration, boosts morale, and ultimately improves overall team productivity and performance.
NBA Strategy: Continuous Development
Successful NBA teams understand the importance of continuous development and improvement. Similarly, businesses must invest in the growth and development of their organizational team members to unlock their full potential.
Providing Training and Learning Opportunities
Regular training programs and learning opportunities equip team members with new skills, enhance their existing competencies, and keep them updated with industry trends. This investment in professional development not only benefits individual team members but also contributes to the long-term success of the organization.
Mentorship and Coaching
NBA players often benefit from the guidance and mentorship of experienced coaches. Likewise, businesses can implement mentorship programs to provide guidance, offer advice, and foster personal and professional growth within their teams.
Conclusion
By adopting an NBA strategy to build your organizational team, businesses in the Business and Consumer Services industry, such as Design By Nur, can position themselves for success. Acquiring top talent, nurturing team chemistry, and investing in continuous development are key elements in building a high-performing team that can drive innovation, productivity, and ultimately outrank competitors in the digital landscape.