Optimize Smart Bidding with Conversion Tracking
Aug 31, 2018
Blog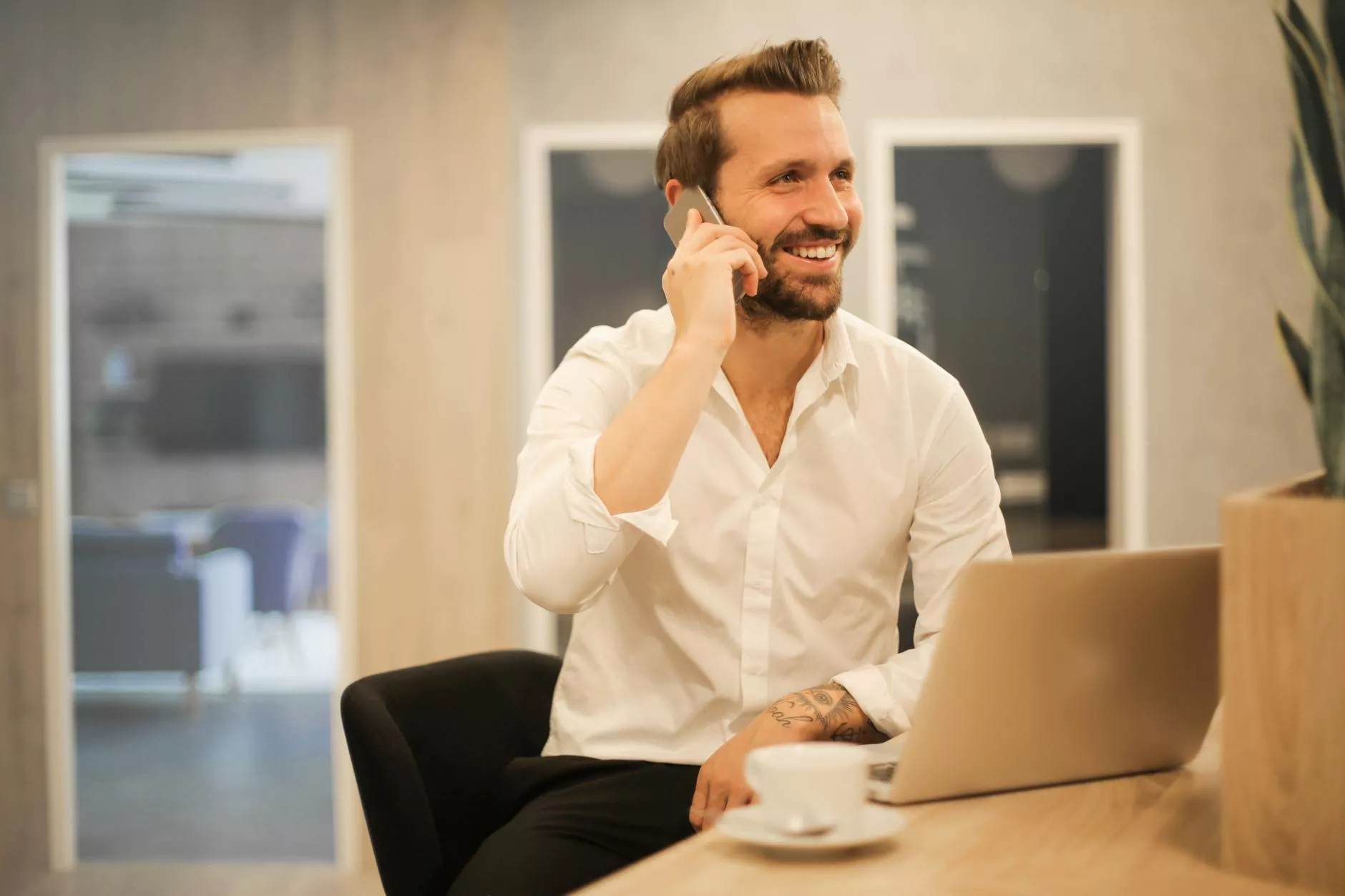 Are you looking to enhance your online advertising campaigns and drive better results? Design By Nur, a renowned website development company in the business and consumer services industry, can help you optimize your smart bidding strategies with advanced conversion tracking techniques. In this article, we'll explore the importance of smart bidding, the benefits of conversion tracking, and how Design By Nur can assist you in achieving your advertising goals.
Understanding Smart Bidding
Smart bidding is a powerful feature offered by Google Ads, designed to automate the bidding process and optimize your ad spend. Utilizing machine learning algorithms, smart bidding considers various signals, such as user device, location, time, and audience insights, to make data-driven bidding decisions. By implementing smart bidding strategies effectively, you can maximize conversions and increase your return on investment (ROI).
The Value of Conversion Tracking
Conversion tracking plays a crucial role in evaluating the effectiveness of your advertising efforts. With accurate conversion tracking, you gain insights into the actions users take after interacting with your ads. By understanding which keywords, ads, and audience segments drive the most valuable conversions, you can optimize your bidding strategies to focus on high-performing areas.
Design By Nur: Your Conversion Tracking Experts
As a leading website development company specializing in business and consumer services, Design By Nur has extensive experience in optimizing smart bidding with conversion tracking. Our team of experts understands the ins and outs of Google Ads and can help you leverage this powerful platform to drive meaningful results for your business.
Our Conversion Tracking Process
1. Comprehensive Analysis: We perform an in-depth analysis of your current advertising campaigns, identifying opportunities for improvement and aligning your conversion tracking goals with your business objectives.
2. Goal Setup and Tracking: We assist you in setting up conversion goals, whether it's tracking sign-ups, purchases, leads, or any other desired action on your website. By accurately tracking these goals, we can measure campaign performance effectively.
3. Customized Tracking Implementation: Our team ensures seamless integration of the tracking code on your website, allowing us to capture the necessary data for conversions accurately. We take care of all technical aspects, making the process smooth and hassle-free for you.
4. Data Analysis and Optimization: With the data collected, we analyze various campaign metrics and fine-tune your smart bidding strategies accordingly. By identifying trends and patterns, we optimize your campaigns for maximum conversions while minimizing wasted ad spend.
5. Performance Reporting: Design By Nur provides comprehensive performance reports, highlighting the key metrics and showcasing the impact of our conversion tracking strategies. These reports enable you to make informed decisions and understand the effectiveness of your advertising investments.
Why Choose Design By Nur?
1. Expertise: Our team consists of highly skilled professionals who excel in website development and online advertising. We stay updated with the latest trends and best practices, ensuring that you receive cutting-edge solutions for your conversion tracking needs.
2. Tailored Solutions: We understand that each business is unique, and cookie-cutter approaches don't deliver optimal results. Design By Nur customizes our conversion tracking strategies to suit your specific requirements, ensuring maximum effectiveness.
3. Transparent Communication: We believe in fostering strong client relationships based on transparency and open communication. Throughout the entire process, we keep you informed about the progress of your campaigns and provide detailed insights into the results achieved.
4. Measurable Results: Our conversion tracking techniques focus on measurable results. By continuously analyzing data and making data-driven decisions, we aim to maximize your conversions, increase your ROI, and improve your overall advertising performance.
5. Exceptional Support: Design By Nur is dedicated to providing exceptional customer support. Our team is always available to address any queries, concerns, or issues that might arise during the conversion tracking process. Your success is our priority.
Contact Design By Nur Today
Ready to take your smart bidding strategies to the next level with advanced conversion tracking? Contact Design By Nur, the trusted website development experts in the business and consumer services industry. Our team is eager to understand your unique needs and provide tailored solutions to help you achieve your advertising goals. Let's drive more conversions and maximize your online advertising success together.