Next Level Cladding by Design By Nur
Jul 29, 2019
Portfolio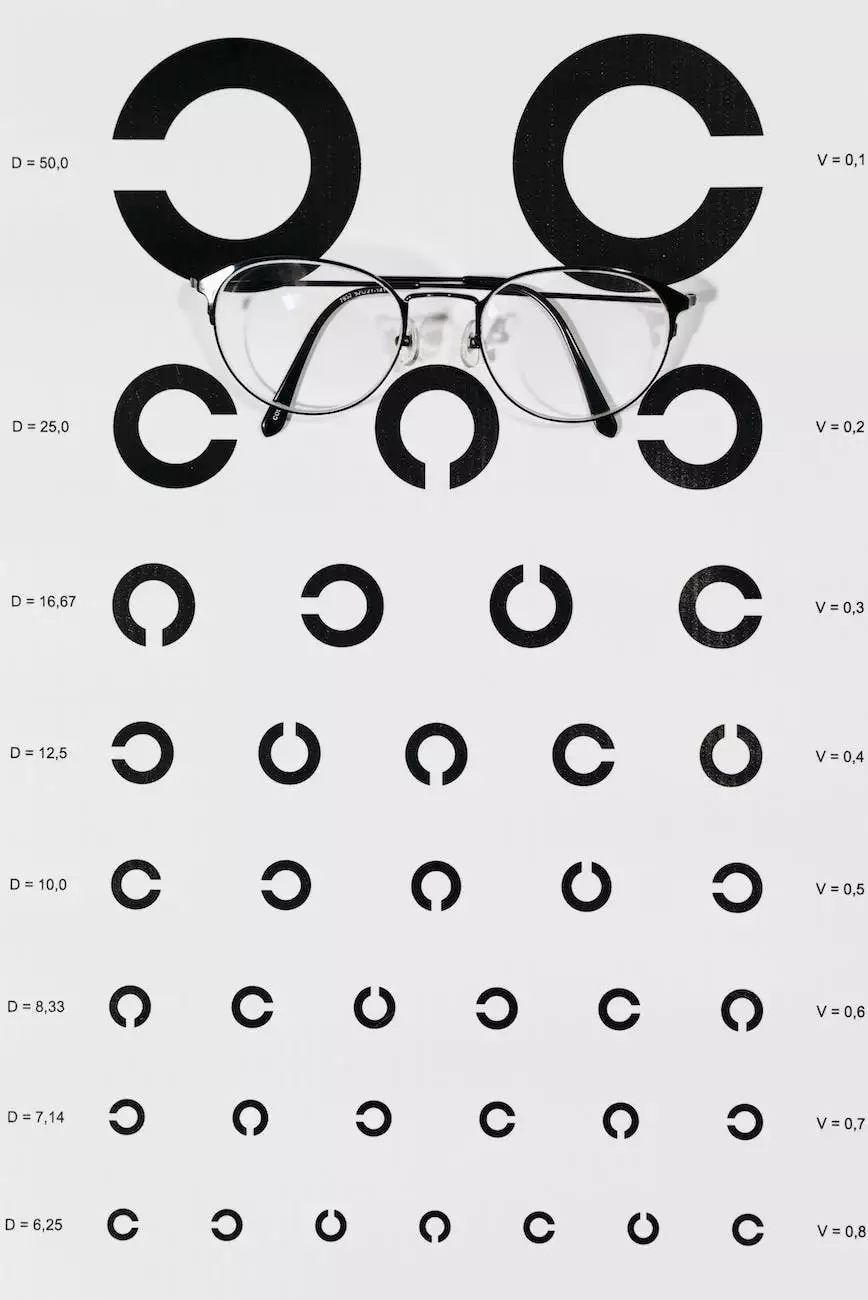 The Pinnacle of Cladding Excellence
Welcome to the world of Next Level Cladding by Design By Nur, where we redefine the boundaries of cladding solutions through our exceptional website development services. As leaders in the field of business and consumer services, we are committed to partnering with you to create a brand identity that sets you apart from your competitors.
Unleashing the Power of Cladding
Cladding serves as a protective layer, transforming the appearance and enhancing the durability of your structure. With Next Level Cladding, we understand that cladding is not just about functionality; it's about making a statement. Our team of experts combines design innovation, technical expertise, and a deep understanding of your business objectives to deliver visually stunning and functional cladding solutions.
Branding That Leaves a Lasting Impression
At Next Level Cladding, we believe that branding is a crucial aspect of any business. Our website development expertise merges seamlessly with cladding, allowing us to create a harmonious and cohesive brand image that resonates with your target audience. By understanding your unique selling propositions and values, we craft an online presence that captivates and engages your customers.
The Art of Website Development
Design By Nur's website development services redefine industry standards, ensuring that your website not only looks visually appealing but also functions flawlessly. Our team of highly skilled developers and designers work tirelessly to create an online platform that showcases the essence of your cladding business. From responsive design to seamless navigation, we prioritize user experience to drive conversions and elevate your brand.
Seamless Integration of Cladding and Online Presence
When it comes to cladding, Next Level Cladding is your one-stop-shop. Our website development expertise seamlessly integrates with your cladding solutions, creating a holistic online presence that showcases your products and services in the best light. Whether it's showcasing cladding designs, featuring case studies, or providing insightful information, our websites are optimized to help you generate leads and maximize conversions.
Building Trust Through Expertise
We understand that cladding is a significant investment for your clients. That's why Next Level Cladding by Design By Nur focuses on building trust and credibility through our website development services. By highlighting your experience, industry affiliations, and client success stories, we position your brand as a trusted authority in the cladding industry. Our expertise ensures that your website reflects the quality and expertise your clients expect.
Unparalleled Customer Satisfaction
Customer satisfaction is at the heart of everything we do at Design By Nur. With Next Level Cladding, we go above and beyond to exceed your expectations. From the initial consultation to the final delivery, our team works closely with you to understand your needs and provide personalized solutions. Our commitment to excellence is evident in our attention to detail, open communication, and ability to deliver projects on time and within budget.
Elevate Your Cladding with Next Level Solutions
Ready to take your cladding business to new heights? Look no further than Next Level Cladding by Design By Nur. Our innovative website development services coupled with our expertise in cladding bring a unique blend of creativity and technical excellence to the table. Discover the Next Level difference and unlock the full potential of your cladding business.
Contact Design By Nur Today
Get in touch with our team at Design By Nur to discuss how Next Level Cladding can transform your online presence and drive business growth. Take the first step towards unlocking a world of cladding possibilities.
Contact Information:
Design By Nur
123 Cladding Avenue
City, State - ZIP
Phone: 123-456-7890
Email: [email protected]