Welcome to Swanky Sweets
Dec 23, 2019
Portfolio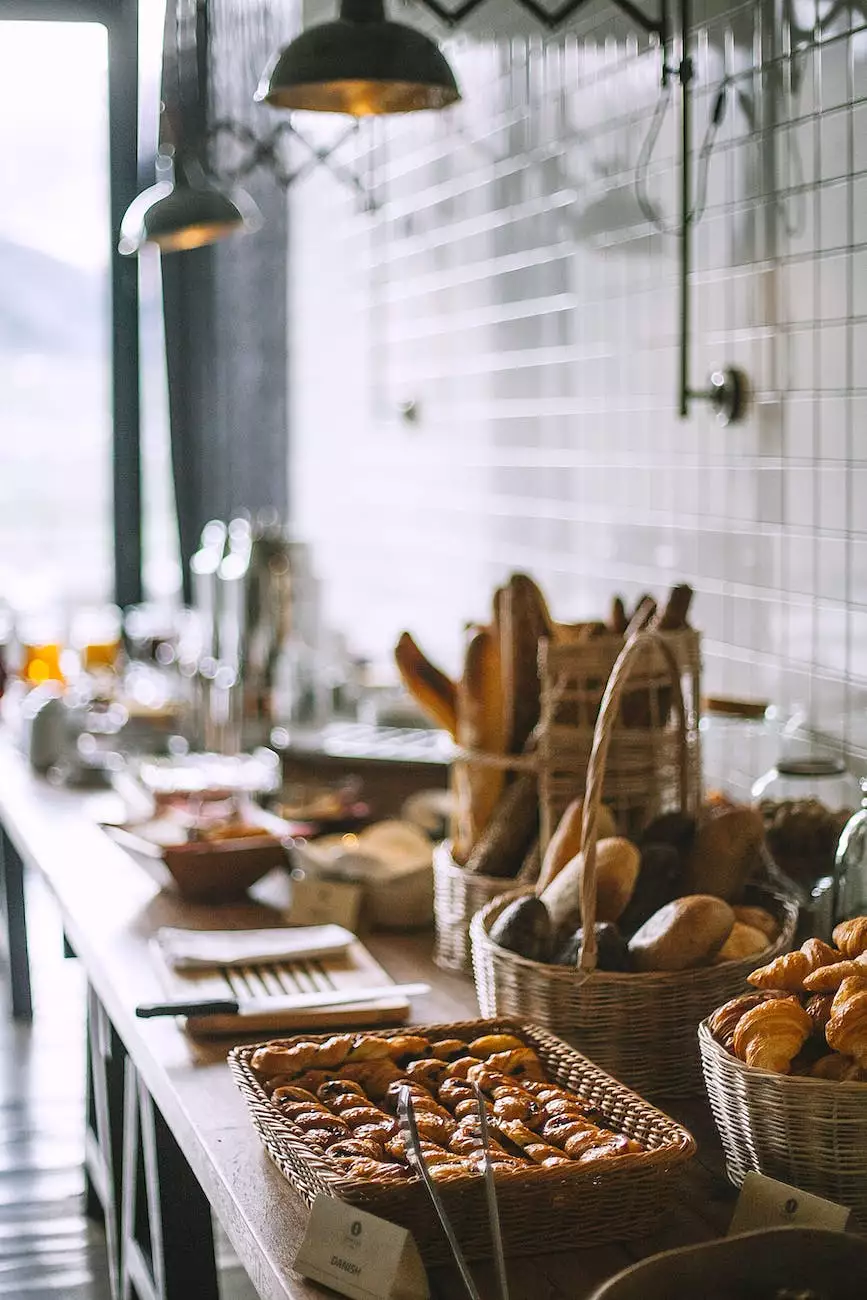 About Swanky Sweets
Swanky Sweets is a luxury brand that specializes in creating exquisite and high-quality desserts. Our creations are not only visually appealing but also deliciously enticing. With a focus on unique flavor combinations and stunning presentation, we aim to provide a truly indulgent experience for our customers.
Branding and Packaging Design by Design By Nur
Design By Nur, a leading company in the Business and Consumer Services - Website Development category, offers top-tier branding and packaging design services for Swanky Sweets. Our team of talented professionals understands the importance of a strong visual identity in making a lasting impression on customers.
Creating an Unforgettable Brand
At Design By Nur, we know that a successful brand goes beyond just a logo. We work closely with Swanky Sweets to understand their unique vision and create a comprehensive brand strategy that resonates with their target audience. From selecting the perfect color palette to designing visually stunning assets, we leave no stone unturned in crafting an unforgettable brand.
Packaging Design for that Extra Wow Factor
Our team excels in creating packaging designs that not only protect the products but also enhance the overall customer experience. We understand that packaging is an extension of the brand and plays a vital role in attracting attention and conveying key messages. With our expertise, Swanky Sweets' products will stand out on the shelves and make a lasting impression.
Why Choose Design By Nur?
When it comes to branding and packaging design for your business, choosing the right agency is crucial. Here's why Design By Nur is the perfect partner for Swanky Sweets:
Exceptional Creativity: Our team consists of highly creative individuals who constantly push the boundaries of design to deliver unique, eye-catching solutions.
Extensive Experience: With years of experience in the field, we have worked with numerous businesses to elevate their brand identity through effective design strategies.
Attention to Detail: We believe that every detail matters. From typography to color schemes, we ensure that every element of the design aligns with the brand's values.
Collaborative Approach: We value collaboration and work closely with our clients to understand their goals and objectives. Your input is important to us throughout the design process.
Proven Results: Our track record speaks for itself. We have helped businesses in various industries achieve remarkable success through our design solutions.
Contact Us Today
If you're looking to elevate your brand with exceptional branding and packaging design, Design By Nur is here to help. Contact us today and let's discuss how we can transform your business into a visually captivating and memorable brand.
Let's Work Together and Stand Out Among Competitors!
With Design By Nur as your partner, you can be confident in outranking your competitors in search engine rankings. Our proficient SEO experts and high-end copywriters will ensure that your website and brand content are of superior quality. Don't settle for mediocrity – choose Design By Nur for all your branding and packaging design needs.