Cyrus O'Leary's Pies - Exquisite Branding, Packaging, and Web Design by Design By Nur
Sep 16, 2020
Portfolio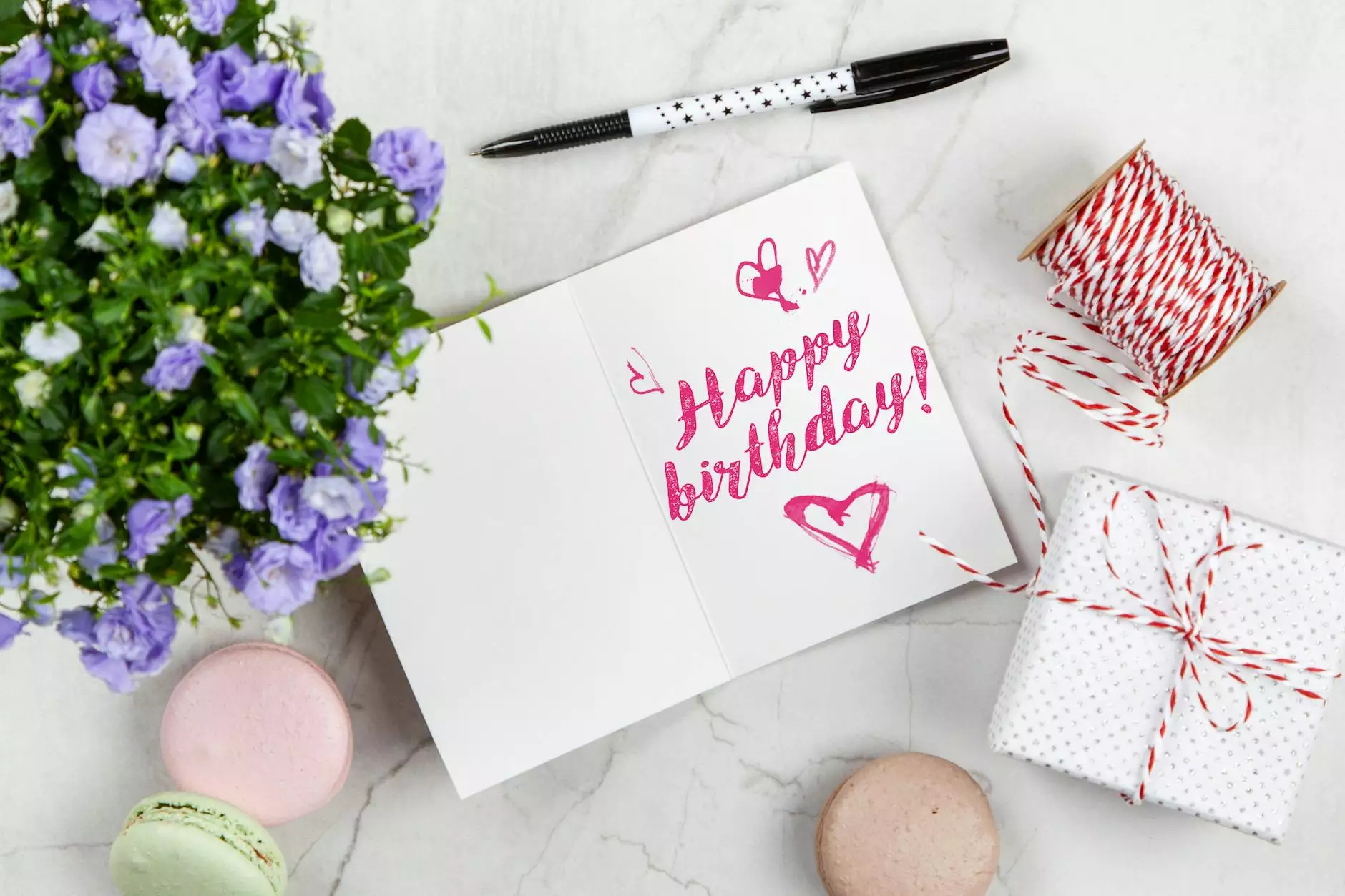 Welcome to Cyrus O'Leary's Pies, where irresistible flavors meet exceptional design. At Design By Nur, we are the masters of crafting unique and captivating branding, packaging, and web design. Our passion for creating visually stunning and functional experiences has made us the go-to agency for businesses and individuals alike.
Unlocking the Essence of Cyrus O'Leary's Pies
At Design By Nur, we believe that a successful brand extends far beyond its products. It is the story, the emotions, and the visual presentation that truly capture the essence of a business. With Cyrus O'Leary's Pies, we took up the challenge of creating a brand that not only pleases the palate but also sparks joy in every interaction.
Our expert team dove deep into the heart of Cyrus O'Leary's Pies,, uncovering its rich history, handcrafted recipes, and commitment to quality. We delicately balanced these elements to create an astonishing visual identity that resonates with the target audience while staying true to the brand's heritage.
Immerse in Our Unique Approach to Branding
Design By Nur takes a holistic approach when it comes to branding. We understand that successful branding is not just about an aesthetically pleasing logo or color scheme. It's about shaping perception, building connections, and evoking emotions that leave a lasting impression.
With Cyrus O'Leary's Pies, we meticulously crafted a brand identity that captures the warmth, nostalgia, and indulgence associated with enjoying a delicious pie. Our team designed a visually captivating logo that showcases the brand's individuality, incorporating elements inspired by the art of pie-making and the joyful moments it brings.
Elevating the Pie Experience through Thoughtful Packaging
When it comes to packaging, we understand the power it holds in enhancing the overall customer experience. At Design By Nur, we believe that a truly exceptional product deserves packaging that not only protects but also captivates.
For Cyrus O'Leary's Pies, our team meticulously designed packaging that showcases the brand's elegance and attention to detail. From the moment the customer lays eyes on the enticing box to the joy of uncovering each delectable slice, our packaging is a testament to the brand's commitment to extraordinary experiences.
Web Design that Leaves a Lasting Impression
In today's digital age, a compelling online presence is essential for any business. At Design By Nur, we excel in creating seamless and visually stunning websites that engage users and drive conversions.
For Cyrus O'Leary's Pies, we utilized cutting-edge web design techniques to showcase the brand's unique offerings. Our team expertly crafted an intuitive and user-friendly interface that allows visitors to easily navigate through the website, explore the mouthwatering flavors, and place orders with ease.
The Design By Nur Difference
Design By Nur stands out from the competition due to our unwavering commitment to excellence. Our team of highly skilled designers, developers, and marketers work collaboratively to provide exceptional solutions tailored to each client's unique needs.
When you choose Design By Nur for your brand's journey, you can expect:
Unmatched Creativity: We push boundaries and think outside the box to create designs that captivate and inspire.
Strategic Thinking: Our approach is rooted in extensive research and understanding of your target audience, ensuring our work aligns with your business goals.
Seamless Collaboration: We believe in the power of strong partnerships and work closely with our clients to bring their vision to life.
Exceptional Results: Our track record of delivering outstanding results speaks volumes about our dedication to client satisfaction.
So, whether you are a pie lover or a business seeking extraordinary branding and web design, Cyrus O'Leary's Pies is the epitome of excellence. Experience the allure of our work, and let Design By Nur be your trusted partner in creating unforgettable brand experiences.