Brand Identity: Logo Design, Strategy & Style Guides
Nov 28, 2019
Services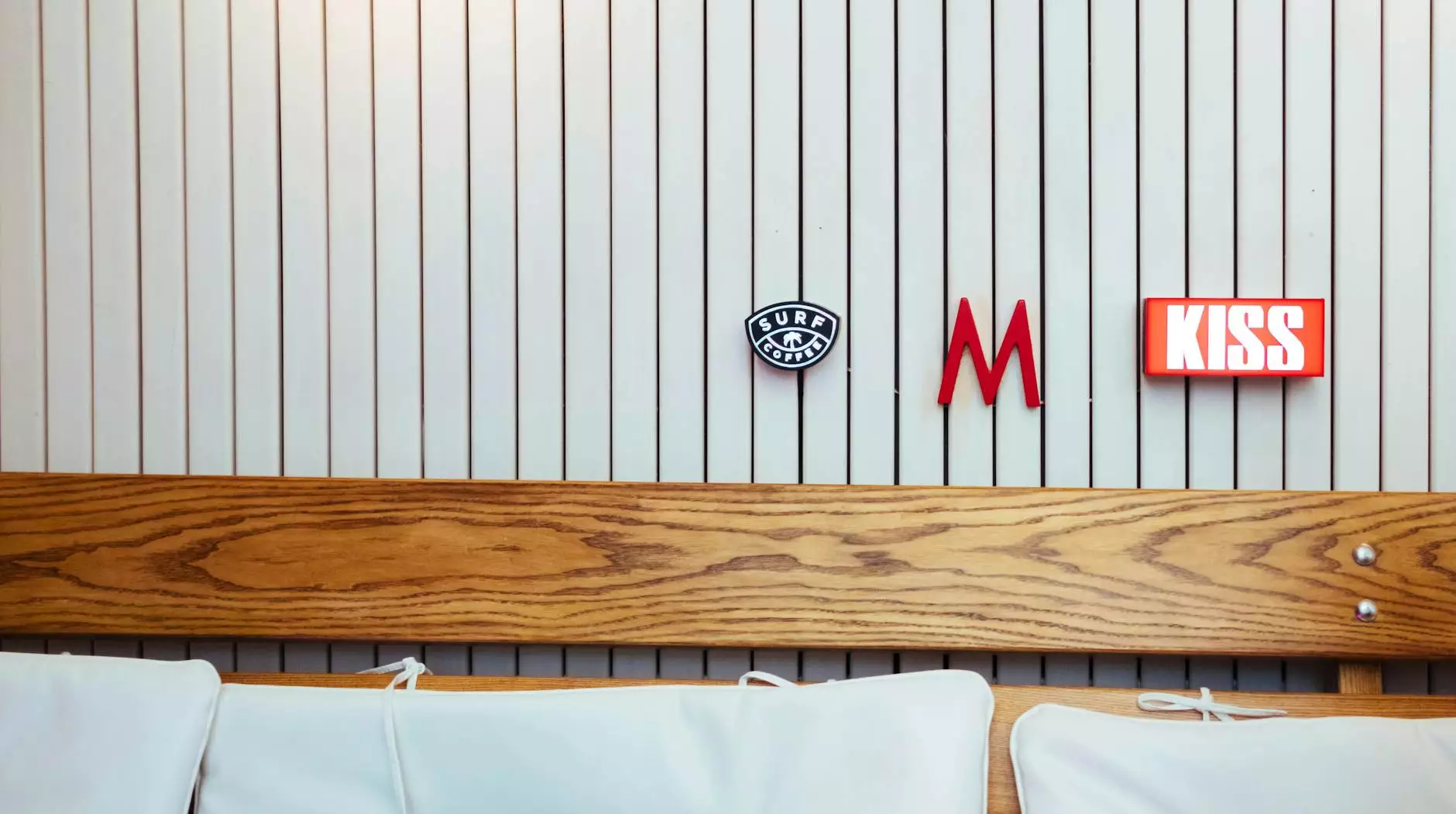 Welcome to Design By Nur, your premier destination for creating a strong and compelling brand identity. Our team of proficient SEO experts and high-end copywriters specializes in delivering outstanding design solutions for businesses operating in various fields. We understand the importance of a well-crafted brand identity as it serves as the foundation of successful marketing and customer engagement.
The Importance of a Strong Brand Identity
A strong brand identity is crucial for any business aspiring to differentiate itself from competitors, attract the target audience, and foster brand loyalty. At Design By Nur, we recognize that your brand's visual representation plays a pivotal role in communicating your values, mission, and unique selling propositions.
Our talented team of designers excels in logo design, creating eye-catching and memorable logos that encapsulate your brand's essence. We collaborate closely with our clients to understand their vision, target audience, and industry landscape, ensuring that the resulting logo resonates strongly with their brand identity and sets them apart in the market.
Comprehensive Branding Services
In addition to logo design, we provide comprehensive branding services to ensure a consistent and cohesive brand identity across all touchpoints. Our strategic approach combines creativity, market research, and a deep understanding of your business to craft a brand identity that best represents your values and appeals to your target audience.
Logo Design
Your logo is the face of your brand and often the first impression consumers have. Our talented designers meticulously create unique and visually appealing logos that capture your brand's personality. We ensure that your logo remains timeless, scalable, and adaptable across various mediums.
Brand Strategy
The success of your brand heavily depends on a well-defined brand strategy. Our team conducts thorough market research to understand your competition, target audience, and industry trends. We then develop a comprehensive strategy that aligns with your business goals and positions your brand for success.
Style Guides
A style guide serves as a blueprint for maintaining consistency in your brand's visual identity. We create detailed style guides that encompass logo usage, typography, color palettes, and other design elements. This ensures that all marketing collateral, from website design to print materials, adheres to your brand guidelines.
Superior Copywriting and SEO Expertise
At Design By Nur, we believe that outstanding design should be complemented by superior copywriting and SEO practices. Our team of high-end copywriters excels in crafting compelling, informative, and optimized content that engages your target audience and drives organic traffic to your website.
We understand the intricacies of search engine optimization and employ proven techniques to enhance your website's visibility on search engines like Google. By integrating relevant keywords organically throughout your content, we ensure that your website ranks prominently for relevant searches, driving qualified leads and increasing brand visibility.
Why Choose Design By Nur?
Years of experience in delivering successful brand identity solutions
Highly skilled team of designers and copywriters
Comprehensive services covering logo design, strategy, and style guides
Attention to detail and a deep understanding of your industry
Commitment to delivering outstanding results that exceed client expectations
Proven SEO techniques to ensure high search engine rankings
At Design By Nur, we are committed to helping businesses like yours thrive by creating a compelling brand identity that resonates with your target audience. Contact us today to discuss your branding needs and how we can help elevate your business to new heights.