Hoopfest - Spokane Digital Print Design
Jan 14, 2021
Portfolio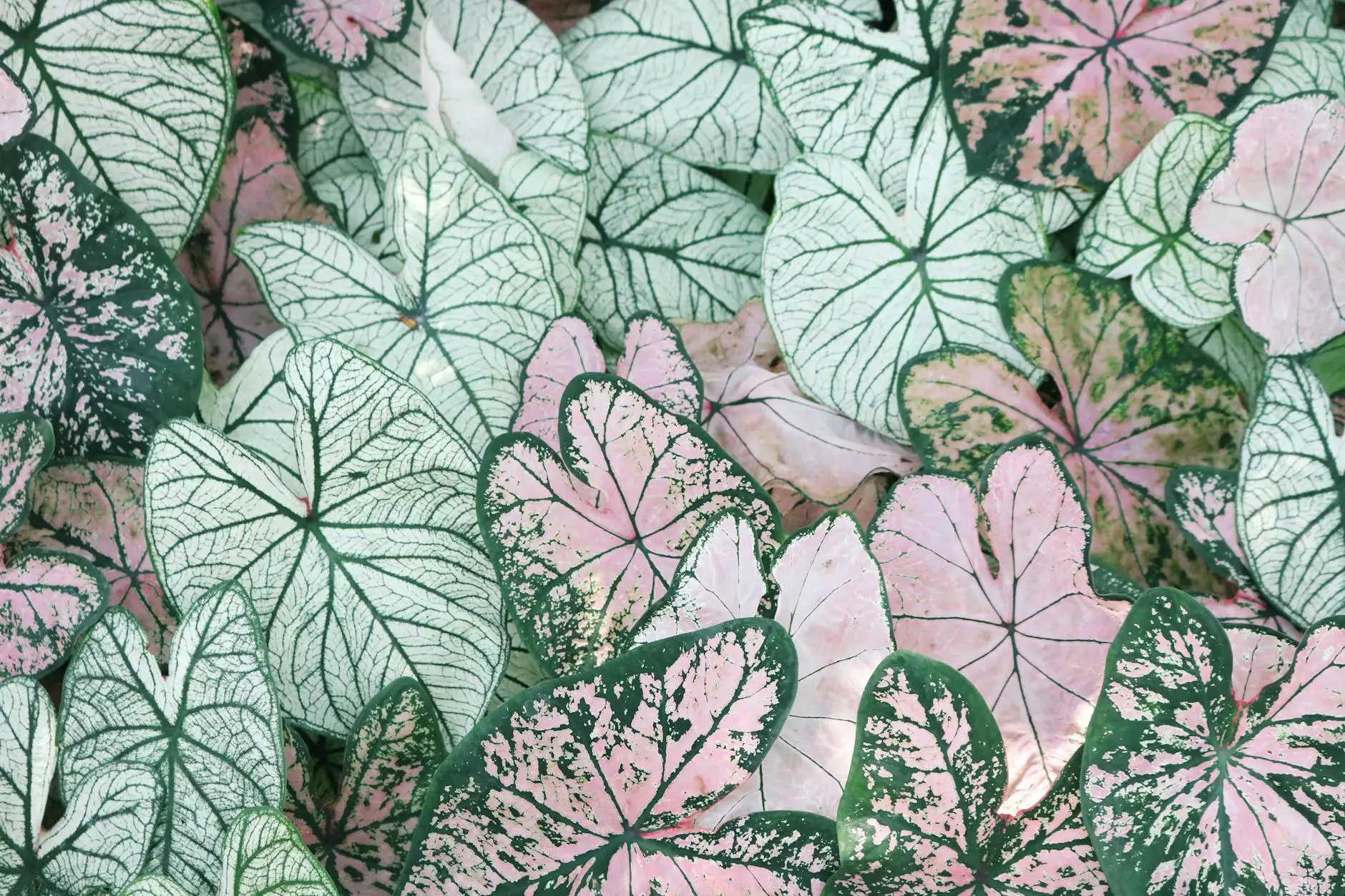 Introduction
Welcome to Design By Nur, a leading website development company specializing in high-end digital print design for businesses and consumers in Spokane. In this portfolio item, we proudly present our work on creating a stunning digital print design for Hoopfest, the largest 3-on-3 basketball tournament in the world.
A Showcase of our Expertise in Digital Print Design
At Design By Nur, we understand the importance of creating visually appealing and impactful designs that capture the essence of our clients' brand. With Hoopfest, we had the privilege of designing a digital print that not only showcased the tournament's energy and vibrancy but also conveyed its rich history and significance.
The Significance of Hoopfest
Hoopfest, an annual event held in Spokane, brings together basketball enthusiasts from all walks of life to participate in a weekend filled with non-stop on-court action. It has earned its place as a prominent event in the basketball community, attracting teams from across the globe to compete and spectators to marvel at the talent on display.
Capturing the Spirit of Hoopfest through Design
Our talented team of designers and copywriters worked collaboratively to produce a digital print design that encapsulated the spirit and excitement of Hoopfest. We crafted a visually compelling design that showcased the tournament's rich basketball heritage, the sense of community it fosters, and the intense competition that takes place on the courts.
The Power of Visual Communication
Design By Nur understands that effective visual communication is essential for conveying a message to your target audience. With Hoopfest, we leveraged our expertise in combining imagery, typography, and layout to create a design that resonated with both participants and spectators alike.
Attention to Detail
We believe in leaving no stone unturned when it comes to delivering exceptional designs. Our team meticulously curated each element of the digital print, ensuring that every detail complemented the overall theme and conveyed the desired message. From color choices to font selection, we paid attention to the smallest nuances to create a cohesive and visually captivating final product.
Building a Lasting Impression
Design By Nur recognizes the importance of creating a lasting impression through design. With Hoopfest, we aimed to not only capture attention but also leave a lasting impact on viewers. By utilizing bold and vibrant colors, incorporating striking visuals, and employing dynamic typography, we created a design that demanded attention and conveyed the excitement of the tournament.
Conclusion
At Design By Nur, we are passionate about delivering high-end digital print design solutions that help businesses and consumers stand out in the competitive online landscape. Our work with Hoopfest is a testament to our commitment to excellence and our ability to create visually captivating designs that engage and inspire. Contact us today to learn more about how we can help you elevate your brand through our website development services.