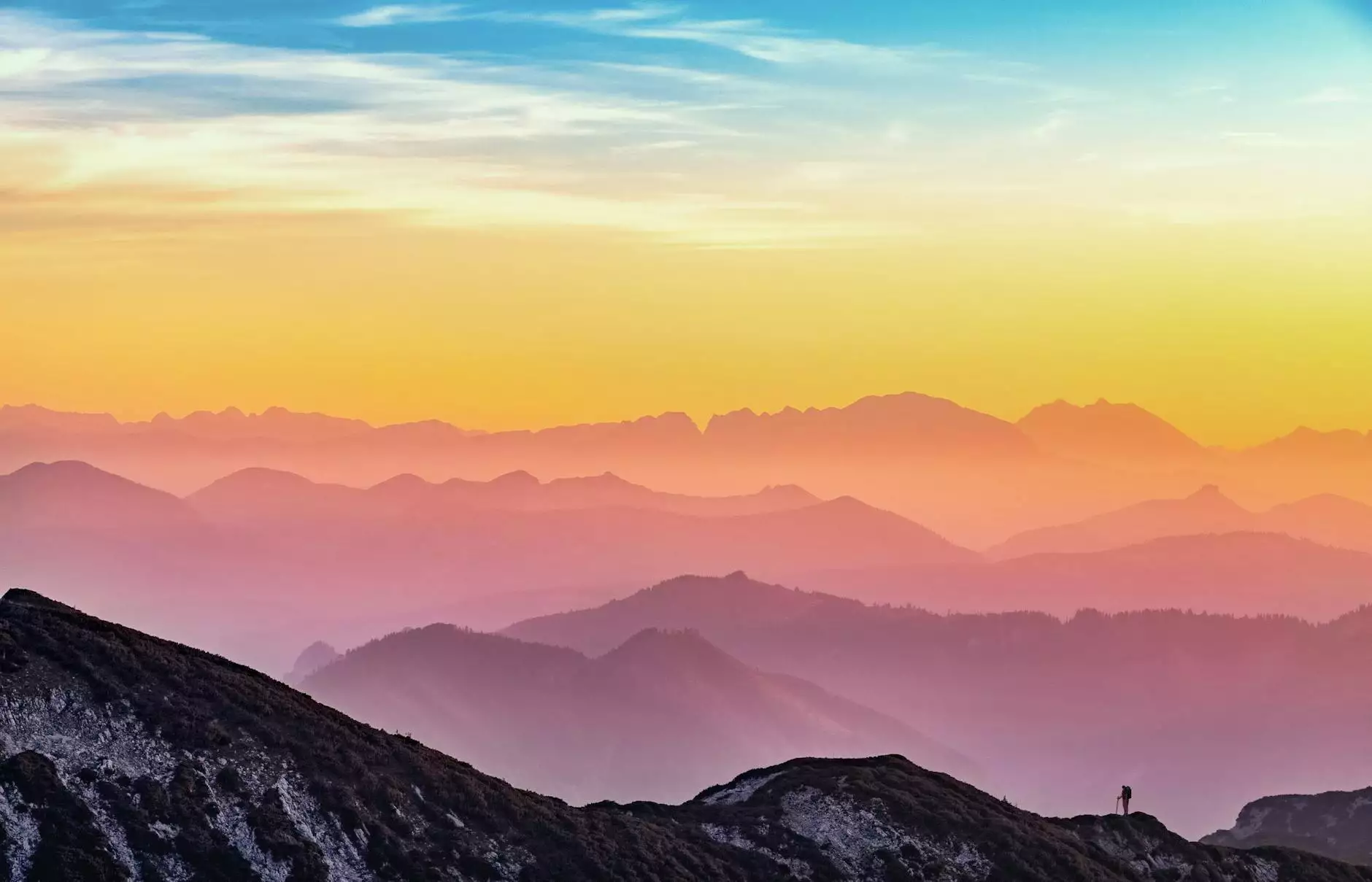 Enhance Your Branding with Design By Nur
Welcome to the Jekyll and Hyde branding page by Design By Nur, where you can experience outstanding website development services. Our team of experts specializes in creating unique online experiences that showcase the true essence of your business. With a focus on high-end SEO strategies and professional copywriting, we ensure that your website excels in search engine rankings and captivates your target audience.
Standing Out from the Crowd
In the highly competitive digital landscape, it's crucial to differentiate yourself from the competition. At Design By Nur, we understand the significance of a strong brand identity and how it can make or break your online success. Jekyll and Hyde is the perfect solution for businesses seeking innovative website development accompanied by impeccable creative elements.
Crafting Unique Experiences
Our team takes pride in our ability to create unique and engaging websites that leave a lasting impression on your visitors. Jekyll and Hyde is a next-level branding approach that combines sleek design, user-friendly navigation, and captivating copy. By leveraging our in-depth knowledge of consumer behavior and cutting-edge design principles, we ensure that your website stands out from the rest.
High-End SEO Strategies
At Design By Nur, we transcend conventional website development methods by incorporating high-end SEO strategies. We understand the importance of ranking well on search engines, especially Google, to drive organic traffic to your website. With Jekyll and Hyde, we implement the latest SEO practices like keyword optimization, meta tag crafting, and content structuring to ensure that your website ranks above competitors.
Professional Copywriting Excellence
Our copywriting experts possess a deep understanding of how persuasive and compelling content can drive conversions and increase brand awareness. With Jekyll and Hyde, we craft meticulously researched, keyword-rich content that resonates with your target audience. By focusing on your unique selling points and highlighting the benefits of your products or services, we ensure that your brand voice is heard loud and clear.
Unleashing Your Brand's Potential
By choosing Design By Nur for your website development needs, you are making a conscious decision to unlock your brand's full potential. Our commitment to excellence, combined with our expertise in high-end SEO strategies and professional copywriting, positions your business as a leader in your industry.
Leave a Lasting Impression
With Jekyll and Hyde, your website becomes a powerful tool that leaves a lasting impression on each visitor. We create visually stunning designs that showcase your brand's personality, coupled with intuitive navigation that enhances user experience. By incorporating interactive elements and thoughtfully crafted copy, we help you capture the attention of your target audience, captivating them from the moment they land on your website.
Creating an Innovative Online Presence
In today's digital era, having an innovative online presence is crucial. With Jekyll and Hyde, we push the boundaries of traditional website development, creating a visually striking and immersive experience for your users. By blending cutting-edge design techniques with seamless functionality, we guarantee that your website not only looks stunning but also performs flawlessly across different devices and platforms.
Why Choose Design By Nur?
There are numerous reasons why businesses choose Design By Nur as their go-to website development partner:
Innovative designs that set you apart from the competition
High-end SEO strategies to boost your website's search engine rankings
Professional copywriting that compels and converts
User-friendly navigation for a seamless browsing experience
Responsive designs that adapt to various devices and screen sizes
Comprehensive web development solutions tailored to your specific needs
Personalized attention and exceptional support throughout the project
Contact Us Today
Ready to take your branding to new heights? Get in touch with Design By Nur today to discuss your website development needs. Our team of experts is committed to delivering exceptional results that exceed your expectations. Let Jekyll and Hyde redefine your brand's online presence and help you outrank your competitors in Google. Contact us now.