River City Glass - Photography
Aug 13, 2019
Portfolio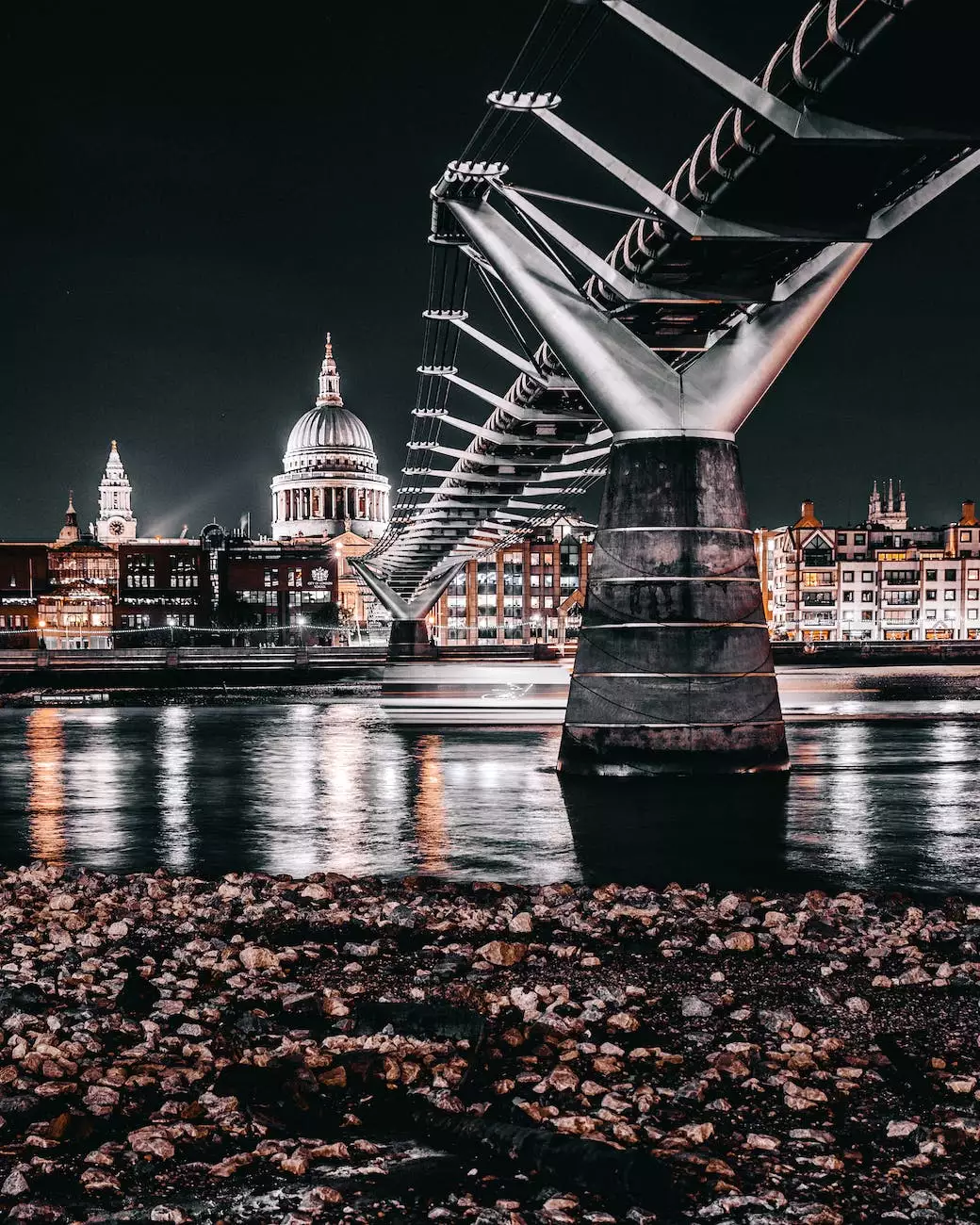 Capturing Lifelong Memories Through the Lens
Welcome to the world of River City Glass - Photography, a remarkable online platform meticulously crafted by Design By Nur, a renowned name in the business and consumer services industry, specializing in website development. With a focus on delivering exceptional visual experiences, River City Glass showcases awe-inspiring photography that portrays the beauty, emotions, and essence of the moments captured.
Experience the Artistry of River City Glass
At River City Glass, we understand the power of a photograph. It has the ability to freeze time, preserve heartfelt emotions, and tell compelling stories. With our keen eye for detail and passion for photography, we strive to create images that resonate on a deeper level. We go above and beyond to capture your special moments, whether it's a wedding, a family gathering, or a scenic landscape.
Unveiling the Gallery
Our website features an extensive gallery of photographs that encapsulate various facets of life. Each picture represents a unique narrative, carefully captured and curated by our talented photographers. From breathtaking landscapes to intimate portraits, our gallery is a testament to our commitment to visual storytelling.
Wedding Photography
Weddings are magical events, filled with love, laughter, and cherished memories. Our wedding photography services are designed to capture the essence of your special day, preserving it for a lifetime. Our team of skilled photographers is dedicated to ensuring that every fleeting moment and heartfelt emotion is immortalized in the most beautiful way.
Family Portraits
Family is at the heart of everything we do. Our family portrait sessions are an opportunity to capture the love, connection, and joy shared between family members. Whether it's a candid outdoor shoot or a cozy indoor setting, our photographers work closely with you to create timeless portraits that portray the unique bond of your family.
Landscape Photography
Nature has an unparalleled ability to captivate us with its beauty. Our landscape photography transports you to stunning locations, allowing you to explore the wonders of the world from the comfort of your own home. From majestic mountains to tranquil seascapes, our collection of landscape photographs will leave you in awe of the world's natural wonders.
The Process Behind Exceptional Photography
At River City Glass, our approach to photography is driven by precision, creativity, and passion. We believe in a collaborative process, where we work closely with our clients to ensure their vision is brought to life. Our photographers meticulously plan each shoot, focusing on capturing the perfect moment, using the right lighting, and creating a comfortable atmosphere for our subjects.
Achieve Artistic Excellence with River City Glass
Our commitment to artistic excellence is unparalleled. We continually push the boundaries of creativity, seeking innovation and evolution in every photograph we capture. By investing in cutting-edge equipment and staying up-to-date with the latest trends and techniques, we deliver photographs that are nothing short of masterpieces.
Contact Us Today
If you're looking to capture cherished moments, create lasting memories, and experience the incredible world of photography, contact River City Glass - Photography today. Our team of passionate photographers is ready to embark on a visual journey with you, ensuring that your unique story is expertly captured.