Apex - Web Design, Print, and Social Media Services
Oct 5, 2018
Portfolio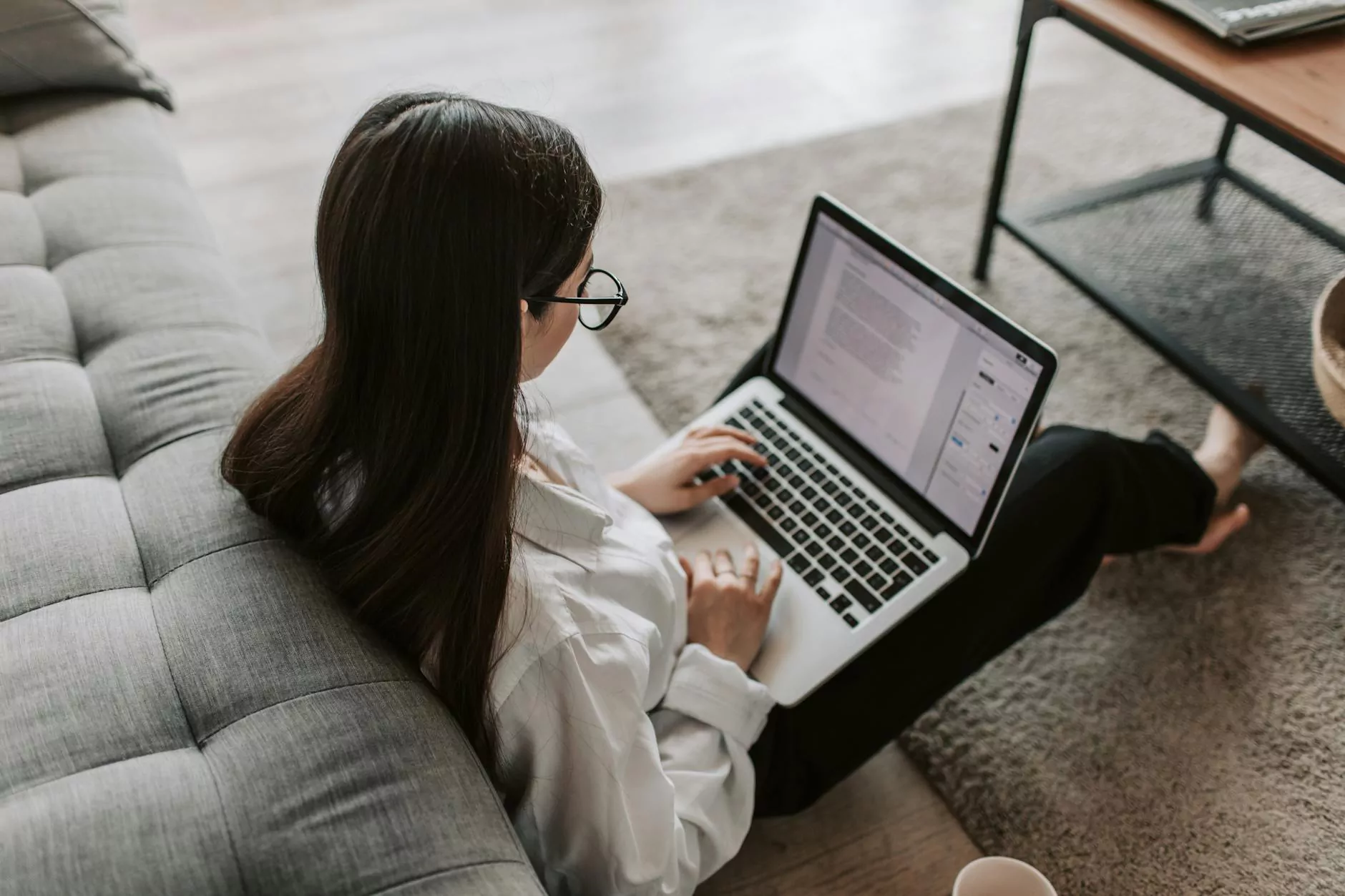 Design By Nur: Your Trusted Partner for Business and Consumer Services
Welcome to Design By Nur's portfolio page showcasing our exceptional capabilities in web design, print media, and social media services. As a leading provider of business and consumer services in the website development industry, Design By Nur takes pride in delivering top-notch solutions to help businesses like yours thrive online.
Enhancing Your Online Presence with Apex Web Design
In today's digital landscape, having a visually appealing and user-friendly website is crucial for the success of any business. At Design By Nur, our team of skilled professionals specializes in creating stunning web designs that not only captivate your audience but also drive conversions. With our flagship service, Apex Web Design, we go beyond aesthetics to deliver websites that are optimized for search engines, resulting in higher visibility and improved organic rankings.
Our team of proficient SEO experts understands the ever-changing algorithms of search engines like Google. By incorporating best practices such as keyword optimization, meta tags, and high-quality backlinks, we ensure that your website gains an edge over your competitors. With Apex, your website will have the foundation it needs to attract organic traffic and generate leads.
Exceptional Print Media Solutions
Design By Nur doesn't stop at web design. Our team is well-versed in providing comprehensive print media solutions to complement your online presence. From business cards and brochures to banners and flyers, we combine creativity and strategic thinking to design visually compelling collateral that leaves a lasting impression on your target audience.
Understanding the importance of consistency, our designers align your print materials with your website's branding, ensuring a cohesive and professional image across all platforms. Let us bring your vision to life with our high-quality print media services.
Leveraging Social Media for Business Success
Social media platforms have become powerful marketing tools, offering businesses unprecedented opportunities to connect with their target audience. At Design By Nur, we recognize the influence of social media in today's digital landscape and provide comprehensive strategies to help you leverage these platforms effectively.
With Apex's Social Media Services, our team develops tailored plans to engage your audience, boost brand awareness, and drive traffic to your website. By analyzing your target market and competitors, we craft compelling campaigns that resonate with your audience. We also monitor social media metrics to track the effectiveness of our strategies and make data-driven adjustments for optimal results.
Why Choose Design By Nur for Your Web Design Needs?
Design By Nur stands out in the website development industry due to our unwavering commitment to delivering excellence. Here's why you should choose us:
1. Industry Expertise
With years of experience in the field, our team possesses the expertise necessary to create exceptional websites tailored to your business needs. We stay updated with the latest trends and technologies to ensure that your website remains cutting-edge and competitive.
2. Personalized Approach
We believe that no two businesses are alike. That's why our approach is highly personalized. We take the time to understand your unique goals and challenges to provide tailored solutions that align with your brand identity and objectives.
3. Results-Driven Strategies
At Design By Nur, we are results-oriented. Our team constantly strives to deliver measurable outcomes for your business. We analyze data, tweak strategies, and optimize campaigns to ensure that your website and online presence generate tangible results.
4. Collaborative Partnership
We view our clients as partners. Our collaborative approach ensures that you are involved throughout the process, from initial consultation to project completion. We believe in open communication, transparency, and building strong, long-term relationships.
5. Outstanding Customer Support
Design By Nur is known for its exceptional customer support. We are here to address your queries, provide updates, and assist you every step of the way. Your satisfaction is our utmost priority, and we make sure to exceed your expectations at every touchpoint.
Unlock Your Business Potential with Apex Web Design
Ready to take your online presence to new heights? Reach out to Design By Nur today and discover the transformative power of Apex Web Design. Let us help you create a visually stunning and highly functional website that ranks at the top of search results, engages your audience, and drives business growth. Partner with Design By Nur and experience the difference our expertise can make!