Digital Advertising: Display, Native, OTT & PPC
Jan 2, 2019
Services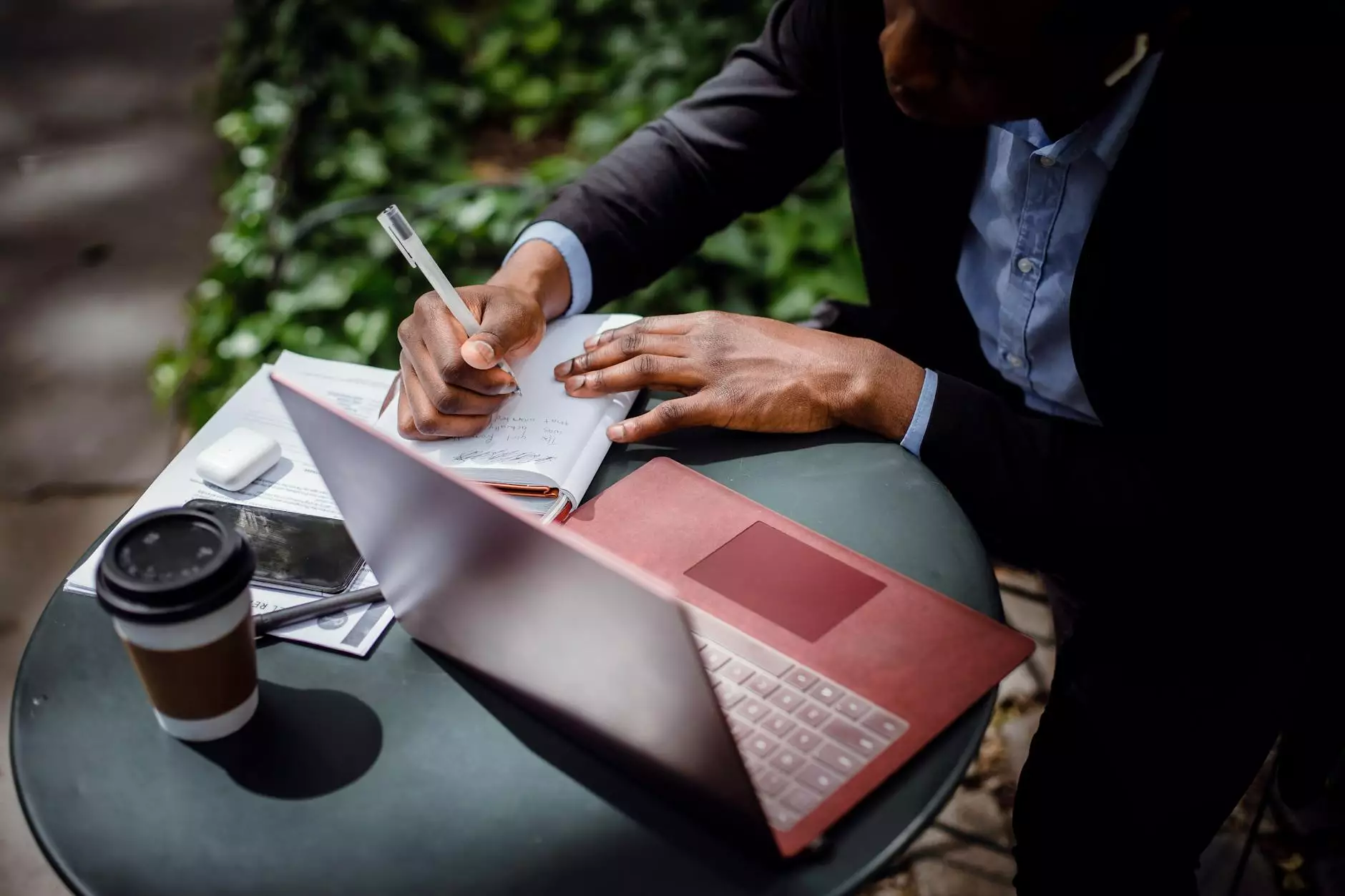 In the competitive world of online business, it is essential to have a strong digital advertising strategy to stand out from the crowd and connect with your target audience effectively. Design By Nur, a leading web development and digital marketing agency in the Business and Consumer Services industry, offers a range of high-quality digital advertising services to help your business thrive in the online landscape.
Display Advertising
Our experienced team understands the power of visually appealing and strategically placed advertisements. With our display advertising services, we create captivating banner ads, pop-ups, and interactive ad formats that engage your audience and drive traffic to your website. We leverage effective targeting techniques to ensure your ads are seen by the right people at the right time, maximizing your return on investment (ROI).
Native Advertising
Native advertising seamlessly integrates promotional content into the natural flow of user experience, making it non-disruptive and engaging. At Design By Nur, we specialize in creating native advertising campaigns that blend in with the surrounding content, providing value to your audience while promoting your brand. Our expert copywriters and graphic designers collaborate to craft compelling native ads that generate interest, drive traffic, and increase brand awareness.
OTT Advertising
The rise of Over-The-Top (OTT) streaming platforms has opened up new avenues for reaching your target audience with personalized advertising. Design By Nur offers OTT advertising services that enable you to deliver highly targeted ads to viewers of streaming services such as Netflix, Hulu, and Amazon Prime Video. We leverage advanced analytics and audience segmentation to ensure your ads reach the right viewers, resulting in higher engagement, conversions, and brand loyalty.
PPC Advertising
Pay-Per-Click (PPC) advertising empowers you to reach your audience through targeted ads on search engines, social media platforms, and other websites. Design By Nur's PPC advertising services are designed to optimize your ad spend and drive qualified traffic to your website. Our skilled team conducts extensive keyword research, creates optimized ad copy, and continuously monitors and optimizes your campaigns to maximize click-through rates (CTR) and conversions.
Why Choose Design By Nur for Your Digital Advertising Needs?
1. Expertise: Our team comprises highly skilled professionals with years of experience in digital advertising. We stay updated with the latest trends, strategies, and technologies to ensure your campaigns are impactful and yield excellent results.
2. Custom Solutions: We understand that each business has unique goals and requirements. Therefore, we tailor our digital advertising services to suit your specific needs, enabling you to achieve your business objectives efficiently.
3. Data-Driven Approach: At Design By Nur, we believe in leveraging data to drive decision-making and optimize campaign performance. We use advanced analytics tools to track and measure the effectiveness of your ads, enabling us to make informed adjustments for better results.
4. Transparent Reporting: We provide regular detailed reports on campaign performance, allowing you to have complete visibility into the results of your digital advertising efforts. Our transparent reporting ensures you can gauge the impact of your investment and make informed decisions.
5. Excellent Client Support: We prioritize client satisfaction and ensure your queries and concerns are addressed promptly. Our dedicated support team is always available to provide assistance and guidance throughout the digital advertising process.
Contact Design By Nur for Comprehensive Digital Advertising Services
Ready to take your digital advertising efforts to new heights? Contact Design By Nur today to discuss your goals and explore how our comprehensive digital advertising services, including display advertising, native advertising, OTT advertising, and PPC advertising, can help you reach your target audience effectively, drive conversions, and boost your online presence. With our expertise and tailored solutions, we are committed to helping your business succeed in the ever-evolving digital landscape.