Steadfast Supported Living
Jul 20, 2018
Portfolio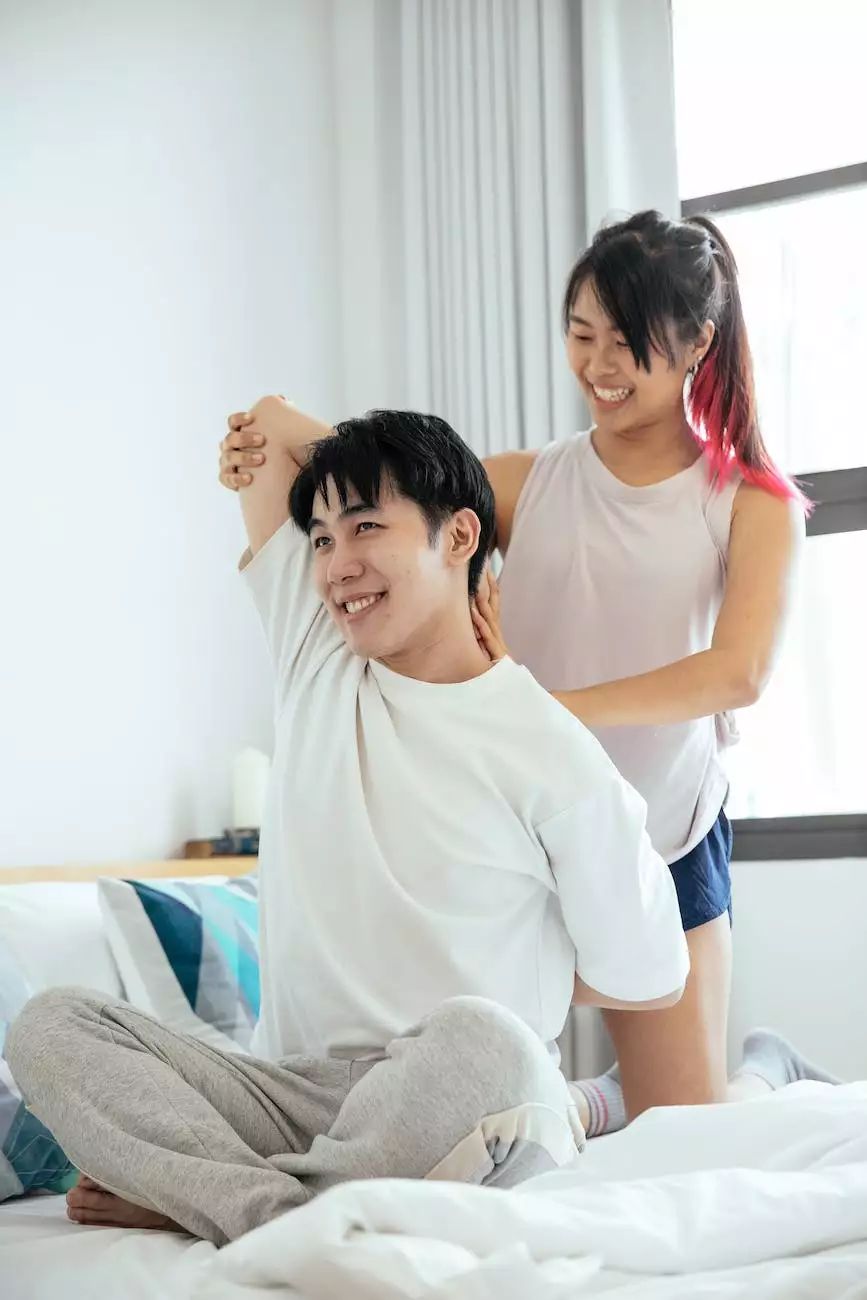 Transforming Lives and Communities through Exceptional Support and Care
Welcome to Steadfast Supported Living, a leading provider of comprehensive support services for individuals and families in need. With a focus on fostering independence, empowerment, and wellbeing, we offer a wide range of personalized programs and solutions tailored to our clients' unique needs.
Our Commitment to Excellence
At Steadfast Supported Living, we understand the importance of trust, reliability, and quality in delivering top-notch services. With our team of highly skilled professionals, we are committed to going above and beyond to ensure the highest level of support and care for our clients.
Comprehensive Services for Enhanced Wellbeing
Our business and consumer services cover various areas, with website development being our specialty. Design By Nur is the driving force behind our exceptional online presence, offering innovative solutions that captivate audiences and help our clients stand out in the digital world.
The Design By Nur Difference
As a leading website development agency in the business and consumer services sector, Design By Nur brings a unique approach to every project. Our team of experienced professionals understands the intricate details of effective web design, bearing in mind the importance of user experience, aesthetics, and functionality.
Unleash Your Potential with a Stunning Website
Design By Nur specializes in creating visually striking and responsive websites that leave a lasting impression. We believe that a strong online presence can significantly impact business growth and customer engagement.
With our comprehensive website development services, we ensure your website embodies your brand identity and captures the essence of your services. Our team carefully crafts each element, from captivating visuals to compelling content, ensuring that your website ranks high on search engine results pages.
Strategic SEO Implementation
Our expertise goes beyond aesthetics and functionality. We understand the importance of search engine optimization (SEO) in driving organic traffic and boosting online visibility. Our team of SEO specialists employs cutting-edge techniques to optimize your website with relevant keywords, meta tags, and compelling content that aligns with your target audience's search queries.
By focusing on long-tail keywords and conducting thorough keyword research, we position your website to outrank the competition in search engine results. Our strategic approach to SEO ensures that your website not only ranks high but also attracts highly qualified leads looking for the specific services you offer.
Building Lasting Relationships
At Steadfast Supported Living and Design By Nur, we value building long-term relationships with our clients. We believe that open communication, transparency, and collaboration are essential in delivering successful projects.
Our team takes the time to understand your unique goals and requirements, tailoring our solutions to match your vision. From initial consultation to post-launch support, we are with you every step of the way, ensuring a seamless and satisfying experience.
Get in Touch Today
If you're ready to take your online presence to new heights and leverage the power of exceptional website development, Steadfast Supported Living and Design By Nur are here to help. Contact us today to discuss how we can meet your specific needs and kickstart your journey towards success.
Transform lives, empower communities, and make a lasting impact with Steadfast Supported Living.