Welcome to Charisma Management - Your Go-to Agency for Comprehensive Branding Solutions
Jul 19, 2022
Portfolio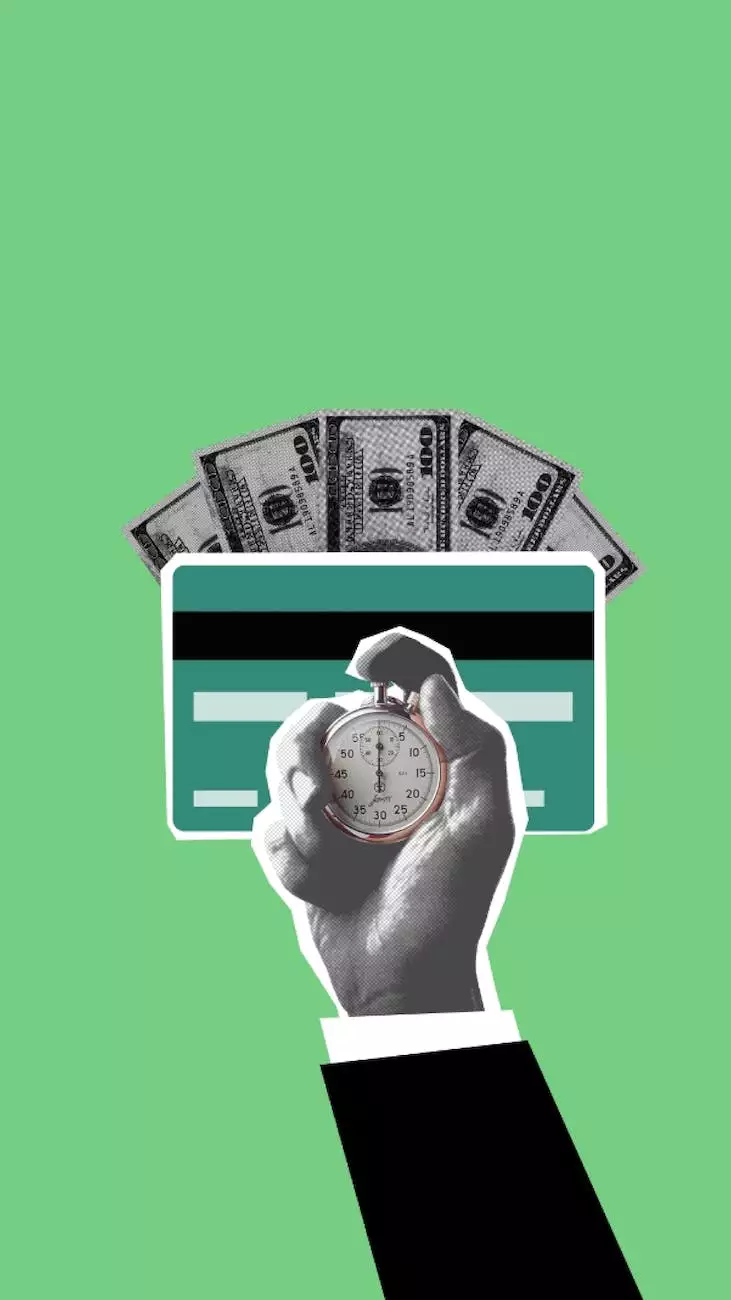 If you are seeking top-notch branding and website development services for your business, look no further than Charisma Management. As a leading agency in the business and consumer services industry, we take pride in our ability to create captivating and impactful brands that will set your business apart from the competition.
Our Expertise in Branding
At Charisma Management, we believe that effective branding is the key to success in today's competitive marketplace. With our wealth of experience and knowledge in the field, we are dedicated to helping businesses establish a strong and memorable brand identity that resonates with their target audience.
Our team of talented designers and strategists work closely with you to understand your business objectives, target market, and unique value proposition. We then craft a tailored branding strategy that encompasses everything from logo design and color schemes to tone of voice and brand messaging.
From start-ups to established enterprises, we have the expertise to cater to businesses of all sizes and industries. Whether you require a complete brand overhaul or simply need assistance with refining your existing brand, we are here to help.
Our Comprehensive Website Development Services
In today's digital age, a strong online presence is crucial for businesses to thrive. At Charisma Management, we offer comprehensive website development services that not only enhance the aesthetic appeal of your website but also optimize its functionality and user experience.
Our team of skilled developers are well-versed in the latest web technologies and design trends. We create visually stunning and intuitive websites that are not only visually appealing but also optimized for search engines. We ensure that your website is responsive, fast-loading, and easy to navigate, providing a seamless user experience across all devices.
Whether you need a simple informational website or a complex e-commerce platform, our experts will work closely with you to understand your specific requirements and deliver a website that exceeds your expectations.
Why Choose Charisma Management?
When it comes to branding and website development, there are plenty of agencies to choose from. However, Charisma Management stands out from the competition for several reasons:
Experience: With years of experience in the industry, we have successfully delivered exceptional results to numerous clients across various sectors.
Expertise: Our team of skilled professionals are experts in their respective fields, ensuring that you receive the highest level of service and quality.
Collaboration: We believe in working closely with our clients, fostering a collaborative environment where your input is valued and incorporated into the branding and website development process.
Results-driven: We are committed to achieving tangible results for our clients. Our goal is to help you achieve your business objectives and surpass your competitors.
Contact Us Today
If you are ready to take your business to new heights with our comprehensive branding and website development services, contact the experts at Charisma Management. Our friendly and knowledgeable team is ready to assist you every step of the way.
Don't settle for mediocrity - choose Charisma Management and let us help you create a brand that exudes charisma and captivates your target audience.