Photography in Spokane, WA
Feb 26, 2020
Services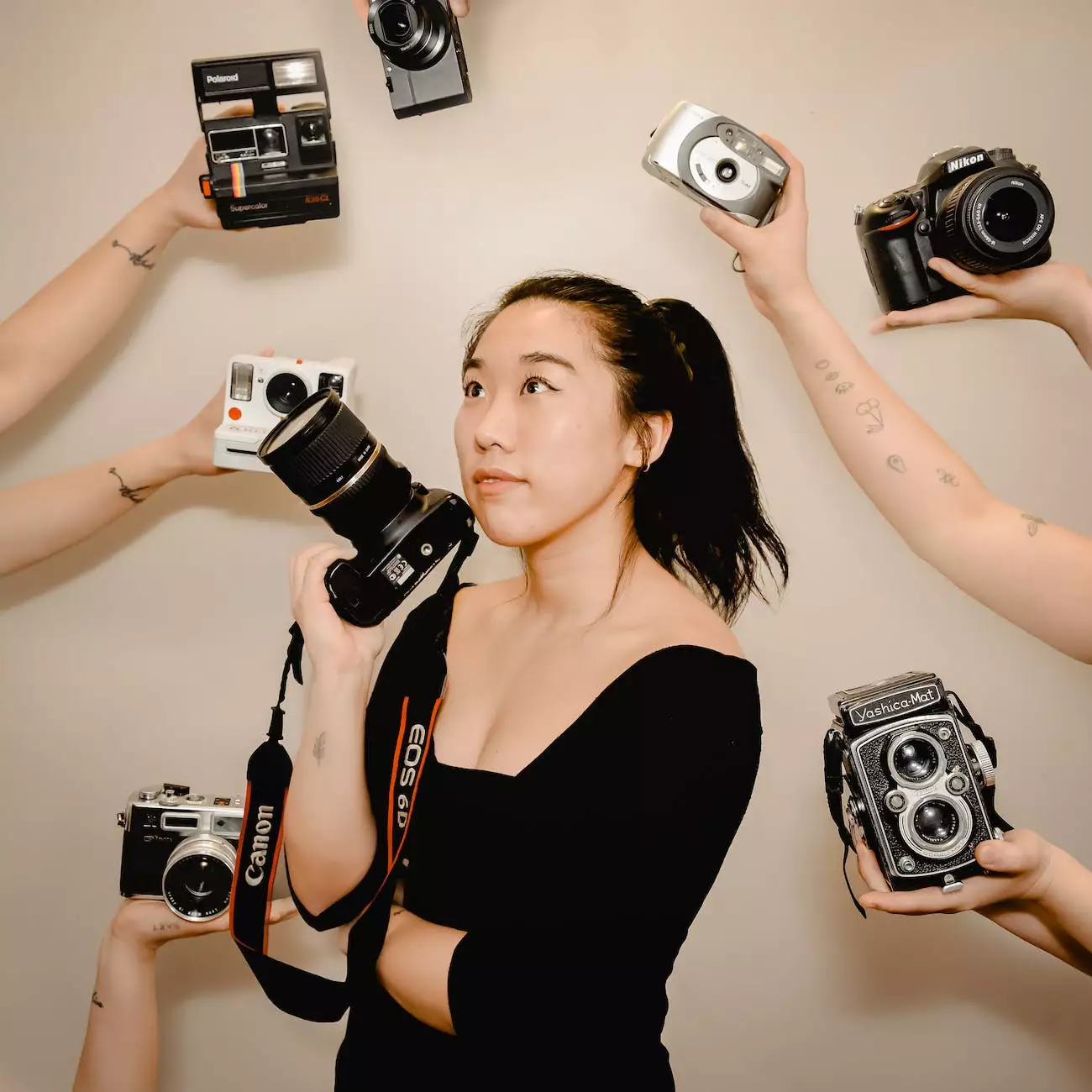 Exceptional Photography Services by Design By Nur
Design By Nur is your premier destination for photography services in Spokane, WA. With our team of talented and experienced photographers, we are dedicated to capturing the essence of every special moment in your life. Whether it's a wedding, family gathering, or corporate event, we strive to deliver stunning photographs that will preserve your memories for generations to come.
Our Expert Team of Photographers
At Design By Nur, we have assembled a team of highly skilled photographers who are passionate about their craft. With their keen eye for detail and artistic vision, they bring out the best in every shot. We understand the importance of capturing those genuine and candid moments that make your occasions truly unique.
Wedding Photography
Your wedding day is a once-in-a-lifetime event, and our team is committed to capturing every precious moment. We work closely with you to understand your vision and create a personalized photography plan. From the intimate exchange of vows to the joyful celebration with friends and family, our photographers will be there to document the entire journey, ensuring that no moment is missed.
Family Photography
Family is at the heart of everything we do, and we believe in creating beautiful portraits that reflect the love and bond shared by your family. Whether you're welcoming a new addition, celebrating a milestone, or simply want to capture the essence of your family's dynamics, our photographers will work with you to create cherished memories that will be treasured for years to come.
Corporate Event Photography
Design By Nur understands the importance of making a lasting impression at corporate events. Our professional photographers are adept at capturing the essence of your brand and effectively showcasing your event. Whether it's a conference, product launch, or company celebration, we have the expertise to deliver high-quality photographs that will elevate your corporate image.
Why Choose Design By Nur?
When it comes to photography services in Spokane, WA, Design By Nur stands out from the crowd. Here are a few reasons why our clients choose us:
Unparalleled Expertise: Our photographers have years of experience and stay updated with the latest trends to ensure exceptional results.
Personalized Approach: We work closely with our clients to understand their unique vision and deliver tailored photography solutions.
Attention to Detail: We pay meticulous attention to every detail, ensuring that each photograph captures the essence and emotion of the moment.
State-of-the-Art Equipment: Our photographers utilize advanced equipment to produce crisp, high-resolution images that truly stand out.
Timely Delivery: We understand the importance of timely delivery and strive to provide our clients with their photographs promptly.
Contact Design By Nur for Exceptional Photography Services
Make your moments truly memorable with the exceptional photography services provided by Design By Nur. Our passion for capturing timeless memories is evident in every photograph we take. Contact us today to discuss your photography needs and let us turn your vision into reality.
Copyright © 2021 Design By Nur | Business and Consumer Services - Website development