Promotional Products
Jul 18, 2022
Services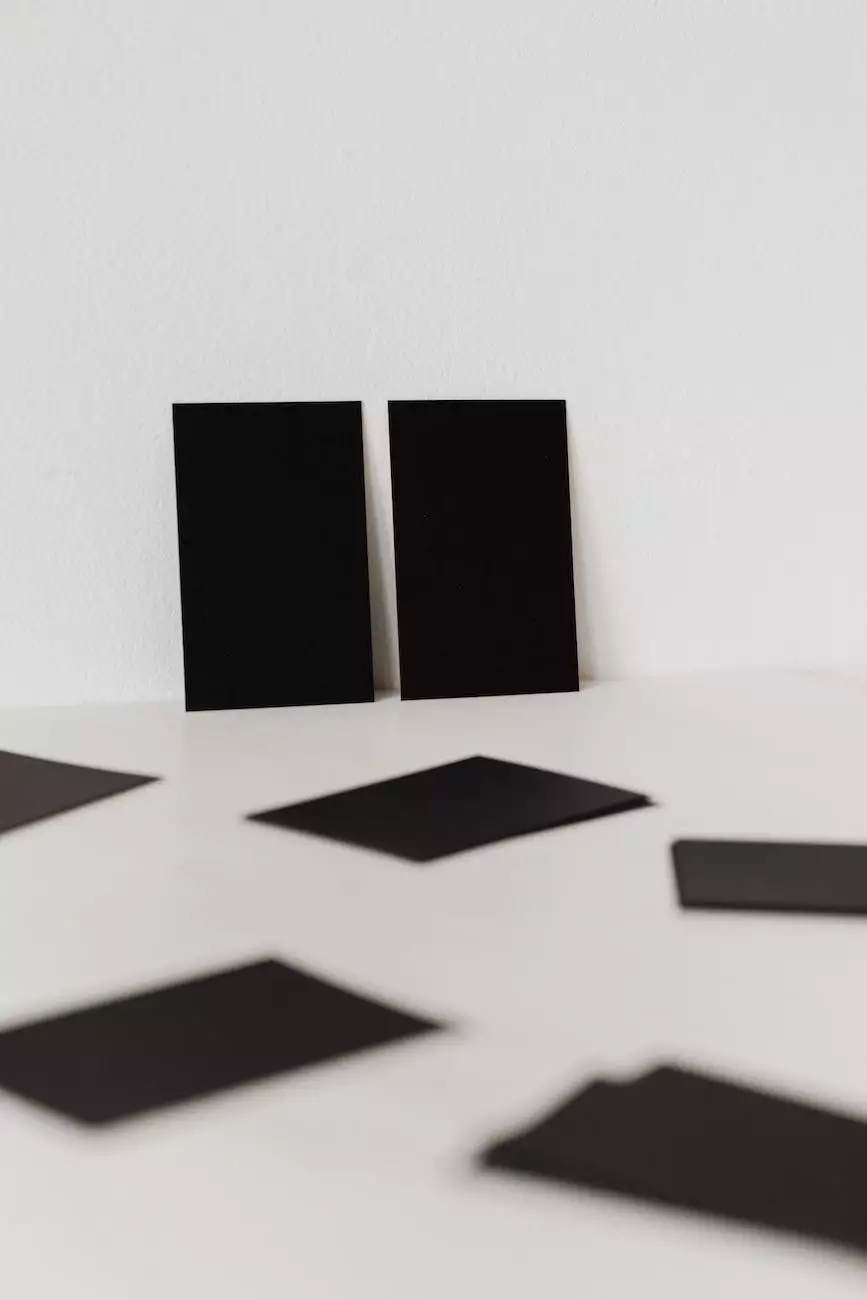 Boost Your Brand with Customizable Promotional Products
Design By Nur's promotional products are a game-changer when it comes to marketing your business. In today's competitive landscape, it's crucial to elevate your brand and leave a lasting impression on potential clients and customers. Our team understands the power of promotional products and their ability to strengthen brand image and recall.
Why Promotional Products Matter
Promotional products offer a tangible way for your target audience to engage with your brand. The right product can help convey your brand's values, attract attention, and keep your business top of mind. Whether it's custom pens, branded t-shirts, or logo-labeled water bottles, these products are excellent marketing tools that extend your reach beyond traditional advertising methods.
Wide Range of Customizable Items
At Design By Nur, we provide a wide range of high-quality promotional products to suit any business or industry. Our extensive selection includes:
Custom apparel and accessories
Personalized stationery and office essentials
Branded technology gear
Event and trade show giveaways
Eco-friendly and sustainable products
And much more!
Elevate Your Promotional Efforts
Our team of experts at Design By Nur understands the importance of crafting the perfect promotional strategy. We work closely with our clients to identify their unique goals and develop impactful promotional campaigns that drive results.
Unmatched Quality and Customization
When it comes to promotional products, quality is everything. That's why we ensure that each item we offer is made using the finest materials and printing techniques. Our products are not only eye-catching but also durable, guaranteeing that your brand message will withstand the test of time.
Personalized Approach
At Design By Nur, we believe in the power of personalization. We offer a range of customization options, allowing you to tailor your promotional items to precisely fit your brand's aesthetic and messaging. From selecting the right colors and fonts to incorporating your logo and tagline, our team will work closely with you to create products that truly reflect your brand's identity.
Experienced Team
With years of experience in the industry, our team has established itself as a leader in promotional product marketing. We stay up-to-date with the latest trends and techniques to ensure that our clients receive the most innovative and effective products available.
Contact Us Today
Ready to take your promotional efforts to the next level? Contact Design By Nur today to discuss your specific needs and learn more about our extensive range of promotional products. Our team is dedicated to helping your business stand out from the competition and make a lasting impression on your target audience.
Design By Nur - Elevate Your Brand.