Welcome to Día de los Muertos Run!
Apr 5, 2021
Portfolio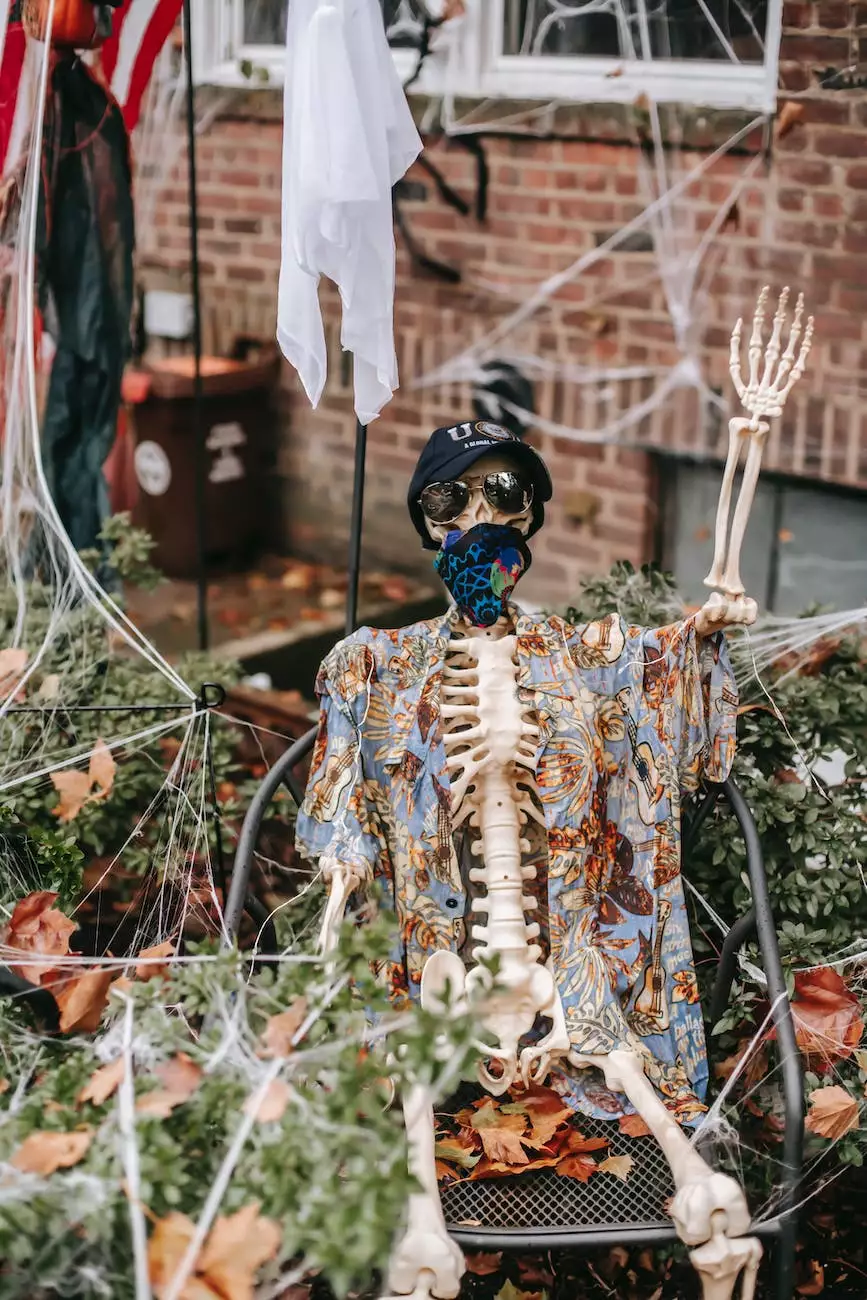 Join the Celebration of Life and Memories
Design By Nur proudly presents the Día de los Muertos Run, a spectacular event that combines the excitement of running with the rich cultural traditions of the Day of the Dead. This unique celebration honors our loved ones who have passed away and embraces the cycle of life.
Experience a Vibrant Festival of Running and Culture
Immerse yourself in the vibrant atmosphere of the Día de los Muertos Run. This annual event brings together runners from all walks of life to participate in a colorful and energetic celebration. Whether you're a seasoned marathoner or new to running, this event offers something for everyone.
About Día de los Muertos
The Day of the Dead, or Día de los Muertos, is a beautiful Mexican holiday that celebrates and remembers deceased loved ones. It is a joyful occasion filled with music, dance, elaborate costumes, and intricate sugar skull decorations. With the Día de los Muertos Run, we aim to honor this tradition while promoting health and well-being.
Services Offered by Design By Nur
As a leading provider of website development services in the business and consumer services category, Design By Nur offers an extensive range of services to help businesses thrive online. Our experienced team specializes in creating visually stunning and user-friendly websites that capture the essence of your brand.
Branding
At Design By Nur, we understand the importance of a strong brand identity. Our branding services encompass crafting captivating logos, defining brand guidelines, and creating a consistent visual identity that resonates with your target audience. We believe that a well-defined brand sets a solid foundation for your online presence.
Web Design
Our web design experts are skilled in creating stunning websites that not only look great but also deliver an exceptional user experience. We utilize cutting-edge design techniques, stay up-to-date with the latest trends, and ensure seamless integration of functionality and aesthetics. Your website will be optimized for performance, responsiveness, and search engine visibility.
SEO
Search Engine Optimization (SEO) is crucial for any business that wants to be found online. Our team of SEO specialists will optimize your website's content, structure, and technical aspects to improve its visibility in search engine rankings. With our expertise, we will help your website outrank competitors and attract organic traffic.
Get Ready to Run!
Join us for the upcoming Día de los Muertos Run and be part of a one-of-a-kind celebration that combines athleticism and culture. Lace up your running shoes, don your most creative attire, and experience the thrilling blend of running and the joyous festivities of Día de los Muertos.
Contact Design By Nur
Ready to take your online presence to the next level? Contact Design By Nur today to discuss your branding and web design needs. Our dedicated team is passionate about creating captivating websites that make an impact. Let us help you achieve your business goals.