Website Hosting & Maintenance Tacoma & Seattle WA | Design By Nur
Aug 14, 2023
Services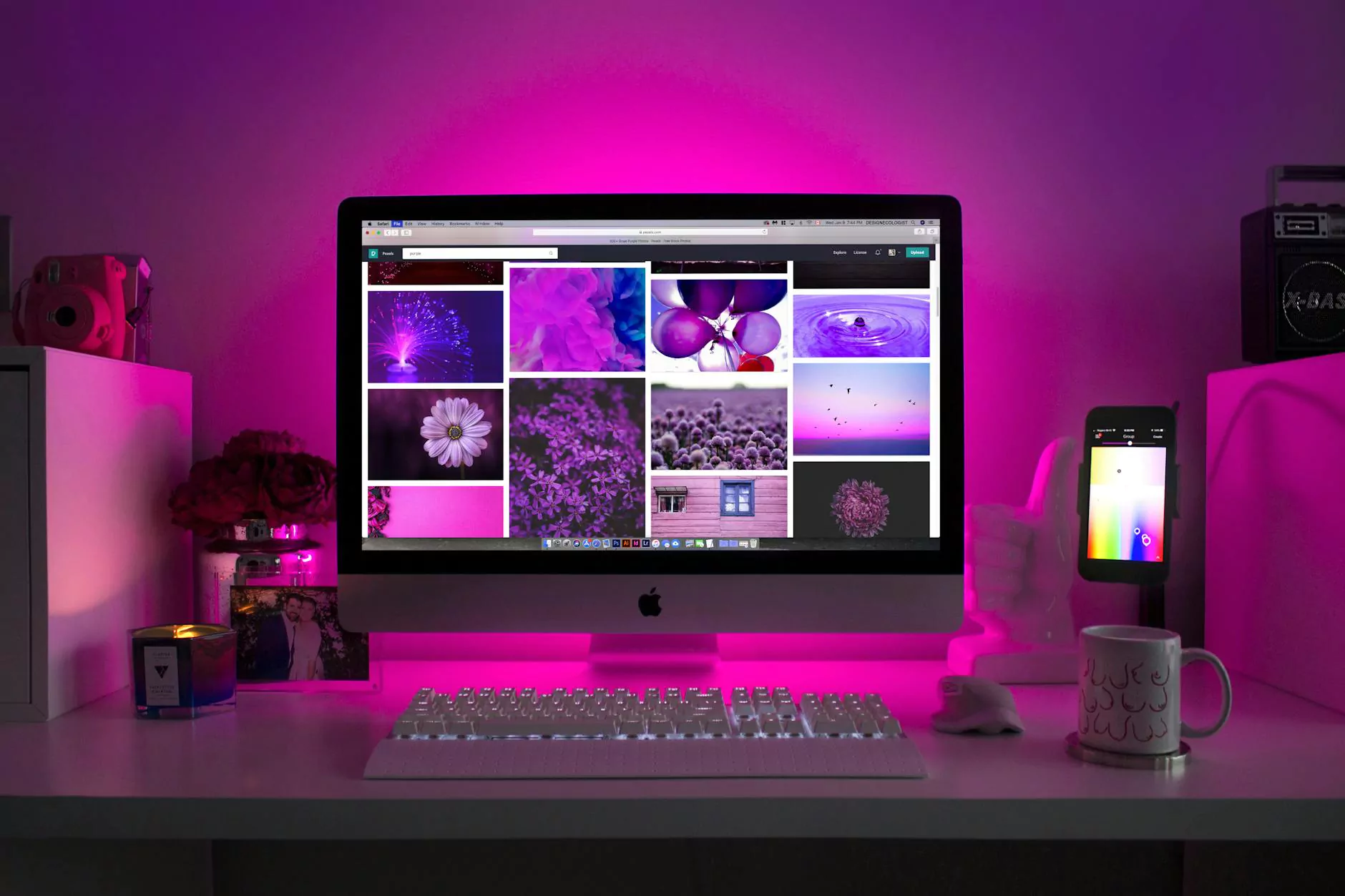 Welcome to Design By Nur, your trusted source for website hosting and maintenance services in Tacoma and Seattle, WA. We are a leading web development agency specialized in creating aesthetic and high-performing websites for businesses in the business and consumer services industry.
Why Choose Design By Nur?
When it comes to your website, ensuring it remains online, secure, and up-to-date is crucial for business success. At Design By Nur, we understand the importance of reliable website hosting and comprehensive maintenance services to keep your online presence optimized 24/7.
Here's why you should choose us:
Expertise in Website Development
Our team of skilled professionals has years of experience in website development and design. We stay up-to-date with the latest industry trends and technologies to provide you with a cutting-edge website that not only looks stunning but also performs exceptionally well.
Customized Solutions
We believe in delivering tailored solutions to our clients. We take the time to understand your specific business goals, target audience, and unique requirements to create a website that reflects your brand identity and captures the attention of your customers.
SEO Optimization
With a strong focus on search engine optimization (SEO), we optimize every aspect of your website to ensure it ranks higher in Google and other search engines. From keyword-rich content to meta tags and site structure, we employ industry best practices to maximize your online visibility.
Responsive Design
In today's mobile-dominated world, having a responsive website is non-negotiable. Our team ensures that your website is fully optimized and adapts seamlessly across all devices and screen sizes. This not only improves the user experience, but it also helps boost your search engine rankings.
Security and Reliability
At Design By Nur, we prioritize the security and reliability of your website. Our advanced hosting infrastructure and robust security measures keep your data safe from cyber threats. We also offer regular backups to provide an additional layer of protection for your valuable information.
Our Comprehensive Services
Design By Nur offers a wide range of website hosting and maintenance services tailored to your specific needs. Our comprehensive services include:
Website Hosting
We provide secure and reliable website hosting solutions that guarantee high uptime and fast loading speeds. Our hosting packages are designed to accommodate websites of all sizes, ensuring a seamless and uninterrupted online experience for your visitors.
Regular Website Updates
We understand the importance of keeping your website up-to-date with the latest content and features. Our team provides regular website updates, ensuring your information is current and your website remains engaging and relevant to your target audience.
Content Management System (CMS) Support
If you prefer managing your website independently, we offer support for popular content management systems like WordPress, Drupal, and Joomla. Our experts are here to assist you with any technical difficulties and ensure your CMS functions flawlessly.
Website Security
Protecting your website from potential security threats is a top priority for us. Our team implements advanced security measures, such as firewalls, SSL certificates, and malware scanning, to safeguard your website from unauthorized access and potential breaches.
Backup and Restore
In the event of a website crash or data loss, our backup and restore services ensure that your website can be recovered quickly and efficiently. We regularly backup your website data, ensuring that your valuable information is safe and retrievable at all times.
24/7 Technical Support
Our dedicated support team is available 24/7 to address any technical issues or inquiries you may have. Whether it's a minor glitch or an urgent concern, our experts are here to provide prompt assistance and ensure your website operates smoothly at all times.
Contact Us Today!
Ready to boost your online presence with reliable website hosting and maintenance services? Contact Design By Nur today! Our team is here to discuss your needs, answer any questions you may have, and provide you with a personalized solution.
Don't miss out on the opportunity to optimize your business and consumer services website. Trust the experts at Design By Nur for professional website hosting and maintenance in Tacoma and Seattle, WA.