Graphic Design Services in Seattle & Tacoma WA
May 27, 2023
Services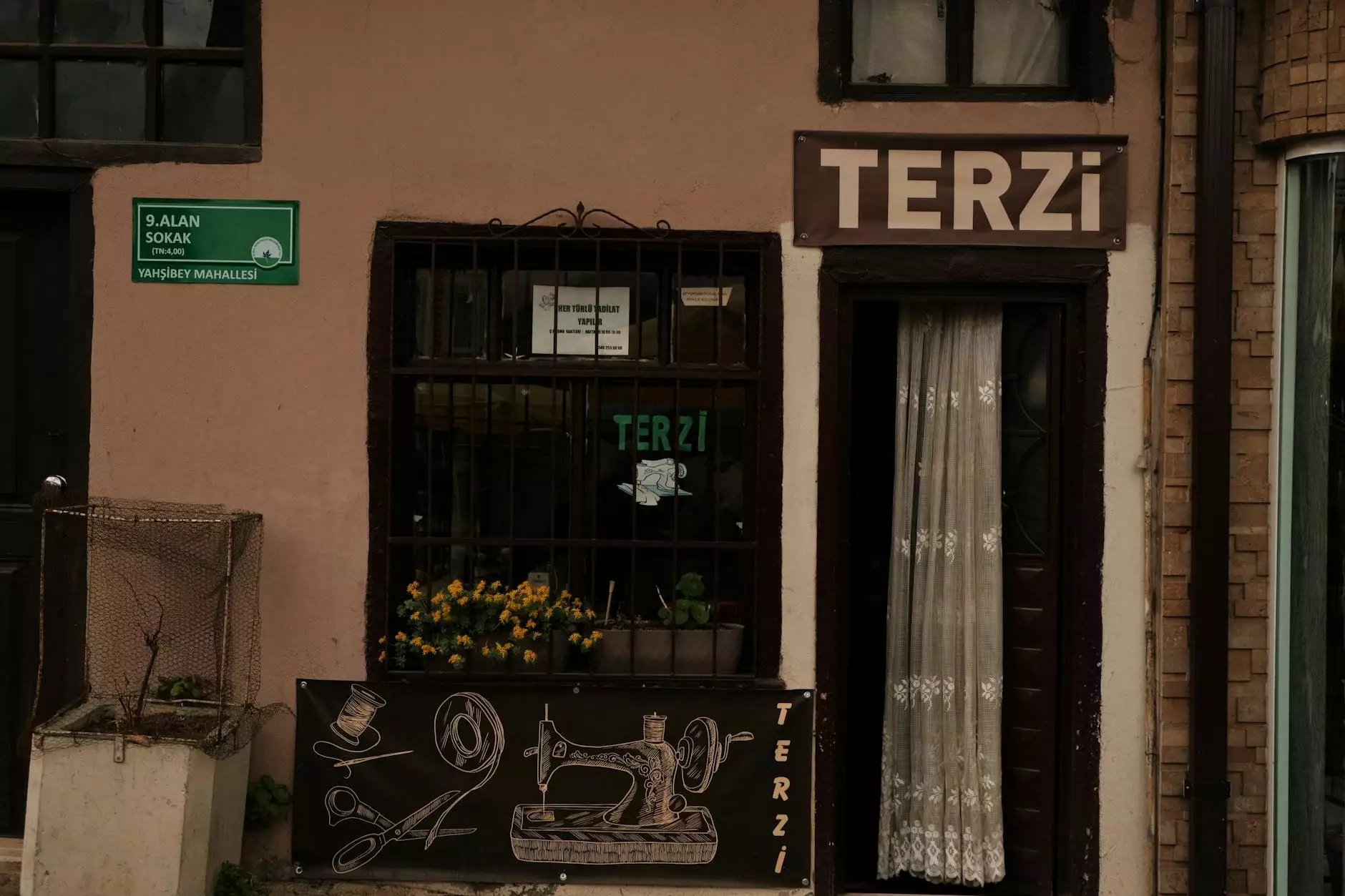 Professional Graphic Design Agency - Design By Nur
Welcome to Design By Nur, a premier graphic design agency based in the beautiful cities of Seattle and Tacoma, WA. We are dedicated to providing high-quality and creative graphic design solutions to businesses and individuals in the region. With a team of talented designers and a passion for visual communication, we strive to create unique and impactful designs that elevate brands and captivate audiences.
Expert Design Services Tailored to Your Needs
At Design By Nur, we understand the power of design in conveying messages, shaping perception, and influencing decisions. Whether you need a stunning logo design, eye-catching marketing materials, engaging website graphics, or any other graphic design service, our team is here to turn your vision into reality.
Logo Design
Your logo is often the first thing people notice about your brand. Our experienced designers will work closely with you to understand your business values and create a logo that represents your unique identity. From conceptualization to execution, we ensure that your logo reflects your brand's personality, resonates with your target audience, and leaves a lasting impression.
Print Design
Print materials such as brochures, flyers, business cards, and posters are powerful tools in offline marketing. Our design team specializes in creating visually appealing print materials that effectively communicate your message and enhance brand recognition. We pay attention to every detail, from selecting the right fonts and colors to creating harmonious layouts that attract attention and deliver results.
Web Design
In today's digital world, a professional and user-friendly website is essential for any business to succeed. Our web design services focus on creating visually stunning and intuitive websites that capture the essence of your brand and provide a seamless user experience. With our expertise in responsive design and modern web technologies, we ensure your website looks great on all devices and stands out from the competition.
Branding and Identity
Your brand's visual identity plays a vital role in shaping how customers perceive your business. Our graphic designers are skilled in crafting comprehensive branding strategies that encompass logo design, color palettes, typography, and visual guidelines. We help you establish a cohesive and memorable brand identity that resonates with your target audience and sets you apart from competitors.
Why Choose Design By Nur for Your Graphic Design Needs?
Exceptional Creativity: Our team of designers is known for their out-of-the-box thinking and ability to create unique and attention-grabbing designs.
Attention to Detail: We believe in perfection and go the extra mile to ensure that every design element is meticulously crafted.
Collaborative Approach: We value your input and actively involve you throughout the design process to ensure that our work aligns with your vision.
Timely Delivery: We understand the importance of meeting deadlines and strive to deliver our projects on time, without compromising on quality.
Customer Satisfaction: Our ultimate goal is to exceed your expectations and provide you with designs that help you achieve your business objectives.
Contact Design By Nur Today
Ready to take your brand's visual presence to the next level? Contact Design By Nur today for all your graphic design needs. Our friendly team is eager to discuss your requirements and create designs that make a lasting impact.
Business Category: Business and Consumer Services - Website development