PPC (Pay Per Click) - Marketing Giant
Mar 22, 2018
Services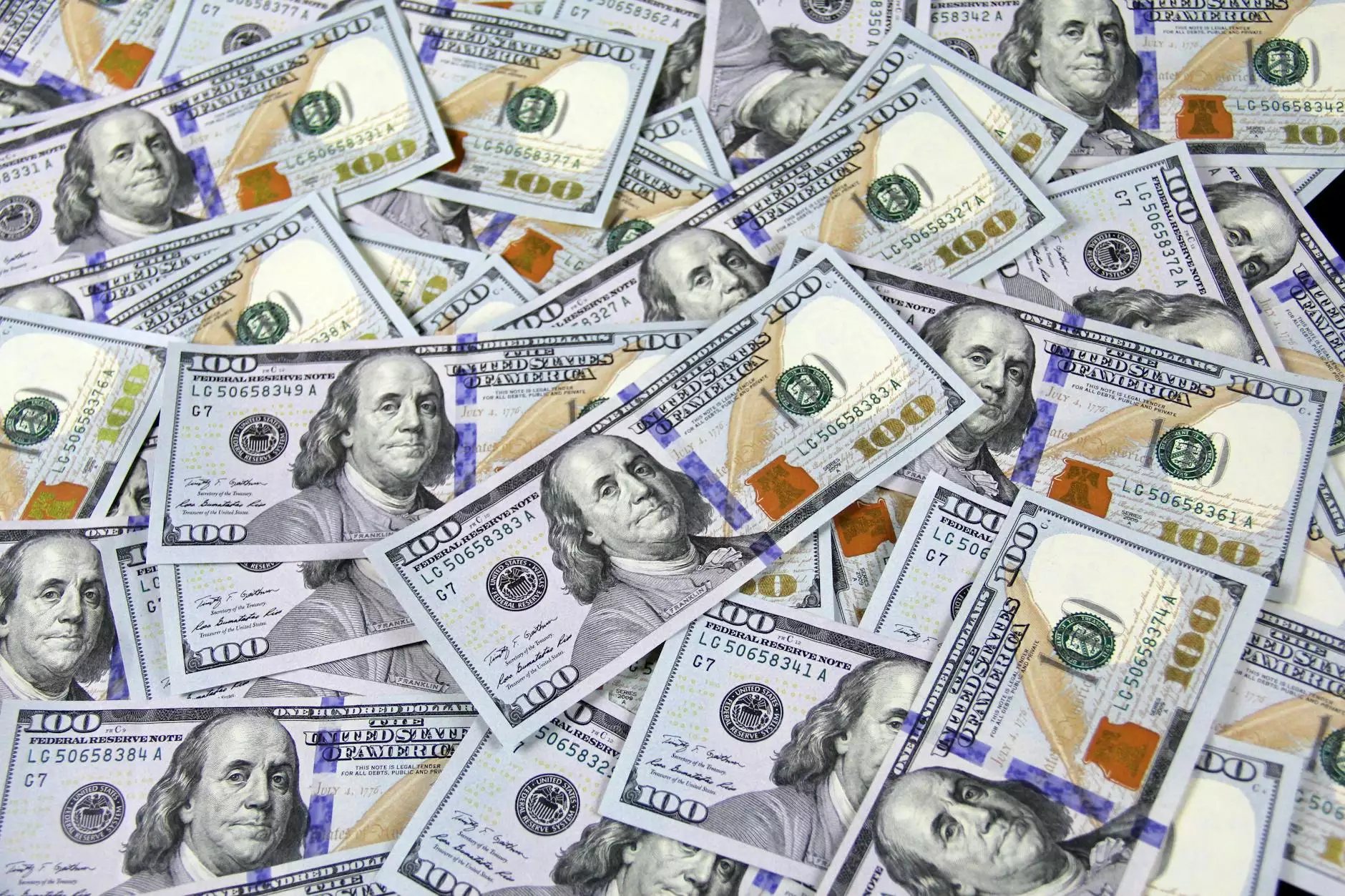 Why Choose Design By Nur for PPC Services in WA?
When it comes to PPC (Pay Per Click) advertising, Design By Nur is the leading expert in providing top-notch solutions for businesses in WA. Our extensive experience in creating effective marketing campaigns has positioned us as the marketing giant in the industry. Here's why you should choose us for all your PPC needs:
1. Expertise
We are a team of highly skilled and proficient SEO specialists and copywriters who possess a deep understanding of the digital landscape. Our expertise in PPC marketing strategies enables us to create tailored campaigns that maximize your online visibility, drive targeted traffic, and generate quality leads.
2. Customized Approach
At Design By Nur, we believe in providing personalized solutions to suit the unique requirements of each client. We take the time to understand your business goals, target audience, and competition to develop a customized PPC strategy that delivers exceptional results. Our approach ensures that every dollar invested in PPC yields the highest return on investment.
3. Comprehensive Keyword Research
Keyword research forms the backbone of any successful PPC campaign. Our team conducts thorough keyword analysis to identify the most relevant and high-performing keywords in your industry. By targeting the right keywords, we help your business appear in front of potential customers who are actively searching for your products or services.
4. Creative Ad Copy
Creating compelling ad copy is crucial for attracting clicks and driving conversions. Our talented copywriters craft attention-grabbing and persuasive ad copy that captures the essence of your brand and entices users to take action. We ensure that your ads not only appear prominently on search engine result pages but also generate high click-through rates.
5. Continuous Monitoring and Optimization
PPC campaigns require constant monitoring and optimization to ensure maximum performance. Our team closely monitors your campaigns to identify areas for improvement and make data-driven decisions to enhance your ROI. We consistently optimize keyword bids, ad placements, ad scheduling, and other campaign elements to deliver the best possible results.
Drive Results with Design By Nur's PPC Campaigns
Design By Nur has a proven track record of helping businesses in WA achieve exceptional results with our PPC campaigns. By partnering with us, you can expect:
1. Increased Online Visibility
Our PPC campaigns are designed to position your business at the top of search engine result pages, ensuring maximum visibility to your target audience. By ranking higher, more potential customers will see your ads, leading to increased brand awareness and recognition.
2. Enhanced Website Traffic
With our strategic PPC campaigns, we drive high-quality traffic to your website. By targeting specific keywords and demographics, we attract users who are actively searching for the products or services you offer. This highly targeted traffic increases the likelihood of conversions and boosts your overall website traffic.
3. Improved Conversions and ROI
Our ultimate goal is to deliver measurable results for your business. Through meticulous campaign optimization and continuous monitoring, we improve your conversion rate and ROI. By guiding users through a seamless and optimized conversion funnel, we help you achieve higher conversion rates and increase your bottom line.
4. Detailed Reporting and Analysis
We believe in transparency and providing our clients with comprehensive reports that outline the key metrics, performance indicators, and campaign insights. Our detailed reports help you understand the progress of your PPC campaigns and facilitate data-driven decisions for your business.
Contact Design By Nur for Professional PPC Solutions
Ready to take your business to new heights with a powerful PPC campaign? Contact Design By Nur today for professional PPC solutions tailored to your business needs. Our team of PPC experts is here to help you dominate the digital landscape and achieve your marketing goals.
Category: Business and Consumer Services - Website development.