Social Media Marketing Tacoma & Seattle WA | SMM Specialists
Oct 31, 2017
Services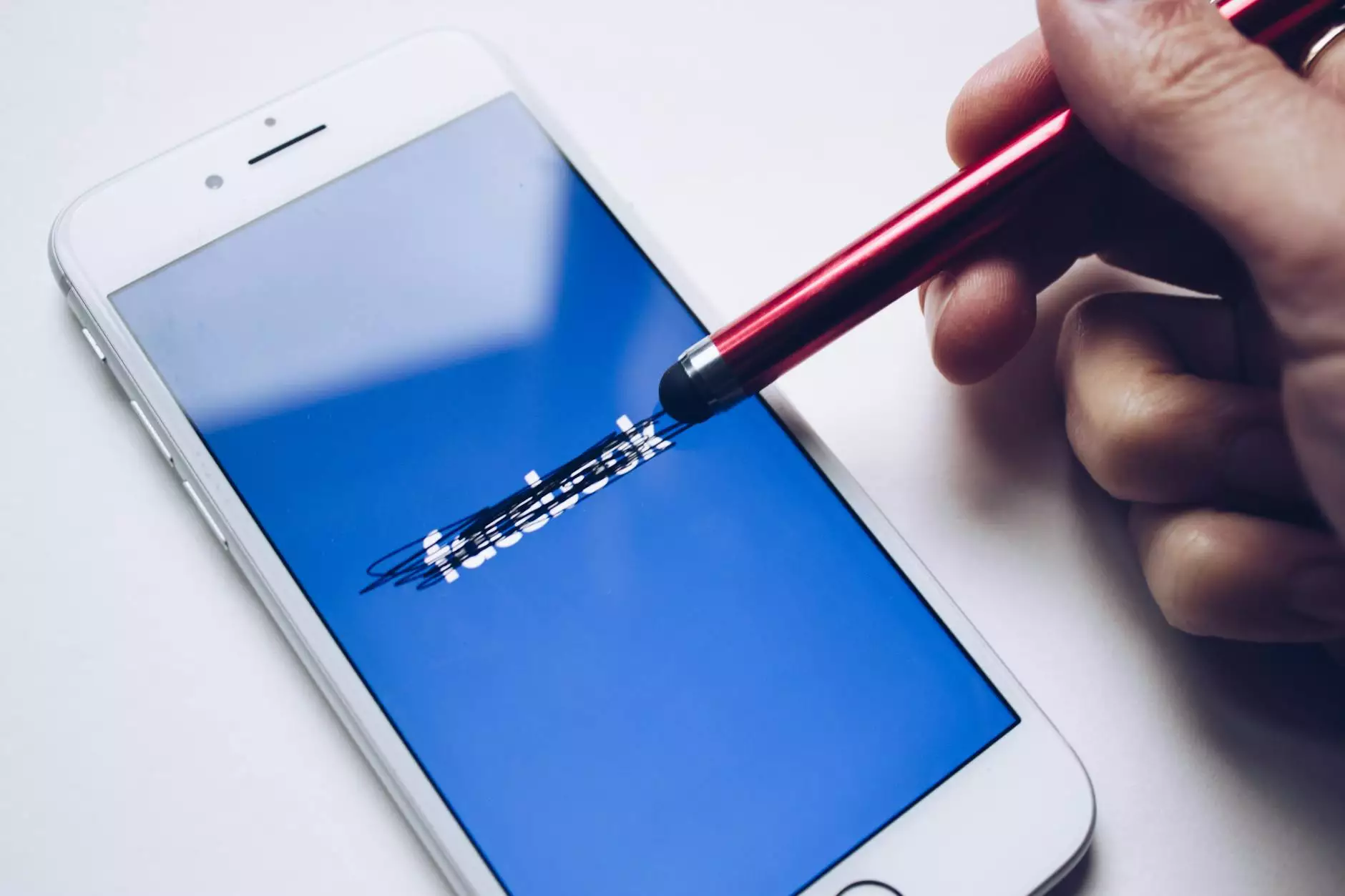 Introduction to Social Media Marketing
Social media marketing has revolutionized the way businesses connect and engage with their target audience. In today's digital age, an effective social media strategy is crucial for businesses in Tacoma and Seattle, WA to stay competitive and reach their growth goals. At Design By Nur, we are your dedicated social media marketing specialists, offering comprehensive solutions tailored to your business needs.
Why Choose Design By Nur for Social Media Marketing?
Design By Nur understands the importance of a strong online presence in driving brand awareness, customer engagement, and ultimately, business success. As a specialized digital agency, we have the expertise, experience, and industry insights to help you navigate the complex world of social media marketing.
1. Customized Social Media Strategies
We believe in the power of custom strategies. Our team of SMM specialists will work closely with you to understand your business goals, target audience, and industry landscape. By analyzing your competitors and performing market research, we develop data-driven social media strategies that set you apart from the competition and drive results.
2. Content Creation and Optimization
Engaging and compelling content is the foundation of any successful social media campaign. Our team of high-end copywriters excels in creating captivating content that aligns with your brand voice and resonates with your audience. We utilize SEO best practices to optimize every piece of content, ensuring maximum visibility and reach across various platforms.
3. Active Social Media Management
Consistency is key in social media marketing. We take care of all aspects of your social media presence, from daily community management to regular posting schedules. Our team actively monitors industry trends and keeps your profiles up-to-date, guaranteeing an engaging brand experience for your followers.
4. Performance Tracking and Analysis
We believe in transparency and accountability. Through comprehensive performance tracking and analysis, we provide you with detailed reports on the success of your social media campaigns. Our data-driven approach allows us to continuously optimize your strategies, ensuring that your investment in social media marketing delivers a strong return on investment (ROI).
Our Social Media Marketing Services
Design By Nur offers a wide range of social media marketing services that cater to every stage of your business journey. Whether you are starting from scratch or looking to enhance your existing social media presence, we have the expertise to drive your success.
1. Social Media Strategy Development
We develop customized social media strategies that align with your business objectives. From identifying the most suitable platforms for your target audience to setting measurable goals, our strategies are designed to maximize your ROI and drive long-term growth.
2. Content Creation and Distribution
Our team of skilled copywriters and graphic designers create compelling content that captures your brand essence. From engaging posts and stories to informative videos and visually stunning images, we ensure that your content stands out and resonates with your audience.
3. Social Media Advertising
Boost your reach and engagement with targeted social media advertising campaigns. Our experts are proficient in creating highly effective ads that drive traffic, generate leads, and increase conversions. We optimize campaigns for maximum ROI, taking into account factors such as demographics, interests, and behavior.
4. Influencer Marketing
Tap into the power of influencers to expand your brand reach and credibility. We identify and collaborate with relevant influencers in your industry, ensuring that their audience aligns with your target market. By leveraging influencer relationships, we amplify your brand message and build strong brand advocates.
5. Community Management and Engagement
A thriving online community is essential for building brand loyalty. Our team actively engages with your followers, responding to comments, reviews, and inquiries promptly. We foster meaningful connections with your audience, cultivating a positive brand image and driving customer loyalty.
Contact Design By Nur for Social Media Marketing Services
Ready to elevate your social media presence? Design By Nur is here to assist you. As a top-tier provider of social media marketing services in Tacoma and Seattle, WA, we offer a personalized approach, tailored to your unique business requirements. Contact us today to discuss your goals and let's take your social media marketing to new heights!