What Makes a Compelling Spa Google Business Profile?
Feb 12, 2021
Blog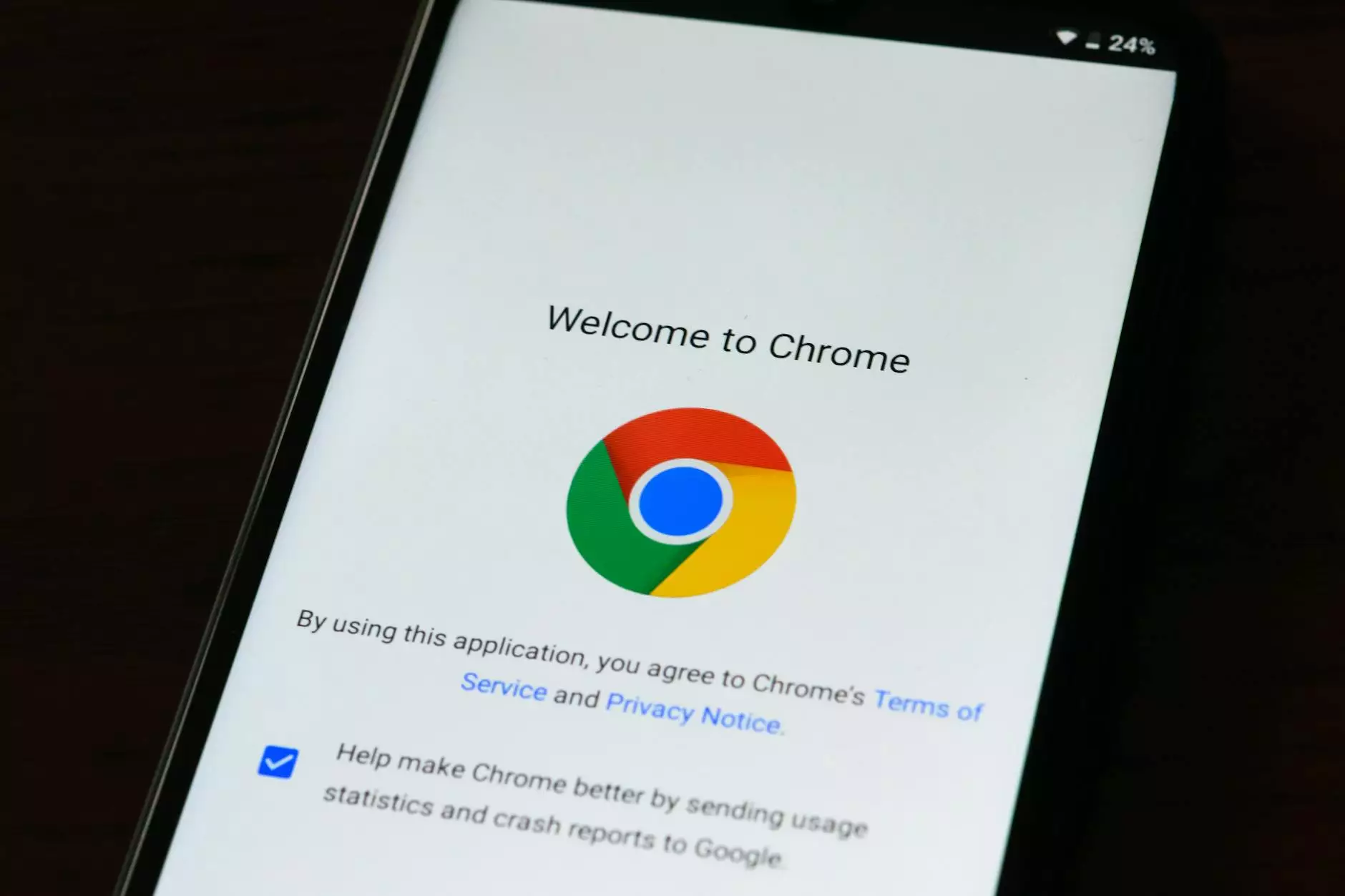 Introduction
Design By Nur, a leading expert in the business and consumer services industry, specializes in website development for spas. In this article, we will explore the key elements that make a compelling spa Google Business Profile. By leveraging these elements, your spa can stand out from the competition and attract more potential customers online.
The Importance of a Google Business Profile for Spas
In today's digital age, having a strong online presence is crucial for businesses, especially spas. A Google Business Profile is a powerful tool that allows you to showcase your spa's information directly on Google search results and maps. It provides potential customers with essential details, such as your spa's address, phone number, hours, and customer reviews.
By optimizing your spa's Google Business Profile, you can increase your chances of appearing in local search results, making it easier for customers to find and choose your spa over competitors. It also gives you an opportunity to highlight your spa's distinctive features, services, and promotions.
Key Elements of a Compelling Spa Google Business Profile
1. Accurate and Consistent Information
The first step to creating a compelling Google Business Profile for your spa is to ensure that all information provided is accurate and consistent. This includes your spa's name, address, phone number, website URL, and business hours. Inconsistencies in your information can confuse potential customers and harm your online visibility.
2. Eye-Catching Photos
Visual content is essential for capturing the attention of potential customers. Include high-quality photos that showcase the ambience, facilities, and services offered by your spa. Make sure to add images of your most popular treatments, relaxing interiors, and any unique features that set your spa apart from others.
3. Engaging Spa Description
A well-crafted spa description can greatly impact the perception of your business. Use this section to highlight the unique qualities of your spa, such as its serene atmosphere, highly trained staff, top-notch customer service, and exclusive treatments. Incorporate relevant keywords naturally throughout the description to improve your search ranking.
4. Positive Customer Reviews
Customer reviews play a significant role in building trust and credibility. Encourage satisfied customers to leave feedback on your Google Business Profile. Respond promptly and professionally to both positive and negative reviews to show that you value customer feedback.
5. Service Menu and Pricing
Providing a comprehensive service menu with accurate pricing information can help potential customers understand the range of treatments and packages available at your spa. Make it easy for them to explore the options and choose the services that best suit their needs and preferences.
6. Online Booking and Contact Information
Offering convenient online booking options directly through your Google Business Profile can increase conversions and streamline the customer experience. Include clear contact information so that potential customers can reach out with any questions or inquiries.
Why Choose Design By Nur?
Design By Nur specializes in creating compelling Google Business Profiles for spas. Our expertise in website development and search engine optimization ensures that your spa will have an edge over competitors in the online landscape. By leveraging our services, your spa can attract more customers, establish a strong online presence, and increase revenue.
Contact Design By Nur today to learn how we can help you create a compelling spa Google Business Profile that drives results!