Keeping Pace With Customer Expectations
May 29, 2022
Blog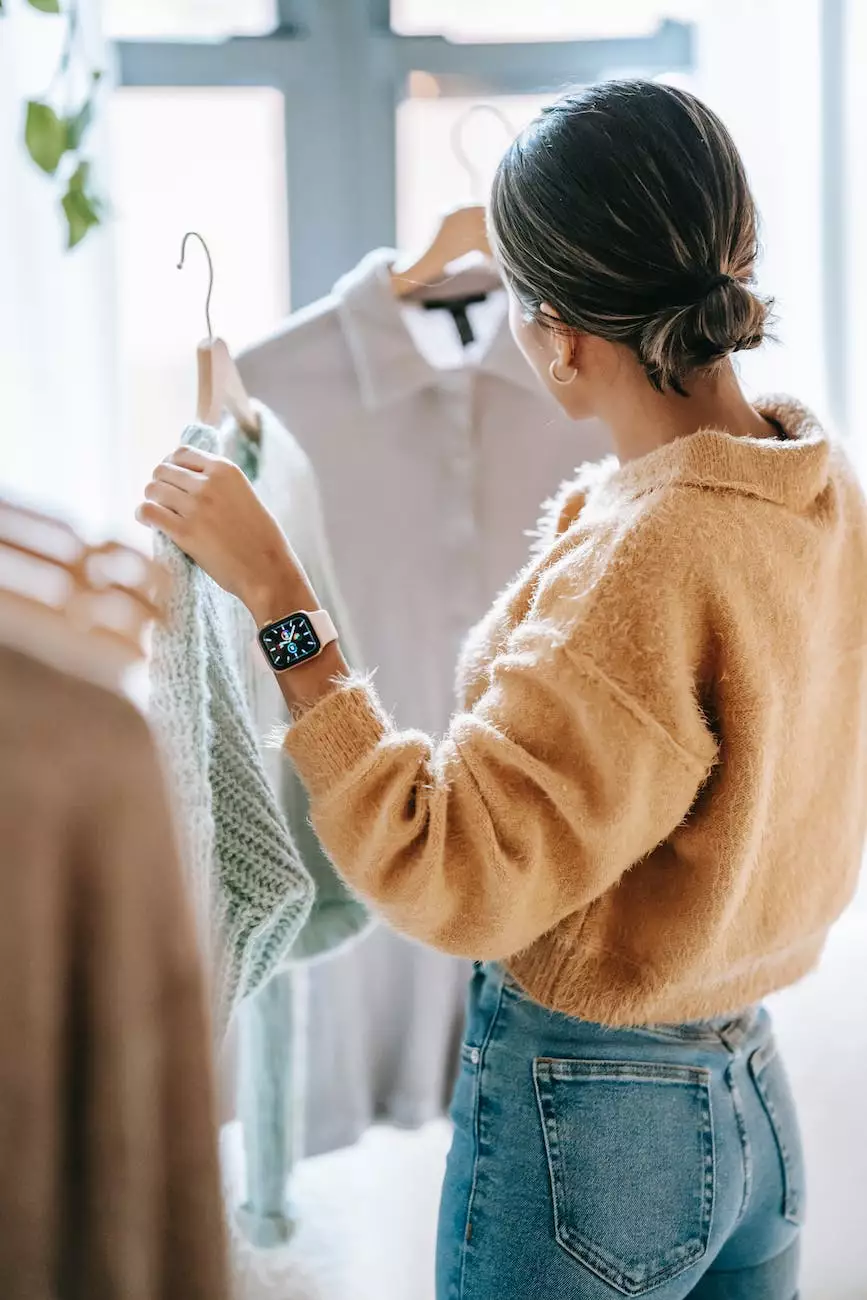 Introduction
Welcome to Design By Nur, the premier website development company in the business and consumer services industry. We understand the importance of staying ahead of customer expectations in this ever-evolving digital landscape. In this article, we will take you through our comprehensive strategies that enable us to deliver exceptional digital solutions to our clients.
Understanding Customer Expectations
When it comes to website development, understanding customer expectations is key. At Design By Nur, we pride ourselves on conducting in-depth research to gain insights into what our clients' target audience desires. By analyzing user behavior, preferences, and industry trends, we shape our strategies to meet and exceed these expectations.
The Art of Responsive Design
A crucial aspect of ensuring customer satisfaction lies in creating websites with responsive design. In today's mobile-driven world, users expect seamless experiences across various devices and screen sizes. Our expert team at Design By Nur harnesses the power of responsive design to ensure that our clients' websites provide optimal user experiences regardless of the device used.
Why Responsive Design Matters
Responsive design is not just another buzzword; it is a fundamental requirement for modern websites. Responsive websites not only enhance user experience but also have a positive impact on search engine rankings. By prioritizing responsiveness, we ensure that our clients' websites remain competitive in the ever-evolving digital landscape.
Personalized User Journeys
Design By Nur takes pride in creating personalized user journeys for our clients. We understand that a one-size-fits-all approach no longer suffices. By leveraging data-driven insights and industry expertise, we craft tailored experiences that resonate with each user, thereby increasing engagement and conversions.
Data-Driven Decision Making
Our team utilizes sophisticated analytics tools to collect and analyze data, thus enabling us to make informed decisions. By studying user behavior, we identify pain points, optimize user journeys, and create compelling calls-to-action. This data-driven approach ensures that the websites we develop align perfectly with our clients' goals and objectives.
Optimizing for Search Engines
Ensuring our clients' websites rank high on search engine results pages is a top priority for Design By Nur. We employ cutting-edge search engine optimization (SEO) techniques to enhance visibility and drive organic traffic to our clients' sites.
Keyword Research
Our SEO experts conduct extensive keyword research to identify the most relevant and high-performing keywords for our clients' industries. By leveraging keyword-rich content, metadata, and technical optimizations, we ensure our clients' websites are visible to their target audience.
High-Quality Content Development
Content is king, and we understand the importance of providing valuable, engaging, and unique content for our clients' websites. Our team of experienced copywriters creates compelling content that not only grabs users' attention but also helps establish our clients as thought leaders in their respective industries. By publishing regular blog posts and informative articles, we keep our clients' websites up-to-date and relevant.
The Power of Visual Appeal
In today's visually driven world, aesthetics play a vital role in captivating users' attention. At Design By Nur, we combine our expertise in design and user experience to create visually stunning websites that leave a lasting impression.
Captivating Graphics and Images
Our team of talented designers leverages captivating graphics and high-quality images to enhance the visual appeal of our clients' websites. By carefully selecting visuals that align with our clients' branding and messaging, we create immersive experiences that resonate with users.
User-Friendly Navigation
A well-organized website with intuitive navigation enhances the user experience. At Design By Nur, we create clean and user-friendly navigation menus, ensuring visitors can easily find the information they seek. By leveraging user-centric design principles, we optimize website usability and increase conversion rates.
Conclusion
Design By Nur stands at the forefront of the website development industry, continually exceeding customer expectations with our comprehensive strategies and unparalleled expertise. With a focus on responsive design, personalized user journeys, search engine optimization, visually appealing aesthetics, and user-friendly navigation, we help our clients succeed in the digital realm. Partner with Design By Nur today and witness the transformative power of keeping pace with customer expectations.