GA4: The Next Generation of Google Analytics
Mar 30, 2019
Blog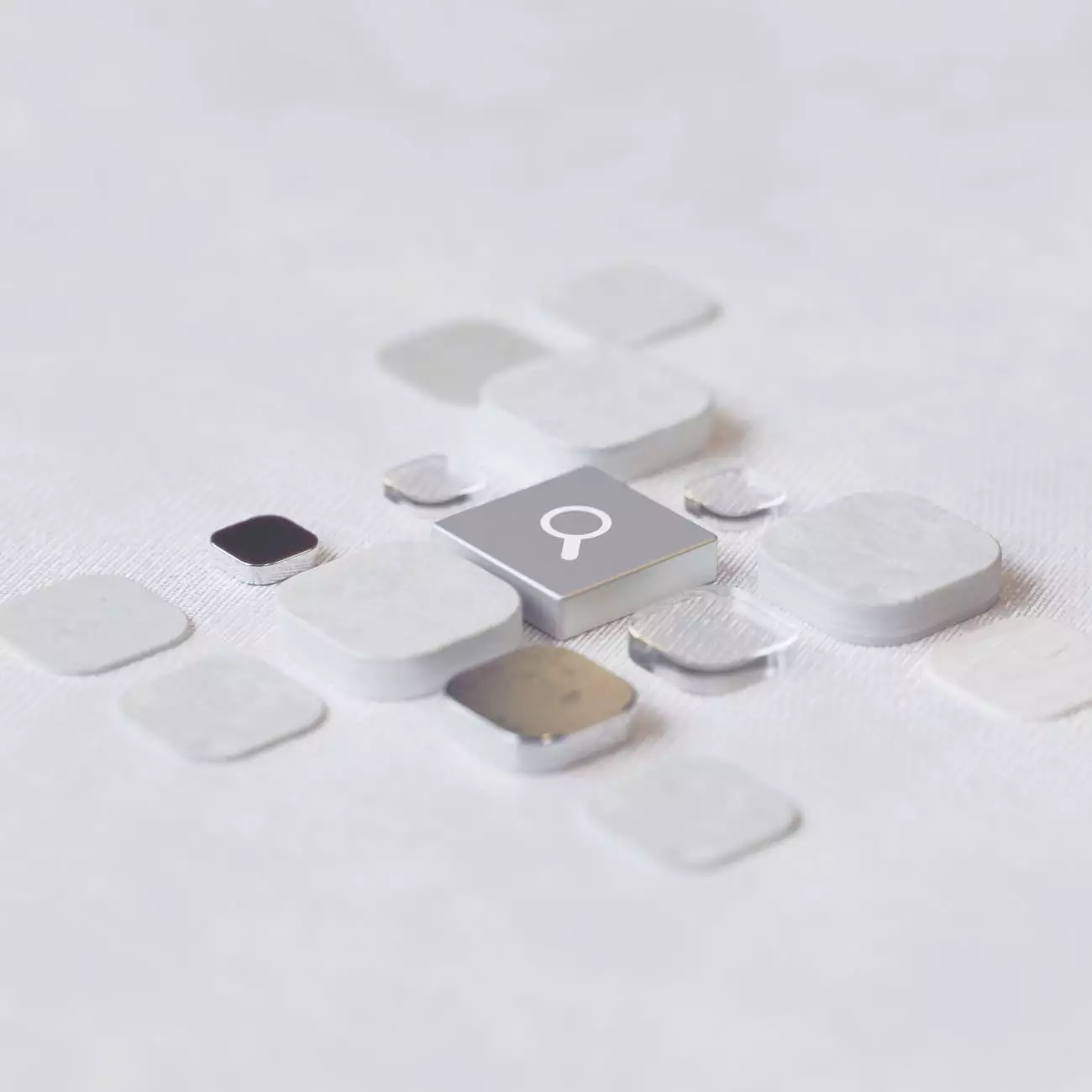 Welcome to Design By Nur, your trusted partner in website development and online marketing solutions in the business and consumer services industry. In this article, we will dive deep into GA4, the next-generation Google Analytics, and explore its powerful features and benefits. We will show you how GA4 can revolutionize the way you track, measure, and optimize your online campaigns to drive better results.
The Evolution of Google Analytics
As an expert in website development, we understand the importance of data-driven decision-making. Google Analytics has long been a staple tool for businesses to analyze their website performance, understand user behavior, and make informed marketing decisions. With the introduction of GA4, Google has taken a major step forward in providing advanced measurement and analysis capabilities.
What Makes GA4 Different?
GA4 introduces a new data model that opens up new possibilities for tracking and analyzing user interactions across platforms and devices. Unlike its predecessor, Universal Analytics, GA4 is designed to handle the challenges of today's multi-device and multi-platform ecosystem.
One of the key advantages of GA4 is its ability to provide a more holistic view of the customer journey. With GA4, you can track user interactions from the first touchpoint to the final conversion, even if it spans across devices and channels. This comprehensive tracking enables you to gain a deeper understanding of how your audience engages with your website and refine your marketing strategies accordingly.
Enhanced Event Tracking
GA4 introduces enhanced event tracking capabilities, allowing you to measure user interactions beyond traditional pageviews and clicks. Events can now be defined based on specific actions taken by users, such as form submissions, video plays, or purchases. With this granular level of tracking, you can analyze user behavior more accurately and identify areas of improvement to enhance user experience and drive conversions.
AI-Driven Insights
Another remarkable feature of GA4 is its integration with Google's powerful machine learning capabilities. With AI-driven insights, GA4 can automatically identify trends, patterns, and anomalies in your data, saving you valuable time and providing you with actionable recommendations. Leverage these insights to optimize your website, refine your marketing campaigns, and make data-backed decisions that drive tangible business outcomes.
Unlocking the Power of GA4
As a leading website development company, Design By Nur can help you unleash the full potential of GA4 for your business. Whether you are looking to upgrade your existing Google Analytics setup or implement GA4 from scratch, our team of experts is here to guide you through the process.
Our comprehensive GA4 implementation services include:
Migration from Universal Analytics to GA4.
Code installation and configuration.
Custom event tracking and goal setup.
Dashboard creation and customization.
Advanced audience segmentation and analysis.
Integration with other marketing tools and platforms.
Training and ongoing support.
The Design By Nur Advantage
At Design By Nur, we pride ourselves on delivering high-quality website development services tailored to the specific needs of our clients. With our in-depth knowledge of GA4 and its capabilities, we can help you unlock a wealth of insights and empower you to make data-driven decisions that fuel your business growth.
Our team of experienced professionals stays up-to-date with the latest trends and best practices in website development and online marketing. We combine technical expertise with creative problem-solving to deliver innovative solutions that drive results.
With Design By Nur as your partner, you can:
Gain a competitive edge with advanced analytics capabilities.
Optimize your marketing efforts based on real-time data.
Improve user experience and drive conversions.
Maximize the ROI of your online campaigns.
Stay ahead of the curve in a rapidly evolving digital landscape.
Contact Us Today
Are you ready to revolutionize your website analytics with GA4? Contact Design By Nur today to discuss your specific requirements and learn how we can help you harness the power of GA4 for your business. Our team of experts is standing by to assist you on your journey towards data-driven success.