Is Netflix Advertising Right for Your Business?
Sep 24, 2021
Blog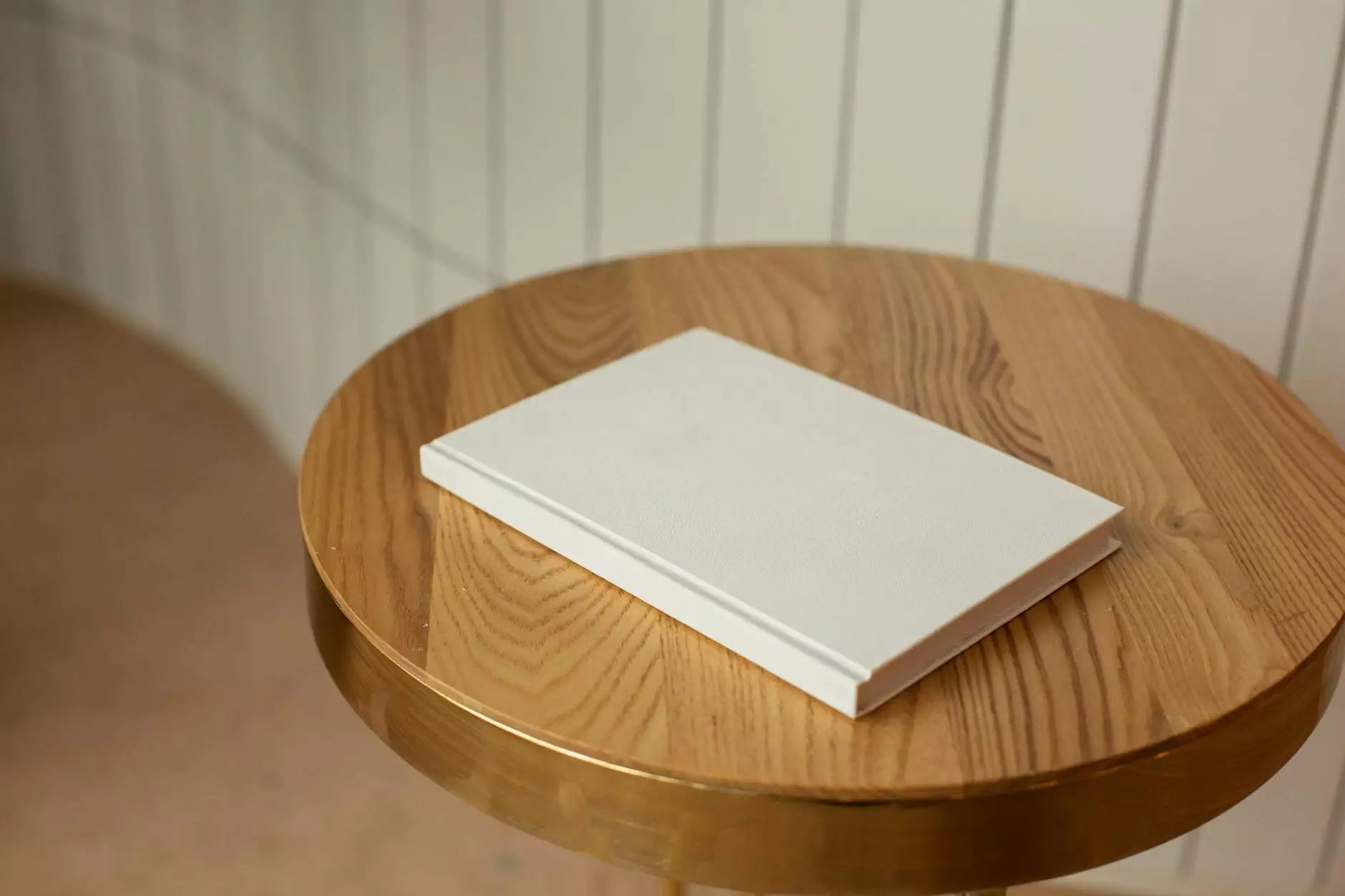 Introduction
Welcome to Design By Nur's blog, where we explore various aspects of business and consumer services, focusing on website development. In this article, we will shed some light on whether Netflix advertising is a viable option for your business.
Understanding Netflix Advertising
Netflix, the popular streaming platform, has gained tremendous popularity worldwide. With its vast user base and diverse content, it has become an attractive avenue for businesses to consider for advertising purposes. However, before diving into the world of Netflix advertising, it's essential to understand its ins and outs.
Benefits of Netflix Advertising
Reach a Highly Engaged Audience: Netflix users are known for their dedicated viewership and engagement. Advertising on Netflix allows you to tap into this engaged audience, increasing the chances of your message being seen and remembered.
Targeted Advertising: Netflix has valuable data on its users, such as their demographics, interests, and viewing patterns. This data enables highly targeted advertising, ensuring your ads reach the right audience, maximizing the potential for conversions.
Brand Association: Aligning your brand with Netflix can elevate its perception among consumers. Netflix's reputation for quality content can positively impact your brand's image and help build trust with potential customers.
Immersive Ad Experiences: Unlike traditional TV ads, Netflix allows for more immersive advertising experiences that can include interactive elements or customized placements based on user behavior. This enhanced engagement can have a deeper impact on your target audience.
Considerations for Netflix Advertising
Cost: Netflix advertising may come at a higher price compared to other digital advertising platforms. Businesses with limited budgets should carefully evaluate the potential return on investment before committing.
Content Restrictions: Due to its content-focused nature, Netflix imposes strict restrictions on advertising content. It's essential to ensure your brand aligns with Netflix's guidelines and values to avoid any potential conflicts.
Competition: As Netflix advertising gains popularity, competition for ad placements will increase. It's crucial to have a well-defined and unique advertising strategy to stand out from the crowd.
Ad Effectiveness Measurement: Netflix's advertising platform is relatively new, and measuring the effectiveness of your ads may present some challenges. Analyzing metrics, such as brand lift or conversions, might require a more comprehensive approach.
Conclusion
Considering Netflix advertising for your business can be a strategic move to tap into a highly engaged audience and enhance your brand's presence. However, it's important to weigh the benefits against the considerations and evaluate how it aligns with your business objectives and available resources.
Trust Design By Nur for Your Website Development Needs
If you're looking for a professional website development company, Design By Nur is here to help. With our expertise in creating visually stunning and user-friendly websites, we can elevate your online presence and drive your business forward. Contact us today for a consultation!