Level Up Your Auto Advertising in 2023
Aug 23, 2022
Blog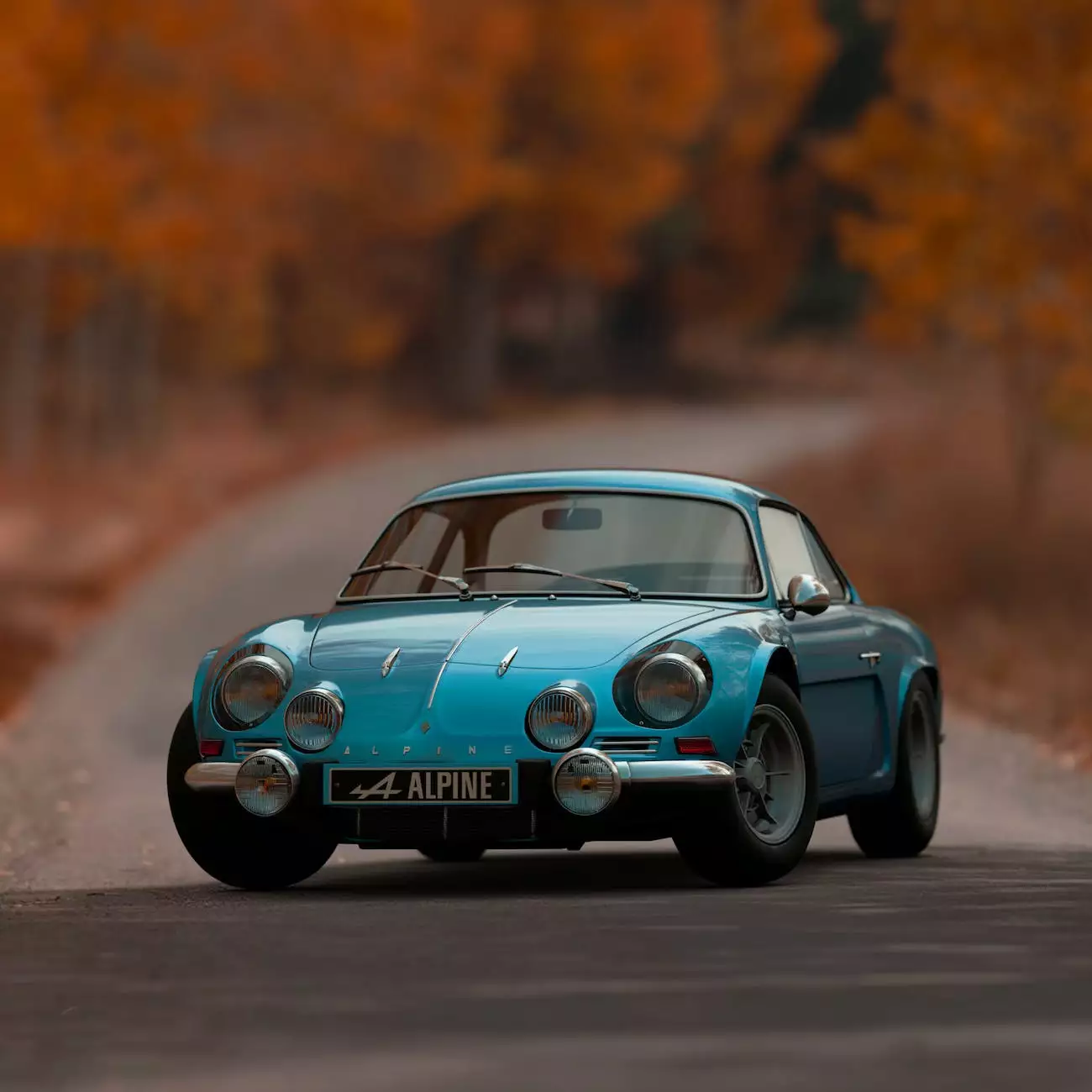 Introduction
Welcome to Design By Nur, your trusted partner in auto advertising solutions. In today's highly competitive digital landscape, having a strong online presence is crucial for the success of businesses in the automotive industry. In this comprehensive guide, we will explore how our top-notch website development services, combined with expert SEO and high-end copywriting, can take your auto advertising efforts to new heights.
Why Website Development Matters
As technology advances, consumers increasingly rely on the internet to research, compare, and make purchasing decisions. Having a well-designed and user-friendly website is essential to establish credibility, boost brand visibility, and attract potential customers. At Design By Nur, we specialize in crafting customized websites tailored to the unique needs of auto advertising businesses.
Responsive and Mobile-Friendly Design
In the era where mobile devices dominate, having a responsive and mobile-friendly website is no longer optional but necessary. Our team of expert web developers ensures that your website looks and functions flawlessly across all devices, providing a seamless user experience and maximizing engagement.
Visually Stunning Graphics and Imagery
We understand the importance of visually appealing graphics and imagery in the automotive industry. Our talented design team creates captivating visuals that showcase your vehicles, capturing the attention of potential customers and leaving a lasting impression.
Expert SEO Strategies
Having a beautifully designed website is only the first step. Without proper optimization, your website may go unnoticed amidst the vast sea of online content. At Design By Nur, we implement advanced SEO strategies to ensure your website ranks high on search engine result pages, driving organic traffic and generating valuable leads.
Keyword Research and Implementation
Our SEO specialists conduct thorough keyword research to identify the most relevant and high-performing keywords in the auto advertising industry. By strategically implementing these keywords throughout your website's content, meta tags, and headers, we increase your website's visibility to search engines and potential customers.
On-Page and Off-Page Optimization
Our comprehensive SEO approach includes both on-page and off-page optimization techniques. We optimize your website's structure, URL structure, meta descriptions, and alt tags, while also building high-quality backlinks and social media signals to enhance your website's authority and credibility.
High-End Copywriting Services
Compelling and persuasive copy is the backbone of effective auto advertising. Our team of skilled copywriters crafts compelling, keyword-rich content that not only engages your audience but also enhances your website's visibility in search engines.
Engaging Blog Posts and Articles
Our copywriters have in-depth knowledge of the auto advertising industry and produce engaging blog posts and articles that provide valuable insights to your target audience. By publishing informative and shareable content, we establish your brand as an industry leader and attract organic traffic to your website.
Product Descriptions and Landing Pages
When it comes to auto advertising, the importance of persuasive product descriptions and landing pages cannot be overstated. Our copywriters specialize in crafting compelling descriptions that highlight the unique features and benefits of your vehicles. By optimizing landing pages, we maximize conversions and drive revenue for your business.
Expanding Your Reach
At Design By Nur, we understand that reaching a wider audience is crucial for your auto advertising success. Alongside top-notch website development, SEO, and copywriting services, we offer social media marketing, paid advertising, and email marketing solutions to further expand your reach and connect with potential customers.
Conclusion
By partnering with Design By Nur, you can level up your auto advertising efforts in 2023 and beyond. Our expertise in website development, SEO, and high-end copywriting ensures that your business stands out from the competition and achieves unparalleled online success. Contact us today and let's take your auto advertising to new heights!