The ABCs of Keyword Selection
Oct 30, 2020
Blog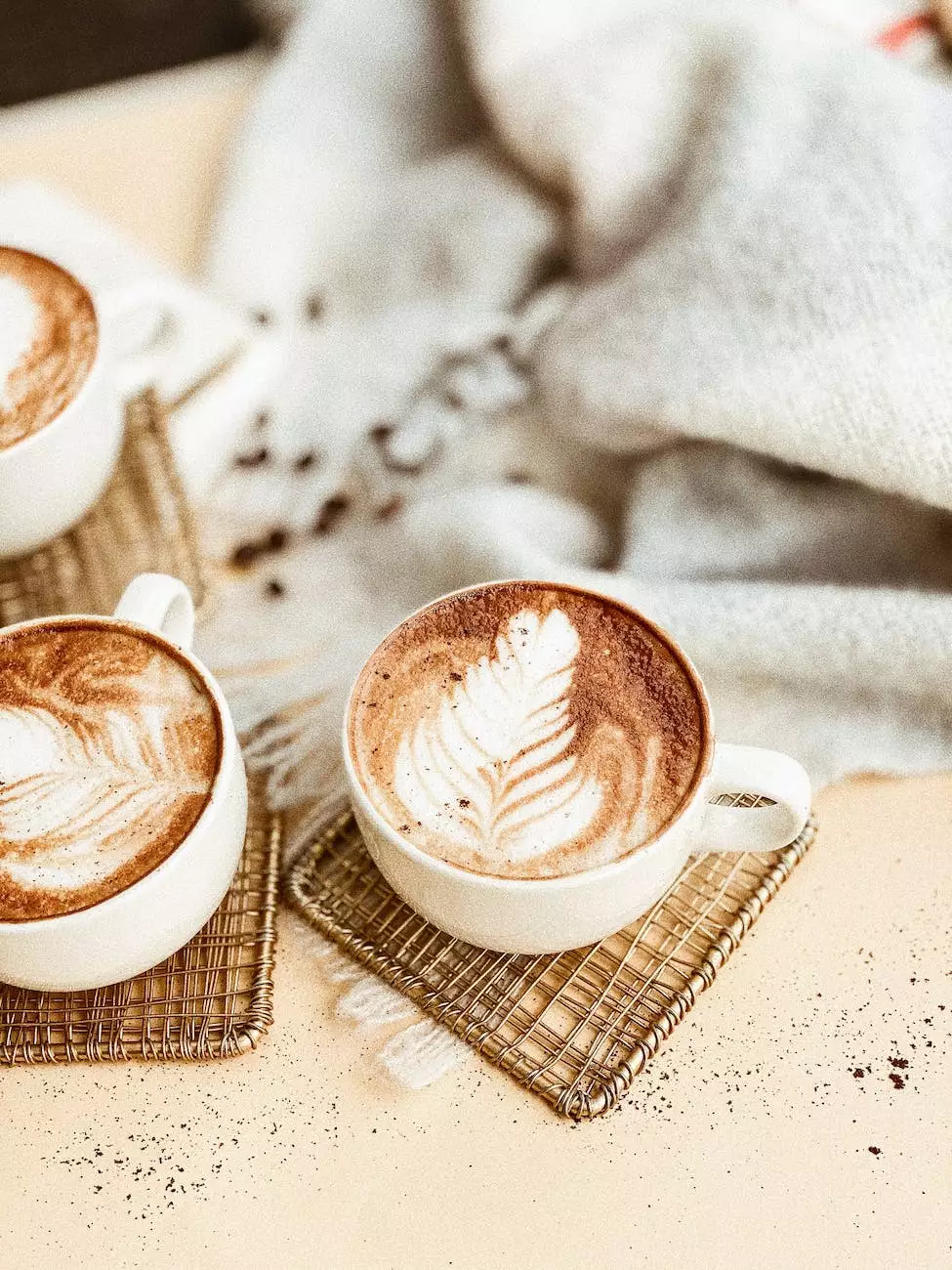 Introduction
Welcome to Design By Nur, a reputable and innovative business specializing in website development and design in the category of Business and Consumer Services. In this comprehensive guide, we will explore the essential principles and strategies behind keyword selection for effective search engine optimization (SEO). Whether you are a business owner, web developer, or simply interested in understanding the intricacies of SEO, you've come to the right place.
Understanding Keywords
Keywords serve as the foundation of successful SEO strategies. They are the words and phrases people use when searching for information, products, or services online. By selecting and optimizing the right keywords, you can enhance your website's visibility and attract your target audience.
The Importance of Keyword Research
Comprehensive keyword research is crucial for understanding your target audience, identifying popular search terms, and analyzing keyword competition. By utilizing various tools and techniques, you can uncover valuable insights that will shape your SEO efforts.
Identifying Relevant Keywords
Start by brainstorming a list of potential keywords and phrases related to your business and industry. Consider your target audience and their search intent. What are they likely to search for when seeking products or services you offer? Additionally, analyze your competitors' websites to discover keywords they are targeting.
Long-Tail Keywords vs. Short-Tail Keywords
It's essential to understand the difference between long-tail keywords (specific phrases with lower search volume) and short-tail keywords (broader terms with higher search volume). While short-tail keywords may generate more traffic, long-tail keywords often attract a more targeted audience, leading to higher conversion rates.
Keyword Competition Analysis
Analyze the competition level for each keyword to determine its viability. High competition keywords may require more resources and time to rank, while low competition keywords can provide quicker results. Strategically balancing both types of keywords is crucial for a successful SEO campaign.
On-Page Optimization
Once you have identified your target keywords, it's time to optimize your website's on-page elements accordingly. Here are some essential factors to consider:
Title Tags
Ensure that each page on your website has a unique and keyword-rich title tag. The title tag appears as the clickable headline in search engine results and influences click-through rates. Remember to keep it concise, yet descriptive.
Meta Descriptions
Meta descriptions provide concise summaries of what your web page content entails. These snippets appear below the title tag in search results and can significantly impact user engagement. Craft compelling meta descriptions, incorporating relevant keywords and a persuasive call-to-action, to entice users to click through to your site.
Heading Tags
Use heading tags (H1, H2, H3, etc.) to structure your content and improve readability. These tags not only assist search engines in understanding the hierarchy and organization of your content but also make it easier for users to navigate through your web page.
Optimized URL Structure
Create user-friendly and SEO-friendly URLs that include relevant keywords. A clean and descriptive URL structure helps both search engines and users understand the context and relevance of your page.
Keyword Placement
Strategically incorporate your target keywords throughout your content, headings, subheadings, and meta tags. Be mindful of maintaining a natural and readable flow, avoiding keyword stuffing, which can lead to penalties from search engines.
Content Creation
Great content is the backbone of successful SEO. Produce high-quality, informative, and engaging content that satisfies user intent. Consider the following:
Long-Form Content
Longer form content tends to perform better in search engine results. It allows for comprehensive coverage of a topic, demonstrating your expertise and thought leadership in the industry. Aim for in-depth articles with detailed information that provides value to both search engines and users.
Keyword Synonyms and Variations
Include synonyms and variations of your target keywords within your content. This not only helps search engines understand the context but also accounts for different search queries users may employ.
Structured Data Markup
Implement structured data markup to provide explicit context to search engines about your content. This markup helps search engines understand and display your content in rich snippets, enhancing visibility and attracting more qualified traffic.
Multimedia Integration
Incorporate various forms of multimedia, such as images, videos, infographics, and interactive elements, to enhance user experience and illustrate your points effectively.
Mobile Optimization
Optimize your website for mobile devices, as an increasing number of users access the internet through smartphones and tablets. Responsive design and fast loading times are critical factors in mobile optimization.
Link Building and Promotion
Building high-quality backlinks is crucial for improving your website's authority and increasing its visibility in search results. Consider the following strategies:
Guest Blogging
Collaborate with authoritative websites in your industry to contribute guest posts. This provides an opportunity to showcase your expertise and gain valuable backlinks, driving targeted traffic to your website.
Content Outreach
Efficiently promote your content by reaching out to influencers, bloggers, and webmasters who may find value in your content. Encourage them to link to your website, thereby increasing its credibility and visibility.
Social Media Marketing
Leverage social media platforms to share and distribute your content, engaging with your target audience and building a community around your brand. Drive social signals and amplify your content's reach, potentially attracting valuable backlinks from social shares.
Monitoring and Continuous Optimization
Regularly monitor and analyze the performance of your SEO efforts. Utilize analytical tools to identify areas for improvement, measure keyword rankings, and adjust your strategies accordingly.
Conclusion
By understanding the ABCs of keyword selection and implementing effective SEO strategies, you can elevate your website's visibility, attract your target audience, and ultimately achieve your business goals. At Design By Nur, we are committed to assisting you in your journey towards online success. Embrace the power of well-selected keywords and optimize your website for search engines to gain a competitive advantage.