SEO Tactics Auto Dealers Can Use to Keep Customers Updated
Dec 29, 2018
Blog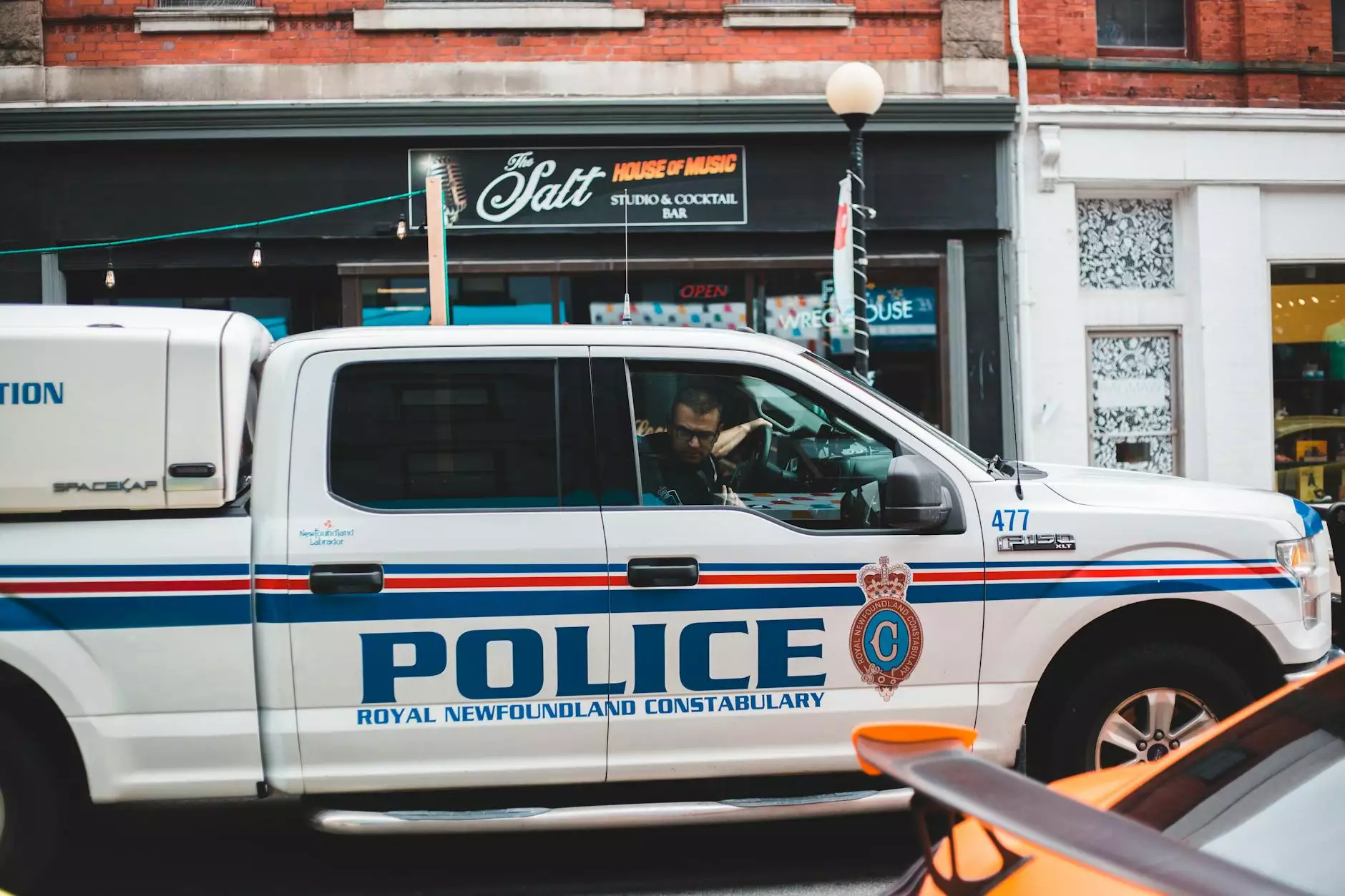 Introduction
Welcome to Design By Nur's comprehensive guide on effective SEO tactics for auto dealers. In this article, we will explore the strategies and techniques that can help you keep your customers updated, engaged, and one step ahead of the competition.
The Importance of SEO for Auto Dealers
As an auto dealer operating in today's highly competitive marketplace, having a strong online presence is essential to reaching and retaining customers. Search Engine Optimization (SEO) plays a crucial role in improving your website's visibility on search engine result pages, generating organic traffic, and increasing the chances of converting visitors into loyal customers.
1. Relevant and Engaging Content
One of the key elements of a successful SEO strategy is creating high-quality, relevant, and engaging content. By offering valuable information, tips, and insights related to your industry and specific vehicle models, you establish yourself as a trusted source of knowledge. Invest in producing well-written blog posts, articles, and informative guides that effectively address your customers' needs and interests. By doing so, you are not only providing value but also increasing the chances of ranking higher in search engine results.
2. Keywords and On-Page Optimization
Keywords are the building blocks of SEO. Conduct thorough keyword research to identify the terms and phrases your target audience is using to search for auto-related information. Incorporate these keywords naturally and strategically throughout your website, including in page titles, headings, meta descriptions, and within the body of your content. However, beware of keyword stuffing, as search engines are now more sophisticated in recognizing over-optimization. Aim for a good keyword density while ensuring the content reads naturally and offers value to your readers.
3. Local SEO and Google My Business
For auto dealers, local SEO is vital in attracting nearby customers who are actively searching for vehicles or related services in their area. Optimize your website for local searches by including location-specific keywords, creating dedicated landing pages for different locations you serve, and ensuring your contact information is accurate and consistent across all platforms. Additionally, claim and optimize your Google My Business listing to enhance your visibility in local search results and display important information such as your business hours, customer reviews, and directions to your dealership.
4. Mobile-Friendly Design
In today's mobile-dominated world, having a mobile-friendly website is paramount. The majority of consumers now use smartphones and tablets to browse the internet and search for products and services. Ensure your website is fully responsive, meaning it adapts seamlessly to different screen sizes and provides an optimal user experience regardless of the device used. A mobile-friendly design not only improves search engine rankings but also reduces bounce rates, increases user engagement, and boosts conversions.
5. User-Generated Content and Reviews
Encourage your customers to share their positive experiences and leave reviews on platforms such as Google, Yelp, and social media. User-generated content and reviews provide social proof, building trust and credibility among potential buyers. Actively engage with customers on these platforms, respond to reviews (both positive and negative), and address any concerns promptly. This proactive approach demonstrates your commitment to customer satisfaction and helps you establish a strong online reputation.
6. Social Media Engagement
Social media platforms are powerful tools for connecting with your target audience, promoting your vehicles, and sharing relevant content. Develop a strong social media presence by consistently posting engaging content, including high-quality images, videos, and informative articles. Interact with your followers, respond to inquiries, and participate in relevant discussions. By building an active community on social media, you increase brand awareness, strengthen customer relationships, and potentially drive more traffic to your website.
7. Regular Website Updates and Maintenance
Keeping your website up-to-date with the latest information and features is crucial in providing an excellent user experience and staying competitive. Ensure your inventory, pricing, and promotions are accurate and promptly updated. Regularly perform website audits to identify and fix any technical issues that may affect performance and search engine rankings. Investing in professional website development and maintenance services, such as those offered by Design By Nur, can save you time and guarantee a seamlessly functioning website that keeps your customers informed and engaged.
Conclusion
Incorporating these SEO tactics can significantly improve your auto dealership's online visibility, customer engagement, and overall success. By implementing a comprehensive SEO strategy, leveraging relevant keywords, providing valuable content, optimizing for local searches, and embracing social media platforms, you can outshine your competitors and attract a steady stream of loyal customers. Remember, staying up-to-date with the ever-evolving landscape of SEO is essential, so be sure to monitor industry trends and adapt your strategies accordingly.
To embrace the full potential of effective SEO and achieve exceptional results, partner with Design By Nur, a leading expert in website development and digital marketing for businesses in the Business and Consumer Services category. Contact us today to take your auto dealership to new heights!